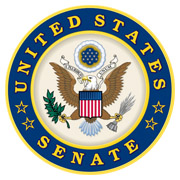 Washington, D.C. – Yesterday, June 8th, 2019, Senator Marsha Blackburn (R-Tenn.) joined Fox News' Neil Cavuto to discuss her trip to the border in El Paso, Texas, on Friday to meet with Customs and Border Patrol officials.
Senator Blackburn also discussed how Congress should assess the size of big tech companies.
"The fact that Mexico is going to put their National Guard throughout the country, but primarily on that Southern border, and then again at the U.S.-Mexico border to stop this flow….This is a positive step," said Blackburn.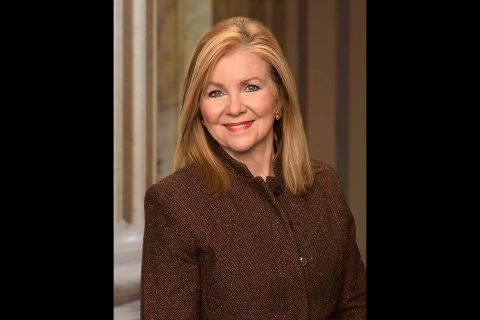 "An agent told me yesterday, 'Yes, we need technology. But I have yet to see a camera climb off the pole and apprehend an illegal alien.' We need boots on the ground," Blackburn stated.
On Big Tech
"They are big ad companies. They have pretty much built monopolies in their space and it is time to review their practices and see how much we know about what they are doing with, as I call it, your Virtual You – you and your presence online," Blackburn said.
Video
Senator Marsha Blackburn Joins Fox News' Neil Cavuto After Trip to Border on June 8th, 2019.