Clarksville, TN – Clarksville Police have identified a couple, Brandi Johnson and Joshua Johnson, as being responsible for a burglary at South Hampton Plaza (video attached) thanks to assistance from local media and the public. They were both located last night and taken in custody.
Also, Brandi Johnson was charged with another burglary at a Dover Road business in which her husband Joshua had already been charged.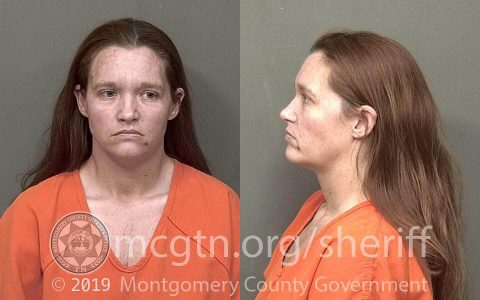 Brandi Johnson, age 33 was charged with 2 counts of Burglary and Theft From A Motor Vehicle. Her bond is set at $30,000.
Joshua Johnson, age 35, was charged with Burglary. His bond is $25,000.
Both individuals have lengthy criminal histories.
Anyone with information can contact Detective Rushing, 931.648.0656, ext. 5383, Tipsline, 931.645.8477,or go online and submit a tip anonymously at P3tips.com/591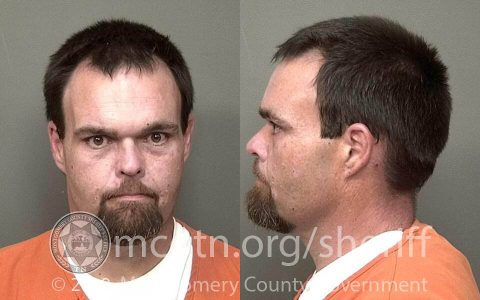 Video