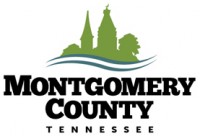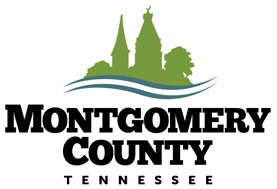 Montgomery County, TN – On Thursday, July 25th, 2019 a Special Budget meeting has been requested by Montgomery County Mayor Jim Durrett has requested at 6:00pm to correct a procedural error.
On Tuesday, during preparation of the official documents reflecting the actions taken at the Montgomery County Commission Meeting of July 15th, 2019, the County Clerk's office discovered that after amendment of Resolution 19-7-4 to establish a tax rate in Montgomery County, Tennessee, at $2.99, the main motion then, as amended, was not called to the floor for a vote.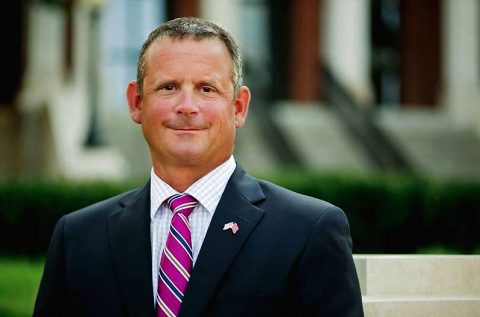 At the time, no one noticed the oversight.
A vote on the main motion as amended would be required to complete that business.
Pursuant to our rules that govern our procedures, this would be classified as unfinished business which must be taken up at our next meeting to its conclusion. Pursuant to Tennessee Code Annotated § 5-5-105 regarding special meetings, Mayor Durrett has convened a special meeting by giving five days' notice and appropriate notice to the Commissioners to appear at 6:00pm on Thursday, July 25th, 2019.
After the meeting has been called to order, the unfinished business set out in the Notice will be called, and Resolution 19-7-4 as amended reflecting a tax rate of $2.99 will be called for a vote of the legislative body.
The County Clerk's office caught the error on Tuesday afternoon and called to confirm the mistake with Montgomery County Clerk Kellie Jackson who immediately contacted Mayor Durrett.
"Once I was informed, I confirmed with our County Attorney what steps to take next. On Wednesday, we notified the County Commissioners and set up the special called meeting to formally vote on the $2.99 property tax rate. An error was made that we are working to rectify" stated Mayor Durrett.
As with all County Commission meetings, the public is invited to attend. Public comments are not permitted during Formal Commission meetings. To request to speak at an Informal Commission meeting, email
For further information, call 931.648.5787.