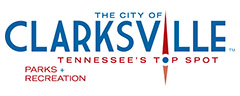 Clarksville, TN – On Austin 10th, 2019, come out and join Clarksville Parks and Recreation for a meet and greet with historical residents of Clarksville's past from 5:00pm to 8:00pm at Fort Defiance Interpretive Center and Civil War Park, located at 120 Duncan Street.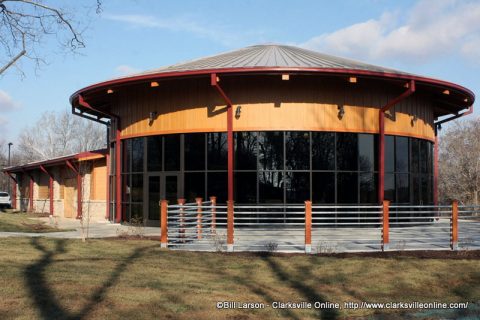 Visitors will be able to experience live impersonations by members of the Friends of Fort Defiance, including Naomi Sevier, early Montgomery County settler and wife of Revolutionary War veteran Valentine Sevier; Herbert Kimble, Montgomery Judge and Secretary of the Texas 1836 Constitutional Convention; Dr. Mary Walker, Union Army doctor and the only woman to be awarded the Congressional Medal of Honor; and Joseph Bayliss, Montgomery County native and defender of the Alamo.
Event is free of charge. To find out more call Fort Defiance at 931.472.3351.
About Fort Defiance
Fort Defiance, which overlooks the confluence of the Red and Cumberland Rivers, was a cornerstone of the Confederate defense of the area and an important part of the eventual Union occupation of Clarksville. In 1982, Judge and Mrs. Sam Boaz, donated the property to the City of Clarksville.
In 2008, the City secured a $2.2 million federal grant that was combined with local funding and the process of construction of the interpretive center and walking trails began. The more than 1,500-square-foot Center features exhibits about the local area and the fort during the Civil War.
Fort Defiance Interpretive Center is open Monday-Saturday, 10:00am to 4:00pm and Sunday, 1:00pm to 5:00pm during the Spring and Summer.
It is located at 120 Duncan Street, Clarksville, TN.
For more information, visit www.fortdefianceclarksville.com