Clarksville, TN – Clarksville Police are trying to locate Audrey Stout, age 15, white/female with brown hair and brown eyes. Stout is 5'4″ height and 130lbs. She was last seen wearing black overalls, white long sleeve shirt with purple and black stripes on the sleeves, black converse sneakers, and a maroon hoodie.
She left school, which is off of Peacher's Mill Road, today, Thursday, September 26th, 2019 and never returned home.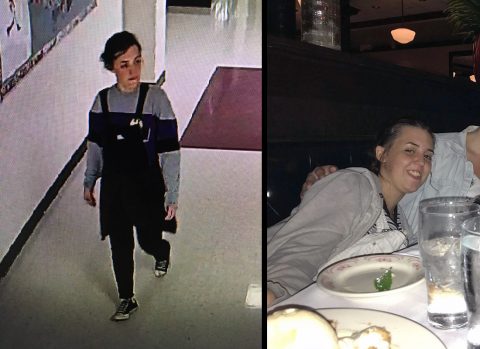 She left a note which was concerning in the sense that she indicated family and friends would be better off without her being present in their lives.
Based on information provided to law enforcement, there is not a belief that she intends to harm herself.
Anyone who sees her should call 911. Anyone with information can contact the Tipsline, 931.645.8477.