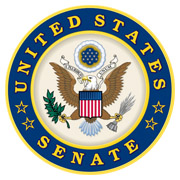 Memphis, TN – Senate Health Committee Chairman Lamar Alexander (R-Tenn.) and House Energy and Commerce Committee Chairman Frank Pallone Jr. (D-N.J.) along with Ranking Member Greg Walden (R-Ore.) yesterday announced they have reached a bipartisan, bicameral agreement on legislation to lower what Americans pay out of pocket for their health care.
"I do not think it is possible to write a bill that has broader agreement than this among Senate and House Democrats and Republicans on Americans' number one financial concern: what they pay out of their own pockets for health care," Senator Alexander said.
«Read the rest of this article»
Clarksville, TN – The Clarksville Street Department on Monday prepared equipment and personnel to battle the wintry mix of ice and snow that was forecast to hit the area Tuesday morning, December 10th.
Street Department officials said that the department had a number of dump trucks fitted with salt boxes and were prepared to hit the streets Tuesday morning as needed.
«Read the rest of this article»

Clarksville, TN – Due to the unpredictability of the incoming winter storm and the potential for drive time sleet/snow Clarksville Academy will delay Tuesday, December 10th start time to 10:00am.
«Read the rest of this article»

Montgomery County, TN – The Clarksville Montgomery County School System (CMCSS) has announced that schools will be on a two-hour delay tomorrow, Tuesday, December 10th due to a predicted inclement weather event.
«Read the rest of this article»
Nashville, TN – The National Weather Service reports that rain will transition to a rain/snow/sleet mix followed by all snow in the Clarksville-Montgomery County and parts of Middle Tennessee during the day on Tuesday, December 10th, 2019.
Snow amounts during the day and evening hours Tuesday will be around a few tenths up to an inch west of the Cumberland Plateau, and around an inch up to 2 inches on the Plateau.
«Read the rest of this article»

Clarksville, TN – The Community School of the Arts (CSA) at Austin Peay State University (APSU) has announced the hiring of a new coordinator – Dawn Martin Dickins.
Dickins, a visual artist with a concentration in drawing, has worked for the Center of Excellence for the Creative Arts (CECA, or "seek-ah") at Austin Peay State University for two years as the programs manager.
«Read the rest of this article»

Clarksville, TN – Clarksville Police report that Fred Oldham has been found in Metro Nashville and is safe and in good spirits.
Oldham had been missing since December 6th when he walked away from his residence at the 600 block of Ernest, off of Crossland Avenue.
Clarksville, TN – The new leader of Clarksville Fire Rescue (CFR) Freddie D. Montgomery Jr. was bestowed a high honor by the Hopkinsville Fire Department, where he had served for 25 years before retiring as Fire Chief and taking his new position in Clarksville.
HFD announced Saturday at its annual gala and awards ceremony that the department had created the Montgomery Award, which will be given to HFD firefighters who serve with high distinction . A bronze helmet statue will be created bearing Montgomery's badge number, and the name of each winner will be inscribed on the statue, which will be displayed at the department's new administrative headquarters.
«Read the rest of this article»
December 9th, 2019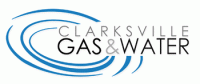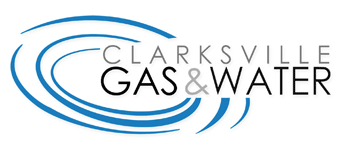 Clarksville, TN – The Clarksville Gas and Water Department has turned off water service on a section of Arrow Lane between Hornbuckle Road and Archer Place due to water main leak repair. Low water pressure may also affect the vicinity during the work.
The water main repair is anticipated to be finished and water service restored by approximately 10:00pm.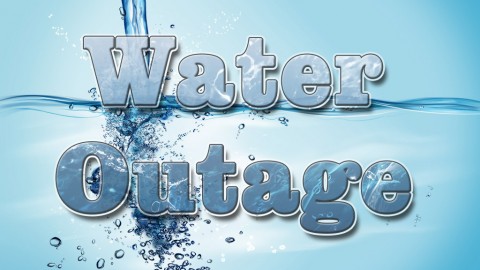 «Read the rest of this article»

Clarksville, TN – The Austin Peay State University (APSU) athletics department welcomes all fans to Fortera Stadium at 10:30am, Thursday, December as the football team departs for its NCAA Division I Football Championship quarterfinal round contest at Montana State.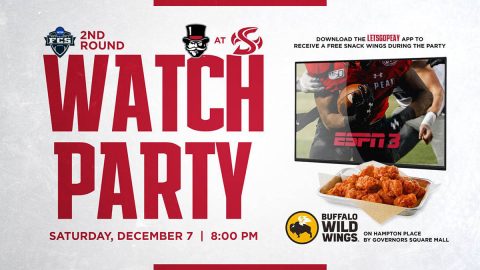 «Read the rest of this article»