Clarksville, TN – On Friday, December 13th, 2019, at 2:52pm, Clarksville Police Officer Alex Koziol responded to a motor vehicle vs pedestrian accident. The pedestrian struck by the pickup truck is a crossing guard who was on duty in the intersection of Trenton Road and Marla Drive.
The crossing guard was wearing her reflective safety vest and holding a stop sign. The crossing guard stated she was near the crosswalk and had stopped traffic in both directions on Trenton Road and on Marla Drive allowing traffic from Northeast High School to exit the school parking lot.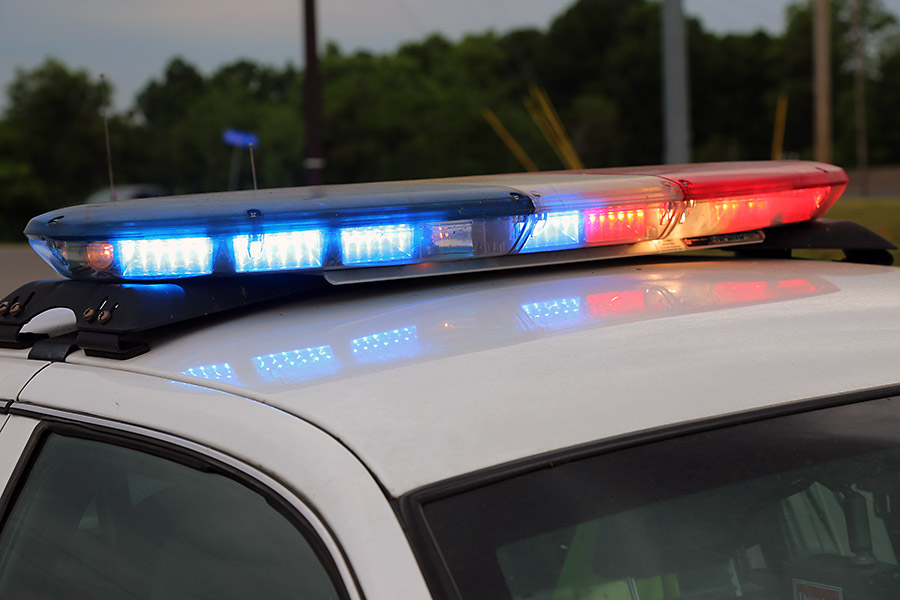 The guard stated the pickup was on Marla Drive and made a left turn onto Trenton Road striking her in the upper arm with it's driver side mirror.
The driver of the pickup stated she was at the stop sign on Marla Drive preparing to make a left turn onto Trenton Road. The driver stated once traffic was clear she made her left turn onto Trenton Road at which time, she struck the guard with her mirror and immediately stopped.
The driver stated she did not see the crossing guard because her view was blocked by the A Pillar of the vehicle.
The driver was cited for Failure To Use Reasonable Care.
The crossing guard appeared to have minor injuries to her arm and was going to transport herself to be evaluated by medical personnel.