Nashville, TN – Advance Financial, an award-winning, Nashville-based fintech company, is now accepting applications through March 30th for its 6th Annual Advancing Education Scholarship program.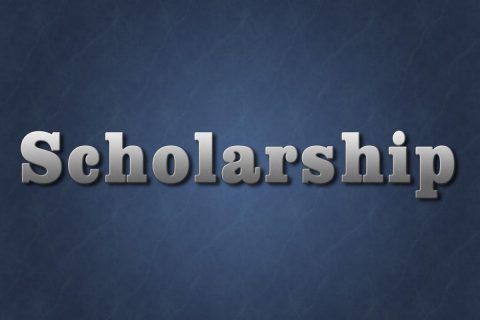 Scholarships are available to high school seniors at accredited Tennessee schools who reside in a county served by Advance Financial.
The students must have a minimum 2.5 GPA (on a 4.0 scale) and plan to attend a two- to four-year institution in the United States as an undergraduate.
The $1,000 awards are provided to cover part of the students' college expenses for the fall semester of their freshman year. Over the past five years, the company has awarded more than $100,000 in scholarships to graduating seniors in Tennessee through the Advance Financial Foundation.
"There are so many bright young students across the state who have promising futures ahead of them. We want to help those students and give them a strong start in their academic endeavors," said Shantrelle Johnson, VP of corporate citizenship for Advance Financial. "We welcome all students who are working towards higher education to apply for a scholarship."
Applications are judged based on students' academic activities, honors, goals, community involvement and the ability to persevere in life. To fund the scholarship program, Advance Financial collects donations in all of its stores across Tennessee and matches the donations dollar-for-dollar through the Advance Financial Foundation.
The Advancing Education program is part of Advance Financial's deep-rooted commitment to education. The company supports and funds a variety of educational initiatives, focusing on programs that improve the quality of education for preschool, grade school and high school students, as well as those that make college more accessible to high school graduates.
Interested students can apply by visiting https://www.af247.com/about/community-involvement/scholarship-form
About Advance Financial
Founded in 1996, Advance Financial is a leading fintech company based in Nashville, Tennessee. With more than 100 stores in Tennessee and online services in 13 states, Advance Financial provides cash loans and other services, 24/7/365. Recent recognitions include 2019 Inc. 5000 fastest-growing private companies (8 straight years); A+ rating by the Better Business Bureau; Nashville's 4th fastest growing company (2019, Nashville Business Journal); Forbes Best Employers for New Graduates (2018); and, Indeed Top-Ranked Workplace for Compensation/Benefits (2019). Advance Financial is the second largest family-owned company headquartered in Nashville (2019, Nashville Business Journal).
For more, visit www.af247.com