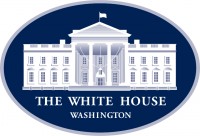 Washington, D.C. – PRESIDENT DONALD TRUMP: Thank you very much. And we really — you're my friends and you've been supporting me right from the beginning. I appreciate that you're here. And we're here for you. And I told you, when you want to come back with your 600,000, we're ready to take you.
But you're going to give us a little display on those beautiful bikes. And you're going to be — I've never seen anyone do that actually. You must have special privileges. I've never seen anybody ride through here.
«Read the rest of this article»

Austin, TX – Harmonic Bionics, Inc. has announced that they will be hosting live virtual demos of the company's new upper body robotic rehabilitation system, Harmony SHR.
Rehabilitation professionals are invited to participate in the 15-minute demonstrations that will include an overview of the exoskeleton and how it works followed by a Q&A session with the company's Product Director.
«Read the rest of this article»
Nashville, TN – The National Weather Service (NWS) reports that few strong storms will be possible again this Saturday afternoon, May 23rd, 2020.
The threat will be the highest across the northwest. Strong wind gusts and small hail are the main threats.
No hazardous weather is expected for Sunday.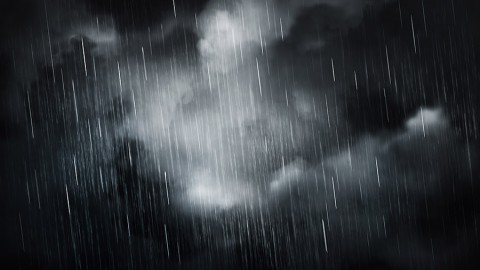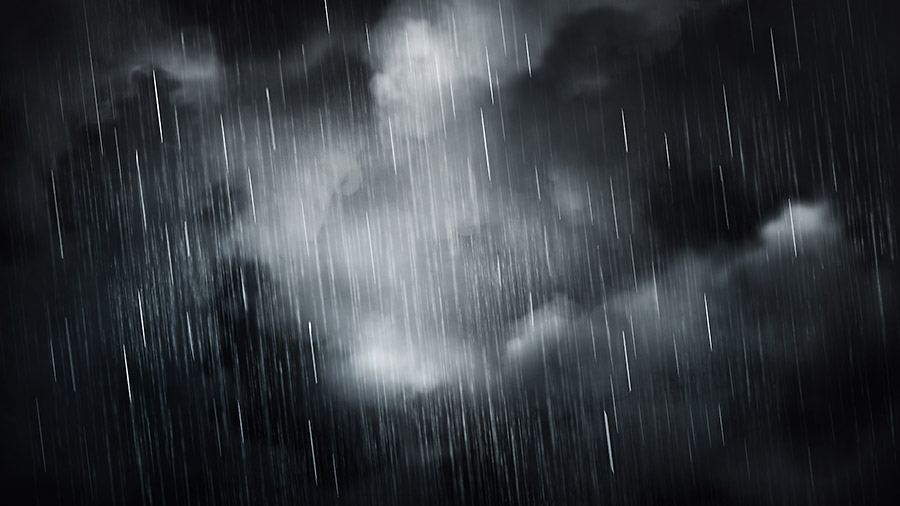 «Read the rest of this article»
Updated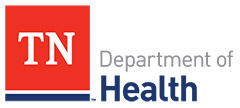 Nashville, TN – The Tennessee Department of Health (TDH) reports that there have been 19,789 confirmed cases of COVID-19 Coronavirus in Tennessee as of Saturday, May 23rd, 2020. That is an increase of 395 cases from Friday's 19,394. There have been 329 deaths in Tennessee because of the virus.
There have been sixteen new cases of the COVID-19 Coronavirus reported in Montgomery County. The total is at 234. There has been three deaths in Montgomery County due to the virus.
«Read the rest of this article»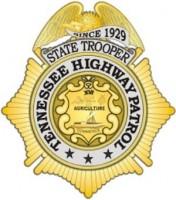 Nashville, TN – On Monday, May 18th, 2020, Tennessee Highway Patrol (THP) Interdiction Plus (IP) Trooper Andrew Connors stopped a silver GMC Yukon XL on Interstate 24 at the 82-mile marker in Rutherford County, Tennessee for a traffic violation.
During the investigation, Trooper Connors became suspicious that the occupants of the vehicle were involved in criminal activity. IP Troopers Daniels and Campbell arrived to assist.
Trooper Connors obtained consent to search the vehicle. Troopers located 42 re-encoded credit cards, nine Bluetooth skimmer ribbons, one laptop, one USB skimmer ribbon attachment for a computer, multiple gas pump keys, gas pump security seals, five grams of cocaine, and other paraphernalia consistent with credit card fraud and identity theft.
«Read the rest of this article»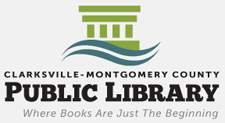 Montgomery County, TN – The Clarksville-Montgomery County Public Library will begin a phase 2 expanded reopening to the public at 9:00am Tuesday, May 26th, 2020. The library will be closed for Memorial Day Monday, May 25th.
What are the changes patrons will see during this second phase beginning on Tuesday?
«Read the rest of this article»

Silver Spring, MD – The U.S. Food and Drug Administration (FDA) on Friday, May 22nd, 2020 continued to take action in the ongoing response effort to the COVID-19 Coronavirus pandemic:
Today, FDA and the U.S. Department of Agriculture released recommendations to help address shortages of personal protective equipment (PPE), cloth face coverings, disinfectants, and sanitation supplies in the food and agriculture industry during the COVID-19 Coronavirus pandemic.
«Read the rest of this article»
Clarksville Fire Rescue Recruits ready for service after 12 weeks of training
Clarksville, TN – Clarksville Mayor Joe Pitts administered the oath of office Thursday, May 22nd, 2020 to 10 new Clarksville Fire Rescue firefighters.
Family members pinned badges on the uniforms of these new firefighters: Ethan Baggett, Daniel Darnell, Thomas Farst, Ryan Hamaker, Chase Melton, Dakota Robertson, Kate Russell, Joseph Ross, Brandon Smith and Wilson Smith.
Thursday's ceremony at Wilma Rudolph Event Center was conducted amid COVID-19 Coronavirus pandemic-related protocols.
«Read the rest of this article»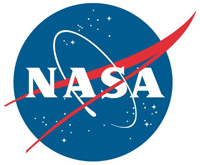 Hampton, VA – NASA's Langley Research Center in Hampton, Virginia has been at the forefront of humankind's journey into space. From the Apollo missions to the Artemis program, Langley has helped bring color to space.
Now, it's your turn to color the galaxy with our NASA Space Crafts activity and coloring pages.
As part of the agency's NASA@Home initiative, students from elementary school age and above can add their creativity to the people and technologies that have propelled humans to the Moon and beyond.
«Read the rest of this article»