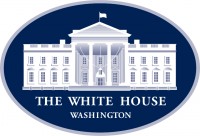 Washington, D.C. – President Donald Trump is on his way to Pennsylvania, one of many states where this Administration's blue-collar, middle-class agenda is making a difference.

Before China and the World Health Organization allowed COVID-19 Coronavirus to spread across the globe—a fact Democrats and liberal media outlets continue to ignore for partisan political reasons—America was in the midst of a massive blue-collar boom.

Wages rose, inequality fell, and the unemployment rate dipped to a 50-year low.
«Read the rest of this article»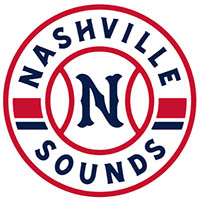 Nashville, TN – The Nashville Sounds Baseball Club announced today it has partnered with the American Red Cross to host a blood drive at First Horizon Park on Wednesday, November 11th, 2020.
The Veterans Day blood drive is limited to the first 50 participants. Those interested in donating blood are required to sign up at www.redcrossblood.org (Code: NASHVILLESOUNDS). Appointments are available from 10:00am–3:00pm in 15-minute increments and will take place in the Brauer Lounge at First Horizon Park.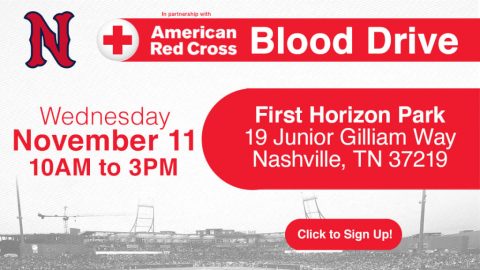 «Read the rest of this article»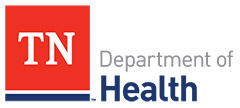 Nashville, TN – The Tennessee Department of Health and Tennessee's Unified Command Group today announced the launch of a new website to provide COVID-19 Coronavirus data, additional health information and relevant updates to Tennesseans. The site is now available at COVID19.tn.gov.
«Read the rest of this article»

Memphis, TN – It's just a matter of days before Miss Tennessee USA 2020, Justice Enlow, 26, will be walking in Memphis to compete for the title of Miss USA 2020. The 2020 MISS USA® and 2020 MISS TEEN USA® competitions will take place at Elvis Presley's world-famous home, Graceland, in Memphis, Tennessee.
«Read the rest of this article»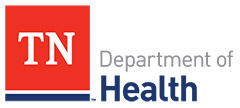 Nashville, TN – On Tuesday, October 20th, 2020, the Tennessee Department of Health (TDH) reports that there have been 221,884 confirmed cases of COVID-19 Coronavirus. That is an increase of 1,328 cases from Monday's 220,556. There have been 2,789 (+28) confirmed deaths in Tennessee because of the virus.
There have been FIFTEEN new cases of the COVID-19 Coronavirus reported in Montgomery County. The total is at 3,872. There has been fifty one deaths in Montgomery County due to the virus.
«Read the rest of this article»

Clarksville, TN – During the Austin Peay State University (APSU) virtual "Remembering Homecoming" event earlier this month, celebrating what would have been the University's Fall Homecoming 2020, APSU officials announced a new Homecoming date of Sunday, March 21st, 2021.
«Read the rest of this article»
Clarksville has the Third Cheapest Gas Prices in Tennessee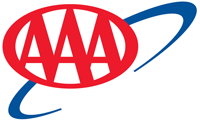 Nashville, TN – AAA reports that Tennessee gas prices dropped by a penny, on average, over the last week. The Tennessee Gas Price average is now $1.93 which is a penny less than one month ago and 41 cents less than one year ago.
"Decreases in U.S. gasoline demand, supply and imports helped push pump prices lower on the week," said Megan Cooper, spokesperson, AAA – The Auto Club Group. "It's likely that motorists will continue to see pump prices decline this week."
«Read the rest of this article»

Nashville, TN – Tennesseans have an opportunity to safely and securely dispose of potentially addictive prescription medications at the upcoming National Prescription Drug Take Back Day.
«Read the rest of this article»

Clarksville, TN – The COVID-19 Coronavirus pandemic won't stop Frank N. Stein, Mr. Ghost and Ms. Pumpkin from visiting the Austin Peay State University campus later this month for the APSU Percussion Ensemble's 36th Annual Halloween Concert at 7:30pm on Friday, October 30th, 2020.
«Read the rest of this article»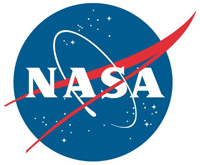 Pasadena, CA – If you want to see science fiction at work, visit a modern machine shop, where 3D printers create materials in just about any shape you can imagine. NASA is exploring the technique – known as additive manufacturing when used by specialized engineers – to build rocket engines as well as potential outposts on the Moon and Mars.
Nearer in the future is a different milestone: NASA's Perseverance rover, which lands on the Red Planet on February 18th, 2021, carries 11 metal parts made with 3D printing.
«Read the rest of this article»