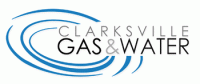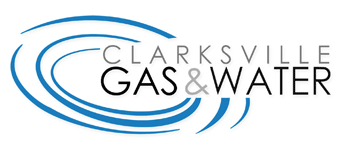 Clarksville, TN – The Clarksville Gas and Water Department has planned a water outage on Tuesday, January 10th, 2023 at 10:00pm for the Ashland Hills subdivision and surrounding vicinity for water valve replacement and maintenance.
This work is a continuation of valve maintenance work done earlier in the month and will require turning off water service to customers residing in the Ashland Hills area from Madison Street south to Old Ashland City Road and across Highway 41-A Bypass to the end of Gratton Road.
The water outage and low water pressure will affect residents in the Ashland Hills, Beachaven, Circle Drive, Rosewood, Beach Hills, Gratton Estates and River Chase subdivisions including the following streets and roads during the work.
Ashland Hills Subdivision
Dogwood Lane

Irene Drive

Locust Road

Sherwood Drive

Gaylewood Drive

W. Coy Drive

E. Coy Drive

Lacy Lane

Canterbury Road

Hillwood Court

Briarcliff Road

Winding Way Road
Beachaven Subdivision
Circle Drive Subdivision
Circle Drive

Garden Terrace

Via Drive

Watts Court
Rosewood Subdivision
Rosewood Drive

Turner Reynolds Court
Beacon Hills Subdivision
Beacon Drive

Barkley Drive

Layton Road

Branch Road
Old Ashland City Road (Beacon Hills Apts., Redbud Lane to Ashland City Road)
Gratton Road
Gratton Estates Subdivision
Racker Drive

Casting Court
Old Gratton Road
Appleton Road
Shady Lawn Drive
Hogan Road
River Chase Subdivision
Waterchase Way

Highgrove Lane

Cresthaven Lane

Crestwicke Court

Old Ivy Court
The water valve replacement and maintenance work is anticipated to be finished and water service restored by approximately 4:00am on Wednesday, January 11th.