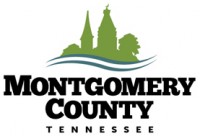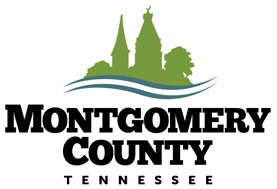 Montgomery County, TN – A courtroom full of fourth-grade students from Immaculate Conception School (ICS), complete with a judge, jury, defense and prosecuting councils, witnesses, and an audience, held a mock trial facilitated by Judge Adrienne Fry in her courtroom at the Montgomery County Court Center on February 3rd, 2023.
The made-up scenario was that student Jayden Erb stole two coveted Pokéman cards from classmate Gianna Parsons. Students Andrew Holt and Aurora Martinez served on the defense team, Raleigh Fry and Anton Figueroa were on the prosecuting team, and Maddy Myler was the presiding judge.
The witnesses were called, the questions were asked, and the audience was engaged, gasping with sounds of surprise and shock as revelations came out during the trial.
The jury was initially hung but collaborated again and came to the unanimous decision on a verdict of guilty announced by Dimas Sanchez.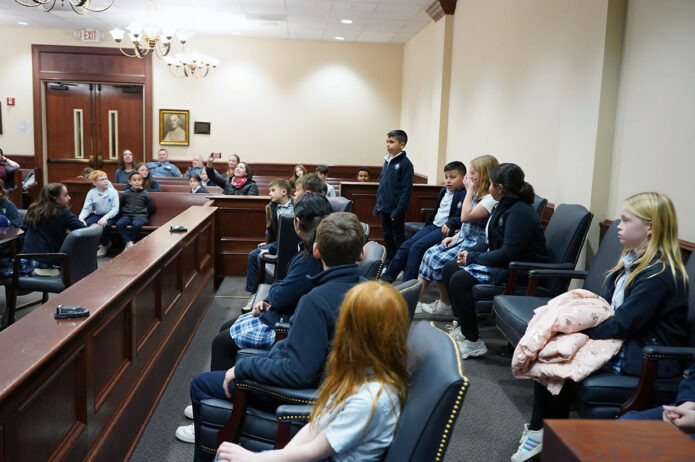 "I love hosting student learning experiences in the courtroom. There are so many bright and talented children in our community who can benefit from civic engagement activities. It's a learning experience that will stay with them, and it's a lot of fun for me as well," said Judge Fry.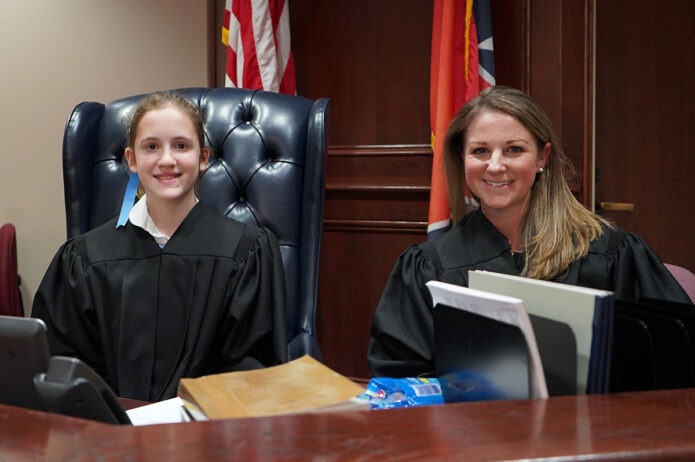 Following the trial, Judge Fry asked the students if there were questions they felt the defense or prosecution should have asked, and several hands went up. The students added some thought-provoking questions that could have changed the outcome of the verdict.
The students responded with a resounding yes when asked if they enjoyed their court experience.
"The exercise was a part of their social studies curriculum. We strive to offer our students as many hands-on experiences as possible. This was a fantastic opportunity for them," said ICS fourth-grade teacher Kathy Kerchief.