Topic: Afghan Uniform Police
Written by U.S. Army Spc. Brian Smith-Dutton
3rd Brigade Combat Team, 101st Airborne Division PAO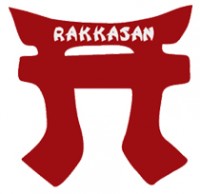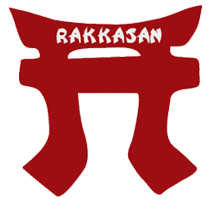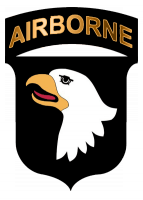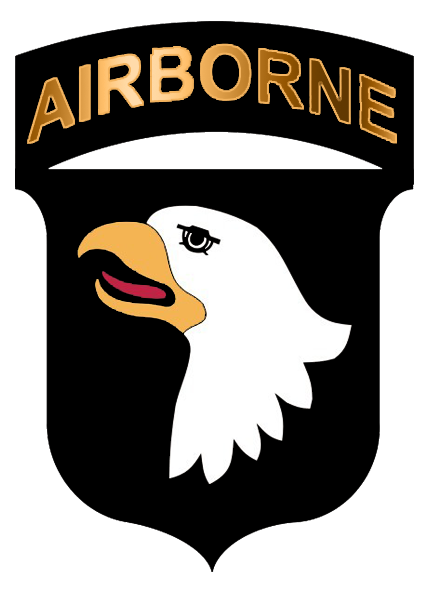 Khowst Province, Afghanistan – The engines of the CH-47 Chinook roar deafeningly through the main cabin like the winds of a monsoon. Through nightvision, the stone-chizzled faces of Soldiers stare engrossed with the view out of the back ramp of the helicopter while in flight.
"Five minutes," yells the back door gunner.
«Read the rest of this article»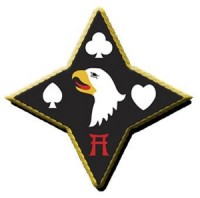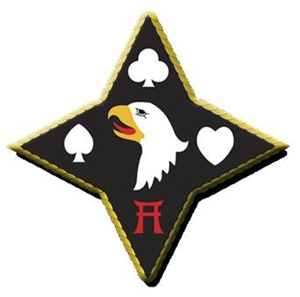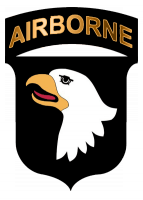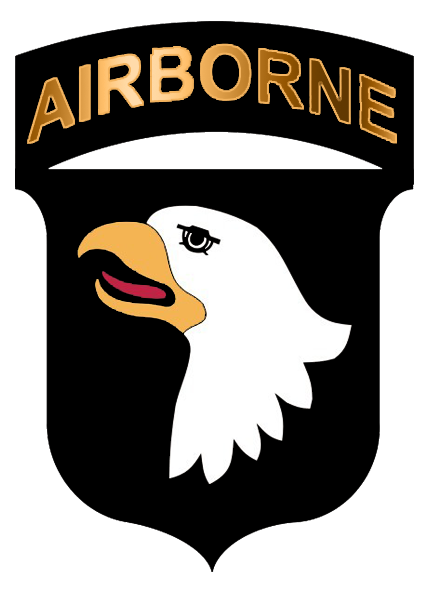 Fort Campbell, KY – A 101st Airborne Division Soldier died September 3rd, of gunshot wounds received from enemy small arms fire while conducting a partnered dismounted patrol with the Afghan Uniform Police in Kandahar province, Afghanistan.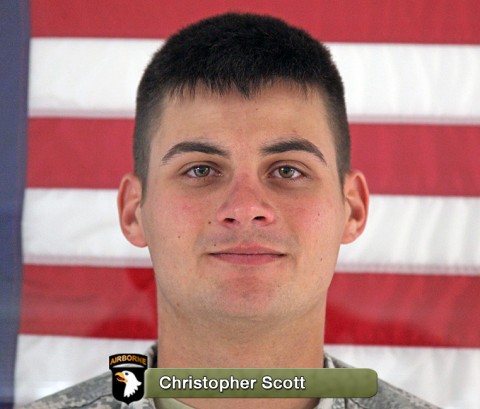 «Read the rest of this article»
Written by U.S. Army 1st Lt. R. J. Peek
3rd Battalion, 187th Infantry Regiment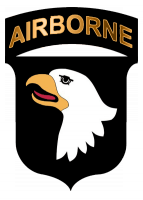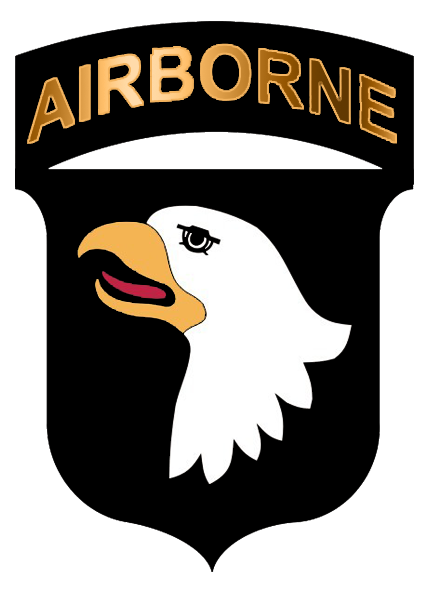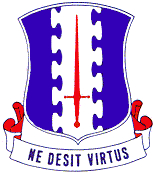 Paktika Province, Afghanistan – After months of relentless pursuit and numerous combat operations, security forces in Ghazni Province finally tracked down and captured an elusive insurgent commander, responsible for dozens of attacks on coalition forces and local Afghans.
U.S. and Afghan security forces worked together in a joint operation and captured the Taliban commander, known only as Attullah, in the early morning hours of August 31st. The powerful leader was discovered cowering in the wall of a house.
Attullah has a long history of insurgency. He has conducted a variety of insurgent operations throughout Paktika Province, and is believed to be responsible for the attack that killed U.S. Army Sgt. Vincent Owens in March 2010.
«Read the rest of this article»
Written by Army Sgt. 1st Class Andrew A. Reagan 304th Public Affairs Detachment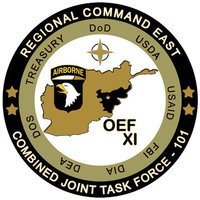 Bagram Airfield, Afghanistan – The Regional Support Command-East team, comprised of 254 Soldiers, Sailors, Airmen and Marines, provides direct support and operational coordination for the Afghan National Army and Afghan National Police in all 14 provinces in Regional Command-East. RSC-E is committed to creating capable and sustainable ANA and ANP forces in eastern Afghanistan.
"Our mission is to field, equip, train and sustain the Afghan National Security Force," said U.S. Army Col. Ronald J. Metternich, RSC-E commander and a native of Reno, NV. "We provide training and resource support to the 201st and 203rd Afghan Army Corps, the 202nd and 505th [Afghan National] Police Commands, and the 1st and 2nd Zones of the Afghan Border Police, as well as oversight to eight regional police academies and two regional military training centers." «Read the rest of this article»
Written by U.S. Army 1st Lt. R. J. Peek Company D, 3rd Battalion, 172nd Infantry Regiment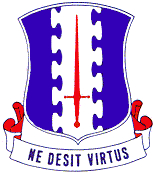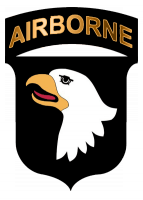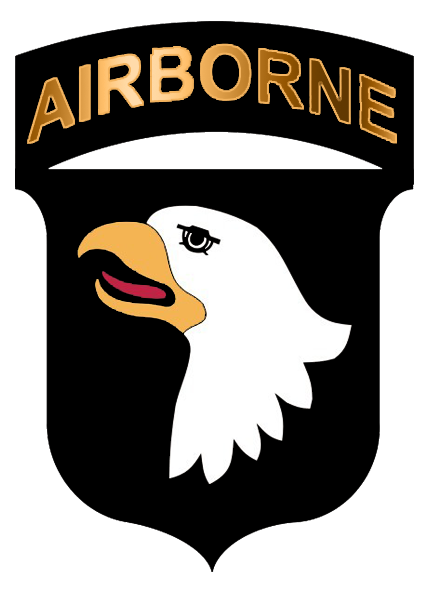 Paktika Province, Sar Hawza District, Afghanistan –– Task Force Iron Soldiers from Company A, 3rd Battalion, 187th Infantry Regiment, recently conducted a joint air-assault mission with members of the Afghan Uniform Police.
The mission was conducted to provide security to the Jarkana Village located in western Paktika province, Afghanistan. According to intelligence sources, the village is known to be one of several safe havens used by local insurgents to facilitate insurgent operations.
"Upon landing near the village, we were able to identify possible insurgents fleeing from the suspected home of an [insurgent] commander," said U.S. Army Capt. Vance Gonzales, a native of Weddington, NC, executive officer for Co. A, 3rd Bn., 187th Inf. Reg. "Soldiers from 1st Platoon quickly moved to isolate the objective and prevent anyone else from fleeing or reinforcing the village."
«Read the rest of this article»