Topic: Airplane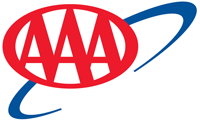 Nashville, TN – As consumers make travel plans for 2020, AAA is reminding them about another consideration: as of October 1st, 2020, they will likely need to present a different form of identification to board a domestic flight.
Beginning in October 2020, the accepted forms of identification for boarding domestic flights or for entering most federal facilities will be a current passport, passport card, military ID, or REAL ID-compliant state driver's license.
«Read the rest of this article»


Clarksville, Tn –-Twelve Austin Peay ROTC students – including the University's first-ever cadet to go to the Jungle Warfare School in Hawaii – attended multiple training schools during the summer.
Austin Peay State University also sent its first cadet since 2006 to Army Mountain Warfare School in Vermont and the third and fourth cadets ever to U.S. Military Academy Cadet Summer Training at West Point, New York.
«Read the rest of this article»

Clarksville, TN – Clarksville Police report a Cessna 182 crashed on landing at the Clarksville Regional Airport about 3:30pm Sunday, May 6th, 2018.
The aircraft touched down, went through the perimeter fence and came to rest on the shoulder of Outlaw Field Road, blocking one lane of traffic.
Initial reports are that the pilot was the only occupant.
«Read the rest of this article»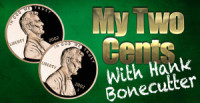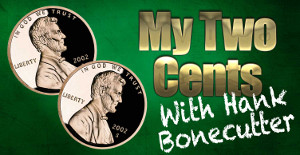 Clarksville, TN – With their wilderness adventure coming to a close, Clarksville businessmen Clay Powers and Thom Spigner, were getting ready to head home. The nine day trip into the Alaskan wilderness had provided amazing thrills, great fishing and wonderful fellowship.
Their tour guide, Dr. Jimmy Sites, of Spiritual Outdoor Adventures, said this trip brought together an incredible group of men who bonded immediately. "You could tell the moment they met, that not only were they experienced outdoorsmen, but men of God, who were excited about letting the spirit work in their lives at every opportunity."
«Read the rest of this article»
Written by Jim Banke
NASA's Aeronautics Research Mission Directorate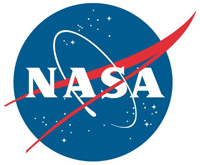 Hampton, VA – Commercial airline pilots who as children played "Follow the Leader" will have no problem with a new air traffic control innovation NASA and its partners are working on that also will make passengers happier.
It's called Flight Deck Interval Management, or FIM, and it promises to safely increase the number of airplanes that can land on the same runway at busy airports by more precisely managing the time, or interval, between each aircraft arrival.
«Read the rest of this article»
Written by Gray Creech
NASA Dryden Flight Research Center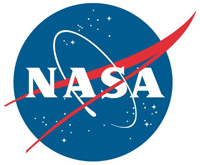 Edwards Airforce Base, CA – MUTT is one of the Air Force's newest X-planes, designated X-56A. The 7.5-foot-long aircraft has a 28-foot wingspan and will be powered by two 52-pound thrust JetCat P200-SX turbine engines. It is being built in California under contract to Lockheed Martin Corp., which will conduct the flight experiments for the Air Force Research Laboratory (AFRL).
Dryden will oversee the flights for AFRL during summer 2012, and than take ownership of the X-56A MUTT for follow-on research after the Air Force tests are finished in early autumn.
«Read the rest of this article»