Topic: Armed Forces Press Service
By Amaani Lyle, American Forces Press Service

Washington , DC – Army Secretary John M. McHugh praised the fallen from the nation's wars during a commemoration of Arlington National Cemetery's 150th anniversary in the cemetery's amphitheater.
McHugh conveyed gratitude and historical context during the event, "Arlington at 150," which featured a musical performance by "The President's Own" U.S. Marine Band as well as participation from the U.S. Army "Old Guard" 3rd Infantry Regiment and historical vignettes depicting how conflicts have molded the nation.
«Read the rest of this article»
Written by Jim Garamone
American Forces Press Service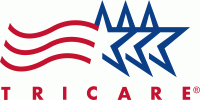 Washington, DC – TRICARE military health plan service centers will end administrative walk-in services in the United States on April 1st, Pentagon officials said yesterday.
While the 189 facilities will stop taking walk-ins, beneficiaries can accomplish any administrative task online or by phone, said Pentagon spokesman Army Col. Steve Warren.
TRICARE service centers overseas are not affected, Warren said. «Read the rest of this article»
Written by Cheryl Pellerin
American Forces Press Service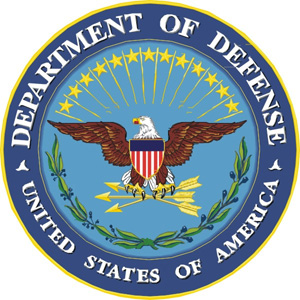 Washington, D.C. – Ten days after unpaid furloughs began nationwide for many DOD civilian employees as a measure to meet sequester cuts, Deputy Defense Secretary Ash Carter said on Friday that the department is planning for similar budget cuts that may continue into fiscal year 2014 and perhaps beyond.
Carter spoke with David Sanger, the chief Washington correspondent for the New York Times, at the annual Aspen Institute Security Forum in Colorado.
«Read the rest of this article»
By Terri Moon Cronk, American Forces Press Service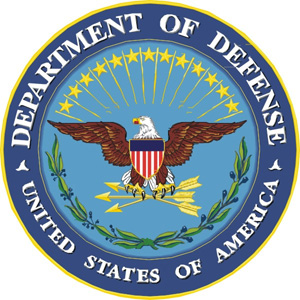 Washington, D.C. – Life through the eyes of military children through their paintings, drawings and writings was on public display at the Education Department here today to celebrate the Month of the Military Child. Since 1983, the Defense Department has officially recognized military children for the support they provide to their families, and the military now has 1.8 million children in the services.
The exhibit reflects the works of military children — nearly 50 in all — from elementary to high school. On the back of each work of art, the children wrote what motivated them to produce their particular work, said Cindy Simerly, marketing chief for the Military Child Education Coalition and a military spouse.
«Read the rest of this article»
Written by Elaine Sanchez
American Forces Press Service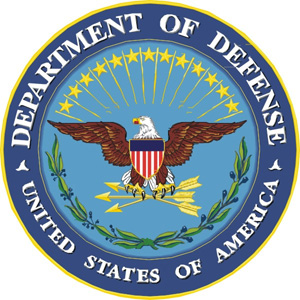 Washington, D.C. – Service members who spend more time at home between deployments may have a greater chance of being diagnosed with a mental health disorder than those with briefer dwell times, a Defense Department analysis has revealed, but officials urge further research.
The study, conducted by the Armed Forces Health Surveillance Center, revealed that the percentage of service members diagnosed with mental health disorders after repeat deployments – their second through fifth — increased as dwell times prior to the deployments lengthened, surveillance center officials explained. The report, they noted, reflects only data for service members who sought help and received a medically diagnosed mental health condition from credentialed providers.
«Read the rest of this article»