Topic: Belgium

Clarksville, TN – On Monday, May 10th, 2021, retired Maj. Gen. Walt Lord, former Military Executive Director to the Reserve Forces Policy Board in the Office of the Secretary of Defense, will join the Austin Peay State University (APSU) senior leadership team as the institution's second military adviser in residence.
«Read the rest of this article»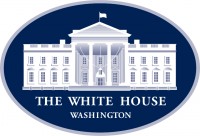 Washington, D.C. – Since the first shots fired in the Revolutionary War, Americans have answered the call to duty and given their lives in service to our Nation and its sacred founding ideals.
As we pay tribute to the lives and legacies of these patriots on Memorial Day, we also remember that they sacrificed to create a better, more peaceful future for our Nation and the world. We recommit to realizing that vision, honoring the service of so many who have placed love of country above all else.
«Read the rest of this article»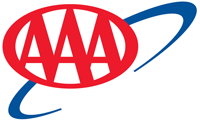 Tampa, FL – As the coronavirus (COVID-19) continues to make headlines, many Americans are wondering what to do about their travel plans.
Although the decision to travel is a personal one, AAA is providing information on travel safety and insurance to help travelers make informed decisions.
«Read the rest of this article»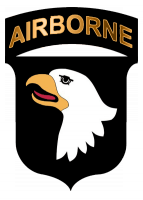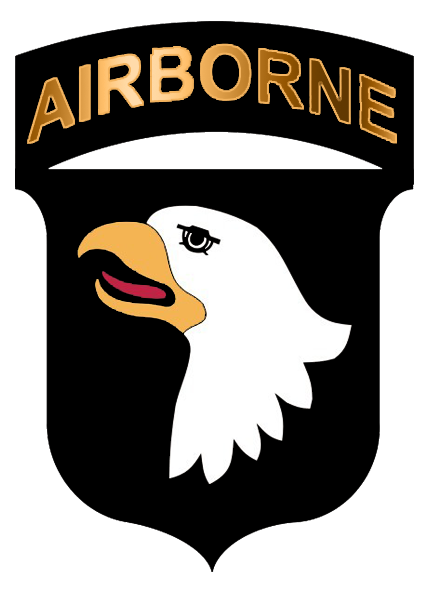 Bastogne, Belgium – Nearly a million people converged on the city of Bastogne to celebrate the 75th anniversary of the Battle of the Bulge victory, fought and won during World War II, with a parade, December 14th, 2019. The Bastogne parade was the physical embodiment of joy as visitors and locals commemorated the defeat of Nazi forces in the small town.
The 101st Airborne Division (Air Assault) sent more than 90 Soldiers to Belgium to march in the parade and participate in other ceremonies, as well as learn about the unit's history.
The Battle of the Bulge took place six months after D-day.
«Read the rest of this article»
Nashville, TN – Tennessee Governor Bill Haslam, First Lady Crissy Haslam, Tennessee Department of Veterans Services Commissioner Many-Bears Grinder and Tennessee Military Department Adjutant General, Major General Terry "Max" Haston paid tribute to seven service members who gave the ultimate sacrifice during the state's Memorial Day service.
«Read the rest of this article»
101st Sustainment Brigade, 101st Airborne Division (AA) Public Affairs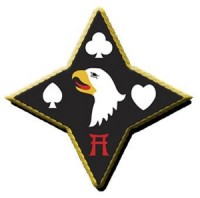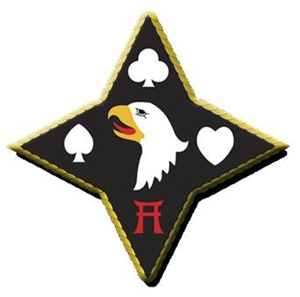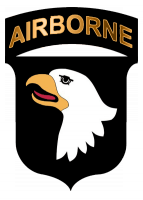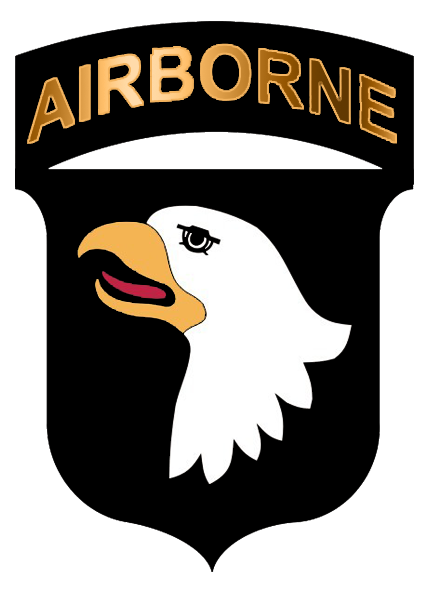 Fort Campbell, KY – Approximately 210 Soldiers from 227th Composite Supply Company, 129th Combat Sustainment Support Battalion, 101st Airborne Division (Air Assault) Sustainment Brigade, 101st Abn. Div. returned home from United States Army Europe, November 29th, after a nine-month deployment in support of Operation Atlantic Resolve.
U.S. Army Europe's Operation Atlantic Resolve demonstrates continued U.S. commitment to collective security in order to reassure North Atlantic Treaty Organization allies and partners of America's dedication to enduring peace and stability in the region following Russia's intervention in Ukraine, according to the official U.S. Army Europe page.
«Read the rest of this article»
Written by Capt. James Sheehan
U.S. Army Africa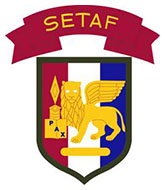 Accra, Ghana – Participants from 20 countries celebrated the conclusion of United Accord 2017, a combined-joint military exercise at the Kofi Annan Peacekeeping Training Centre, Accra, Ghana, May 30th.
United Accord 2017 included three distinct components designed to train Soldiers from entry-level lower enlisted to the high-profile senior commanders. From May 19th to 30th, service members completed a command post exercise, field training exercise, and jungle warfare school.
UA 2017 provides an opportunity for regional African partners to develop relationships, enhance interoperability and hone mission command skills required to conduct peacekeeping operations in the region.
«Read the rest of this article»
NASA's Johnson Space Center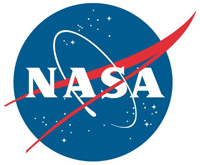 Houston, TX – Astronomers using the TRAPPIST telescope at ESO's La Silla Observatory have discovered three planets with sizes and temperatures similar to those of Venus and Earth, orbiting an ultra-cool dwarf star just 40 light-years from Earth.
Michaël Gillon of the University of Liège in Belgium, leading a team of astronomers including Susan M. Lederer of NASA Johnson Space Center, have used the TRAPPIST telescope to observe the star 2MASS J23062928-0502285, now also known as TRAPPIST-1.
They found that this dim and cool star faded slightly at regular intervals, indicating that several objects were passing between the star and the Earth.
«Read the rest of this article»
Google to invest $600 million in eighth US data center located in Clarksville Tennessee
Nashville, TN – Tennessee Governor Bill Haslam and Economic and Community Development Commissioner Randy Boyd along with Google officials announced Tuesday that the company has acquired the former Hemlock Semiconductor site in Clarksville, TN which it will work to transform into a data center.
Google plans to invest $600 million in the project – the company's eighth U.S. data center and 15th globally – and create 70 new jobs.
«Read the rest of this article»
APSU Sports Information

Clarksville, TN – Julian Terrell, a former Vanderbilt standout who has served as the program's director of video operations the last two seasons, has been hired as Austin Peay State University men's assistant basketball coach.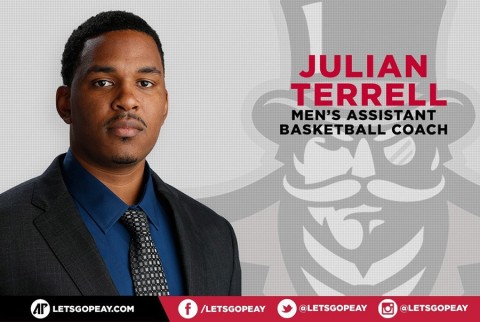 «Read the rest of this article»