Topic: Biker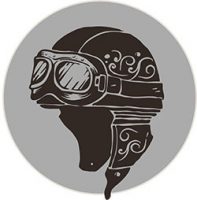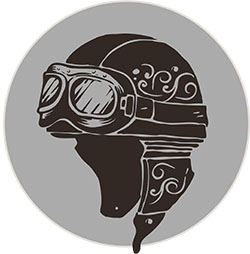 Clarksville, TN – These are crazy times we're living in, to say the least. It's an election year, there's a deadly virus among us, and unrest in the streets.
The country is in a state of confusion and misinformation, yet still has the time to argue with every Tom, Dick and Harry on the planet. We've taken disagreement to another level.
One thing I think we can all agree on though is that Bikers understand diversity and embrace it with love and respect. You don't have to explain to a biker what it means to respect one another. We come in all colors, sizes and lifestyles.
«Read the rest of this article»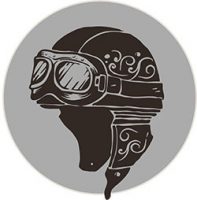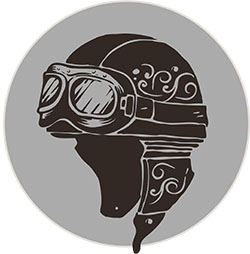 Clarksville, TN – One of the greatest rock-n-roll musicians in the history of music, died last Tuesday. The news was released this past Saturday. Neil Peart, lyricist and drummer for the band Rush, lost his battle with brain cancer.
Diagnosed in 2016, the intensely private musician kept his illness to his immediate family and friends. Until the news this past Saturday of his death, I had NO idea he was fighting this battle.
Neil Peart was also a biker.
If you're a fan of Rush, then you probably know how much Peart loved his motorcycles, and loved the freedom and anonymity that they provide. It was out of tragedy that Peart turned to his bike and continued his passion for them until his death.
«Read the rest of this article»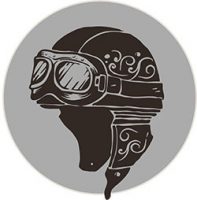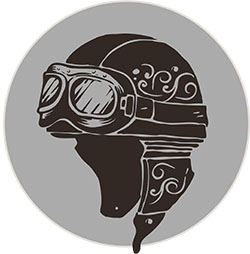 Clarksville, TN – When I first began this journey, I was struck by how welcoming bikers were. I was meeting a whole new group of people that I had NEVER met. With my background in broadcasting, it was only natural that most people knew me, or had heard of me.
I wasn't sure what to expect.
In the world I had come from, it was VERY superficial and VERY political. You really didn't know who your friends were and there were only a handful of people you could trust. Most people I had to work with only cared about what they could get from you, or what you could do for them.
«Read the rest of this article»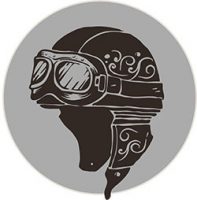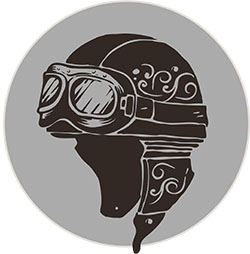 Clarksville, TN – I rolled into Ouray, Colorado on an early Sunday afternoon, mesmerized by the beauty of it all. My first thought was that it looked like a little town in Switzerland. Oddly enough, it's known as the Switzerland of America.
Go figure!
I was looking forward to seeing my friends, Kim and Craig Kotzen, and finally getting a chance to ride the incredible Million Dollar Highway.
From the first day I started riding, my biker brothers and sisters have been telling me of all the great places to ride, and the "must do" events.
The Million Dollar Highway was on that list.
«Read the rest of this article»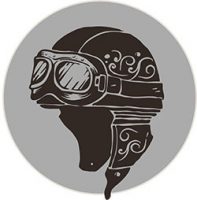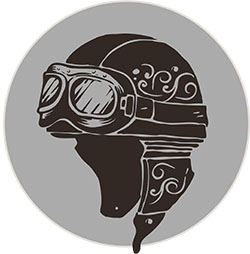 Clarksville, TN – This has been an eventful week, to say the least. I've learned more about myself, and my motorcycle, than I have in all the short time I've been riding.
A couple of weeks ago, my mechanic was asking me if I had changed out my front wheel bearings. I told him I hadn't. He said he thought it would be a good idea, since the wheels had over fifty thousand miles on them (I know, right?).
So I wasn't able to get to the dealership that week, and lo and behold, as I was riding one day, they went out. I limped home, had the bike towed to the dealership and it was fixed.
«Read the rest of this article»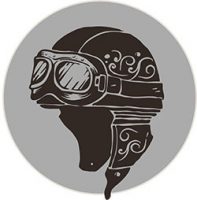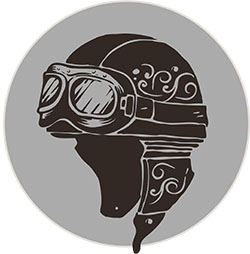 Clarksville, TN – A friend and I were having a spirited debate about riding gear the other day and it became obvious to me that opinions vary from one biker to the next on what you should wear when riding. According to some of the responses I got on my Facebook page, it's a pretty cut and dry situation.
To each his own.
I fell into this lifestyle late in life. I didn't have the benefit of years of riding experience and brotherhood that many of you have had. I wish I had, but, such is life. I feel that "old school" bikers are the foundation of this experience and they set the standard for who and WHAT bikers are. How they look, how they ride and what they wear.
«Read the rest of this article»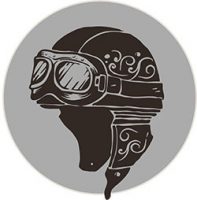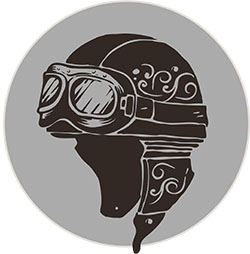 Clarksville, TN – Bikers spend hundreds and THOUSANDS of dollars making sure they're seen AND heard. We realize that it's important to "stand tall" in traffic because, well, motorists are just TOO DAMNED DISTRACTED!. It's a problem that I think is getting worse with no prospects of getting better.
Now, I hate to be so pessimistic, but I've put a lot of miles on the road over these last three and a half years, and I see a LOT of strange stuff going on behind the wheel of a car. It's frustrating and damn right criminal!
I've taken all of the safety courses, I've bought all of the gear, and I'm as responsible as it gets, so I've done my part.
«Read the rest of this article»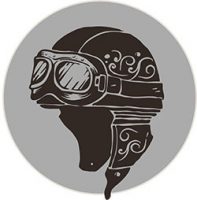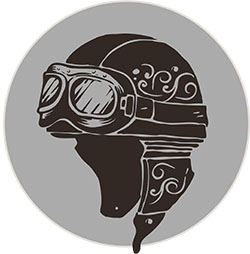 Clarksville, TN – If you follow me on social media, you may remember that I asked your opinion about whether the "image" of bikers had gotten better or worse over the years. The responses were varied, but everybody weighed in.
First of all, I DO NOT worry, nor care about what others think of me and the choices I've made in my life. Motorcycles are NOT for everyone, and bikers as a whole couldn't care less what you think about this lifestyle.
I spent my career in a business that depended on being "liked" or "popular." That's why I LOVE this lifestyle, because nobody gives a DAMN what you think about it. It's so refreshing to finally get to be myself, and be with others who are genuine and don't want ANYTHING from me.
«Read the rest of this article»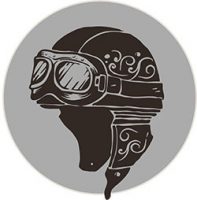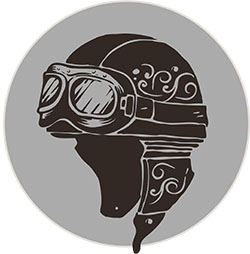 Clarksville, TN – I'm a type "A" driver behind the wheel of my car. Not too aggressive, but I'm an anxious sort. I don't have time for other drivers who are not giving their total attention to the task at hand.
Distracted driving, not doing the speed limit and hanging out in the left lane are just a few of the things that drive me crazy. Luckily, my attitude behind the wheel hasn't gotten me in any trouble, but I quickly learned that there's no place for that attitude on the back of a motorcycle.
I've ridden with some VERY aggressive bikers. I've shown my frustration to many a truck driver. I've "lectured" many a driver who just won't get off their damn phone.
«Read the rest of this article»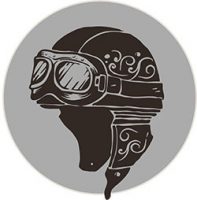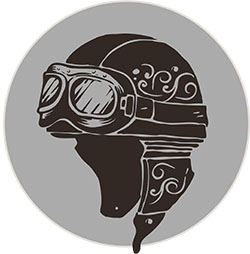 Clarksville, TN – Now that we have officially ridden into the first weekend of spring, I think we can all just breathe a little sigh of relief, even if it's just for the fact that it's officially SPRING!
We might still have some challenging weather ahead but, BY GOD SPRING HAS SPRUNG!
As I was riding yesterday, one of the things that always stands out this time of the year are these little patches of yellow tulips that sprout up in some of the most unlikely places. It's like they're saying, "I think I can, I think I can" as they try to hurry spring along. Things haven't quite gotten "green" yet, so these beautiful reminders are there for you and me showing us that it won't be long.
«Read the rest of this article»