Topic: Bosnia

Clarksville, TN – On Monday, May 10th, 2021, retired Maj. Gen. Walt Lord, former Military Executive Director to the Reserve Forces Policy Board in the Office of the Secretary of Defense, will join the Austin Peay State University (APSU) senior leadership team as the institution's second military adviser in residence.
«Read the rest of this article»
Headquarters, 101st Airborne Division (Air Assault)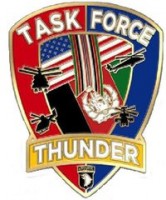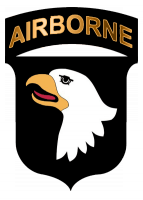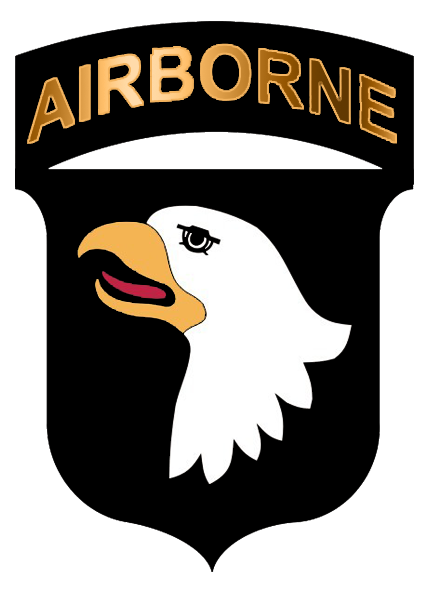 Fort Campbell, KY – Soldiers, families and friends of the 159th Combat Aviation Brigade, 101st Airborne Division (Air Assault), gathered at the division parade field here, May 7th to conduct the final official ceremony in the brigade's history.
After 18 years of service, the 159th CAB colors were cased at the ceremony by Col. Jimmy Blackmon, the final brigade commander of the 159th CAB "Thunder Brigade," and retired Col. Bob Freeman, the honorary colonel of the brigade, signifying a conclusion to the legacy of this historic aviation unit.
«Read the rest of this article»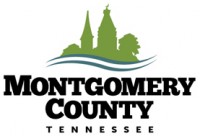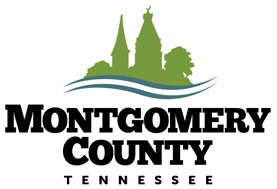 Montgomery County, TN – The Montgomery County Mayor's Office is pleased to announce Chief Warrant Officer 3 John Clement will be serving as the County's Military Affairs Administrator through an internship program.
Chief Clement has flown numerous Air Assault and Medical Evacuation (Medevac) missions in Iraq and Afghanistan, served as a maintenance test pilot and most recently served as the Officer in Charge (OIC) for the Adaptive Reconditioning Program for Fort Campbell Warrior Transition Battalion.
«Read the rest of this article»
Veterans Day Event Also Pays Tribute to More Than 525,000 Tennessee Veterans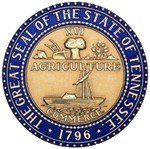 Nashville, TN – Tennessee Governor Bill Haslam joined Tennessee Department of Veterans Affairs Commissioner Many-Bears Grinder and Major General Terry "Max" Haston of the Tennessee Military Department today to recognize four veteran state employees and more than 525,000 Tennessee veterans of all ages and eras.
The Governor's Veterans Day event was held at the Tennessee Tower Plaza in downtown Nashville.
«Read the rest of this article»
Written by Stacey R. Hopwood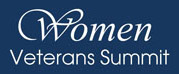 Clarksville, TN – There are over 39,000 women veterans in the state of Tennessee, and each one of them is part of our nation's unshakeable foundation and remains an unstoppable force for our state and local communities.
That is why the Tennessee Department of Veterans Affairs, in conjunction with Women Veterans of America Chapter 20, will be holding Tennessee's second annual Women Veterans Summit this weekend.
«Read the rest of this article»
Written by 5th Special Forces Group (Airborne) Public Affairs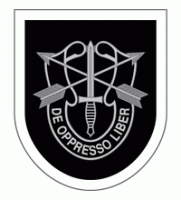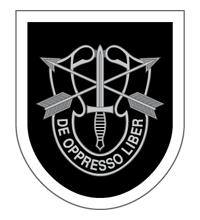 Fort Campbell, KY – Soldiers, families and friends from 2nd Battalion, 5th Special Forces Group (Airborne), also known as The Legion, gathered together on the morning of September 22nd, 2012, to pay tribute to a veteran and former member of the unit.
The tribute was in the form of the newly dedicated battalion operations complex, now named Beikirch Hall, for 2nd Bn., 5th SFG (A), in honor of Mr. Gary Beikirch, a Medal of Honor recipient.
«Read the rest of this article»
Austin Peay Sports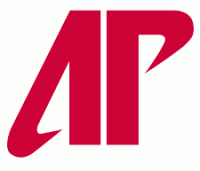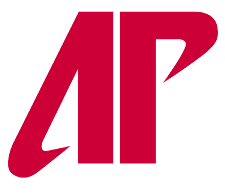 Clarksville, TN – A record 1,075 graduate were awarded degree at Austin Peay State University's 83rd Spring Commencement and 37 were student-athletes.
They were part of graduation ceremonies in the Dunn Center as both a morning and afternoon commencements were held Friday.
The seniors athletes were part of a graduating class that saw record numbers earn Athletics Directors Honor Roll recognition and a department grade-point average that approach 3.0 annually.
«Read the rest of this article»
"BWC 5 Act" advances and Motorcycle safety study bill set for House floor vote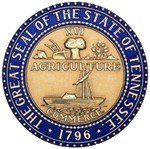 Nashville, TN – This is the next in a series of updates regarding legislation filed by Tennessee State Representative Joe Pitts (D-Clarksville) for the second session of the 107th General Assembly.
I have recently been receiving thousands of e-mails from constituents and others signing online petitions for various issues.  I am receiving the e-mails but cannot respond to you due to security issues within our system.
If you want to discuss a bill or your thoughts on any legislation currently before us, please email me directly at   If you or someone you know wants to receive weekly updates, please also email or contact me directly.  I apologize for any confusion this situation may cause. «Read the rest of this article»
Written by U.S. Army Sgt. Brent C. Powell, 3rd Brigade, 101st Airborne Division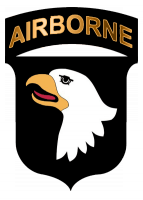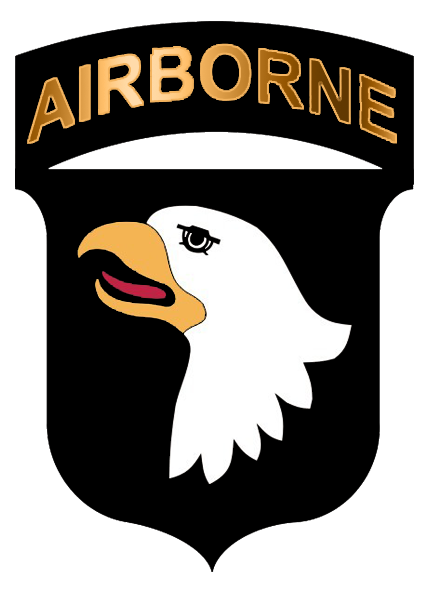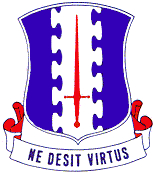 Paktya Province, Afghanistan – Mountainous terrain, narrow passes, loose gravel and winding roads spell certain danger for U.S. and coalition forces here who must navigate them with a variety of vehicles and equipment.
When a 40,000-pound mine-resistant, ambush-protected vehicle and its onboard equipment, which cost nearly $300,000, recently tumbled down a steep mountainside lodging between a large boulder and a huge rock-formation, recovering it seemed nearly impossible.
In fact, three wreckers were taken to the scene in an attempt to retrieve the vehicle. Ultimately, all three were not only unsuccessful, but each piece of equipment broke during the recovery process.
«Read the rest of this article»