Topic: Brian E. Winski
Blanchfield Army Community Hospital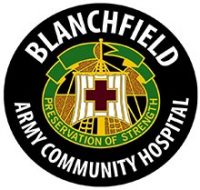 Fort Campbell, KY – Leaders from the 101st Airborne Division (Air Assault) and U.S. Army Fort Campbell volunteered to receive the COVID-19 Coronavirus vaccine at Blanchfield Army Community Hospital, recently, marking the hospital's transition from healthcare and emergency service personnel to Phase 1B vaccinations.
"Our next group that are going in Phase 1 are our critical and essential staff. So, command teams and those decision-makers and leaders. We want to make sure we are keeping them safe and protected," said Maj. Jade Snader, chief nurse for Blanchfield's Soldier Health Services and helping lead the COVID-vaccine mission.
«Read the rest of this article»

Clarksville, TN – On November 4th, at 7:30am the Clarksville Area Chamber of Commerce will host a Power Breakfast at the Wilma Rudolph Event Center. Commanding General of the 101st Airborne Division (Air Assault) and Fort Campbell Major General Brian E. Winski will present an update on Fort Campbell at this networking breakfast event. This event is currently sold out. For more information call 931.245.4342.
«Read the rest of this article»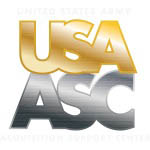 Nashville, TN – GPS, duct tape, microwaves and computers—these everyday items have one thing in common: Each was invented, in part or in whole, as the result of U.S. military research. The military's rich history of innovation continues today, at numerous labs and engineering centers and focused on high-level problems.
There is a gap, however: There are myriad problems at the warfighter level that Army labs never encounter. Fort Campbell soldiers from the 3rd Brigade Combat Team (BCT) of the 101st Airborne Division (Air Assault) and researchers from Vanderbilt University are addressing this issue head-on, and are building a partnership to identify and solve tactical problems with Soldier-inspired solutions.
«Read the rest of this article»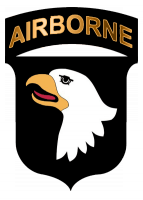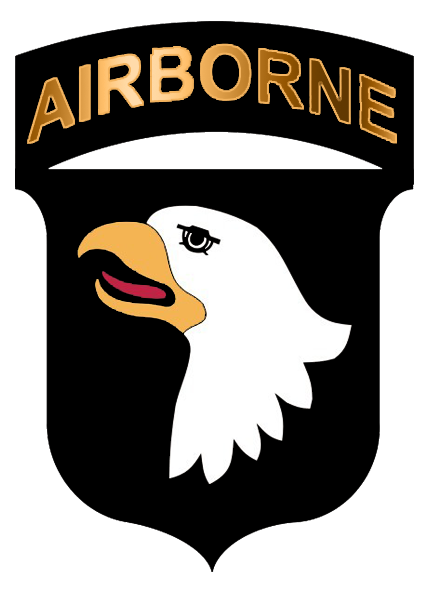 Fort Campbell, KY – On Thursday, July 11th, 2019, Col. Jeremy E. Bell accepted the garrison colors from Brenda Lee McCullough, director of Installation Management Command-Readiness during a change of command ceremony at Wilson Theater.
The symbolic ritual marks the end of Col. Joseph P. Kuchan's command and the beginning of Bell's tenure as garrison commander.
"It is indeed a privilege to be here with you as we salute an outstanding garrison commander and his Family for a job well done and celebrate the arrival of an equally outstanding Soldier who assumes the leadership of U.S. Army Garrison-Fort Campbell," McCullough said. "Command is one of the most awesome responsibilities one can experience."
«Read the rest of this article»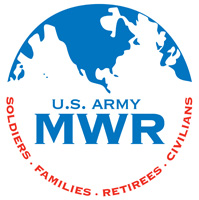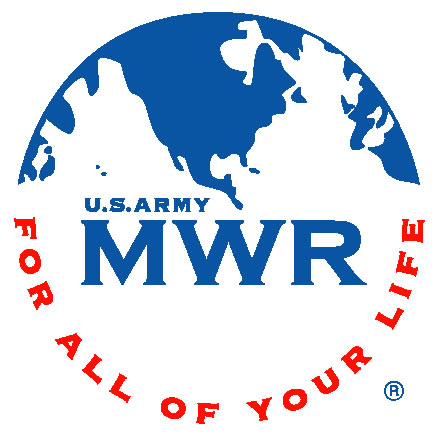 Fort Campbell, KY – Fort Campbell's office of Morale, Welfare and Recreation (MWR) once again helped area families celebrate July 4th in style, with the return of its ever-popular Independence Week Carnival, July 2nd–6th, which includes a special concert and fireworks display on Independence day.
The event, which is free and open to the public, was staged on Fort Campbell's Division Parade Field. Thousands were in attendance on July 4th, a day that saw storms early, but clear weather for the evening's concerts and fireworks.
«Read the rest of this article»
Written by Bryan Gatchell
Fort Benning Public Affairs Office
Fort Benning, GA – A team from the 101st Airborne Division from Fort Campbell, Kentucky, earned the title of "Best Rangers" during an awards ceremony at the Maneuver Center of Excellence headquarters April 15th, 2019 at Fort Benning.
Capts. John Bergman and Michael Rose of Team 19, representing the 101st Airborne Division finished in first place over the 54 teams who began the 2019 Best Ranger Competition April 12th through 14th at Fort Benning, Georgia.
Rose is the first ranger to win three times, and Rose and Bergman are the first team members to win together twice.
«Read the rest of this article»