Topic: Canada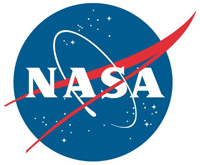 Washington, D.C. – Hot and dry. NASA says these are the watchwords for large fires. While every fire needs a spark to ignite and fuel to burn, it's the hot and dry conditions in the atmosphere that determine the likelihood of a fire starting, its intensity and the speed at which it spreads. Over the past several decades, as the world has increasingly warmed, so has its potential to burn.
Since 1880, the world has warmed by 1.9 degrees Fahrenheit, with the five warmest years on record occurring in the last five years. Since the 1980s, the wildfire season has lengthened across a quarter of the world's vegetated surface, and in some places like California, fire has become nearly a year-round risk.
«Read the rest of this article»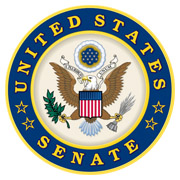 Washington, D.C. – Yesterday, Senator Marsha Blackburn (R-Tenn.) joined the set of Fox News' The Next Revolution with Steve Hilton for an hour-long, wide-ranging discussion on Huawei, China, the U.S.-Mexico-Canada Agreement and more.
On Huawei
"In China, you do not know where the military ends and the commerce sector begins… Should we be blocking Huawei across the board? Absolutely… They are setting up their foundation for cyber warfare, which they fully believe is the way they are going to move to dominance."
«Read the rest of this article»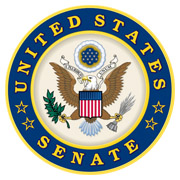 Nashville, TN – This August's work period has gone by in a flash! Traveling to nearly 40 counties throughout our state helped me determine how I can make life a little easier for my fellow Tennesseans. I'm ready to get back to D.C. and put everything I've learned over the past few weeks to good use.
Tennesseans should be able to receive quality health care close to home, when and if they need it. Folks in Dickson County weighed in on my Rural Health Agenda, which will establish or expand medical facilities and bring more providers to rural areas.
«Read the rest of this article»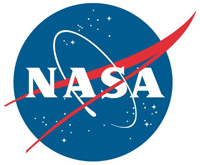 Greenbelt, MD – According to results from the Arctic-Boreal Vulnerability Experiment (ABoVE) funded by NASA's Earth Science Division, increasingly frequent and severe forest fires could burn generations-old carbon stored in the soils of boreal forests.
Releasing this previously buried carbon into the atmosphere could change these forests' balance of carbon gain and loss, potentially accelerating warming.
Canada's Northwest Territories were scorched by record-breaking wildfires in 2014.
«Read the rest of this article»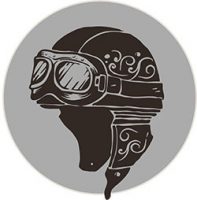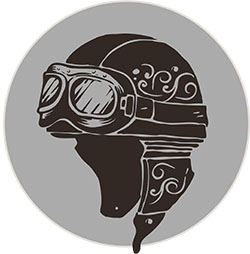 Clarksville, TN – I met Rob Leunberger during a recent memorial run he organized for a friend who tragically lost his life on the back of his motorcycle. You can read that story here.
As I joined the group for the day's ride, I was on the outside looking in. I didn't know most of those who had gathered to honor their friend, on this scorching hot summer day.
At the end of the day though, I had witnessed an amazing friendship among men and women, brought together by a motorcycle, with a love for one another that was special. They would do ANYTHING for each other!
«Read the rest of this article»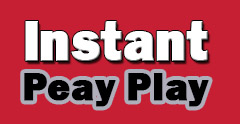 Clarksville, TN – With the July calendar reaching its mid-way point, it leaves less than a month before the Austin Peay State University soccer team returns to the pitch to open its 2019 season.
The Governors were 8-8-1 overall in 2018 – including a 3-6-1 mark in Ohio Valley Conference play – under then first-year head coach Naomi Kolarova and enter the season looking to put the pieces together to replace 11 players off last year's roster, while also looking to make a return to postseason action.
«Read the rest of this article»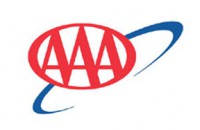 Tampa, FL – For the week ending June 14th, 2019, U.S. gasoline demand hit its highest level at 9.93 million b/d. It is the highest level ever recorded since the Energy Information Administration (EIA) began publishing data in 1991.
Counterintuitively, as motorists drive demand to new heights, pump prices pushed even cheaper across the country on the week. This is due to the recent trend in cheaper crude pricing and because crude comprises roughly 60% of the costs people pay at the pump, drivers are seeing summer savings.
«Read the rest of this article»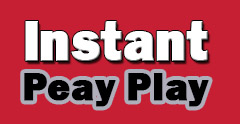 Clarksville, TN – Two former Austin Peay State University (APSU) student athletes had the biggest career achievements happen for them this past week, with former Governors baseball pitcher Jacques Pucheu having his professional contract bought by the Cincinnati Reds, while former APSU softball pitcher/outfielder Morgan Rackel was named to the Canadian National Team roster for the upcoming Pan American Games in Lima, Peru.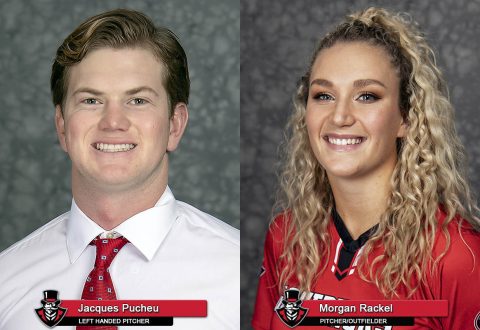 «Read the rest of this article»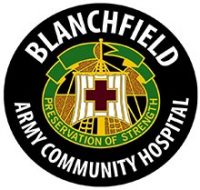 Fort Campbell, KY – On June 21st through June 30th, 2019, Four Soldiers assigned to the Fort Campbell Warrior Transition Battalion will compete in Tampa Florida in the 2019 Department of Defense Warrior Games hosted by the U.S. Special Operations Command.
The DOD Warrior Games is an adaptive sports competition for wounded, ill and injured service members and veterans. The games highlight the resiliency and warrior spirit of participants despite their wounds, injury or illness.
«Read the rest of this article»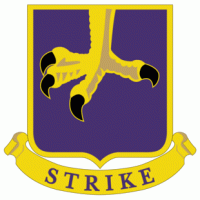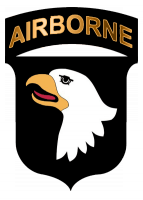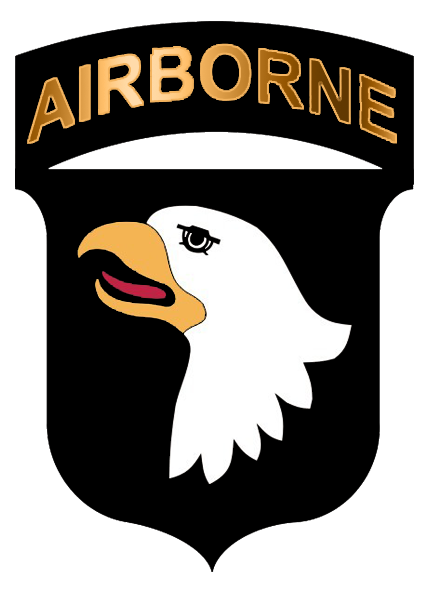 Yavoriv, Ukraine – Soldiers of Task Force Carentan, 2nd Brigade Combat Team, 101st Airborne Division (Air Assault) participated in the opening ceremony for the 95th Air Assault Brigade of the Armed Forces of Ukraine at the Yavoriv Combat Training Center here, June 3rd, 2019.
The 95th AASLT BDE began a 45 day training rotation at the YCTC that will culminate in a brigade level field training exercise. Soldiers of Task Force Carentan work alongside the Ukrainian CTC Cadre as mentors to enhance systems and NATO interoperability within the CTC.
«Read the rest of this article»