Topic: Chamber of Commerce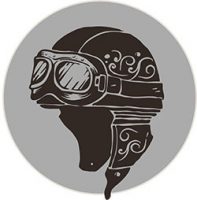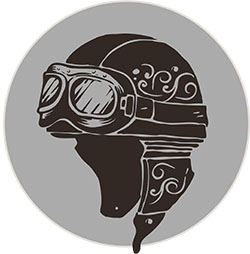 Mountain View, AR – On a hot August weekend in the town of Mountain View, Arkansas, an estimated 10,000 motorcycles arrive for a weekend of food, music, fellowship and brotherhood. It's time for the annual "Mountains, Music and Motorcycles" festival in the beautiful Ozark Mountains. Watch the video here.
This event was started twelve years ago and is operated and managed by volunteers and sponsored by the Mountain View Chamber of Commerce. This year the event raised money for "Royal Family KIDS" the nation's leading network of Camps, Clubs and Mentoring for children of abuse, abandonment and neglect.
«Read the rest of this article»
Written by Charlie Koon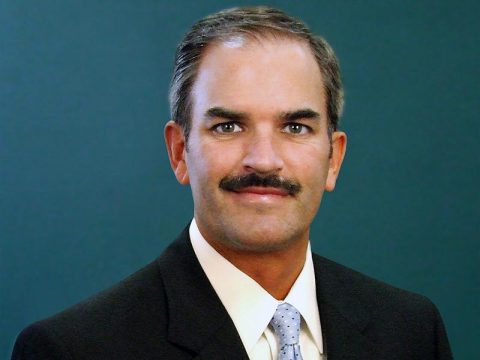 Clarksville, TN – The tributes to Pastor Jimmy Terry have been fast a furious since the passing of the beloved community activist. His life's work has been glorified through the testimony of hundreds and thousands of Clarksville area residents, who have been touched by his loving spirit, and service to his community.
Incoming Clarksville Area Chamber of Commerce President, Charlie Koon, penned this letter about his relationship with Pastor Terry, and a visit he had with him in his final days.
As someone who has been fairly active in Clarksville for most of my life, I've known Pastor Terry for a long time. He has been a fixture in our community, showing up at Chamber events, school functions, ball games and ringing the Salvation Army bell at Christmas time. Our paths have crossed countless times, over the years.
«Read the rest of this article»

Montgomery County, TN – The Clarksville Association of Realtors (CAR) recently celebrated becoming a Clarksville-Montgomery County Green Certified organization.
Montgomery County Mayor Jim Durrett, City of Clarksville Chief of Administration Bill Harpel and Chamber of Commerce President Melinda Shepherd were on hand to congratulate CAR.
«Read the rest of this article»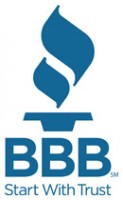 Clarksville, TN – On Tuesday, July 16th, 2013 from 4:00pm–6:00pm the Better Business Bureau of Middle Tennessee will host the BBB business seminar, Next Generation Marketing, "Selling with Social Media" featuring social media expert Amanda Johns-Vaden from Southwestern Consulting.
The seminar will be held at Daymar Institute, 2691 Trenton Road in Clarksville, TN.
Amanda Johns Vaden is a founding partner at Southwestern Consulting, which is an international, multi-million dollar sales consulting organization, focused on creating systems to increase performance. «Read the rest of this article»
Columbia, SC – The South Carolina Power Team has named James Chavez, a proven economic development professional with experience at the local, state and national level, to be the Power Team's new president and CEO. Chavez will join the Power Team in August, replacing retiring President Ralph Thomas.
«Read the rest of this article»


Clarksville, TN – The Clarksville-Montgomery County Economic Development Council (EDC) Executive Board accepted the resignation of James Chavez, President & CEO of the Clarksville-Montgomery EDC today.  Chavez will continue to serve in the role until July 31st, 2013.
«Read the rest of this article»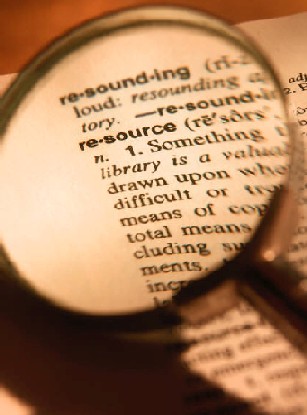 Clarksville, TN – Whether your business is new or has been operating for a while, sometimes you need a helping hand. There are many resources available to you, whether you need business counseling services, a capital infusion (e.g., a small business loan, some venture capital, etc.), help applying for government contracts, or just basic resources to learn about aspects of business ownership or management with which you are unfamiliar.
Unfortunately, you may not know where to turn for reliable information about these resources. Let me help you with that. «Read the rest of this article»
Clarksville, TN – A few weeks ago, I was extremely honored to be asked to represent Clarksville on an economic development and cultural exchange trip to Saudi Arabia. The trip was organized by the U.S. Conference of Mayors and was fully funded by the Saudi Arabian government.
It was not funded by the taxpayers in any way. This is the fifth year that select U.S. mayors have been invited to Saudi Arabia. I was so pleased that Clarksville was selected as one of the represented cities because I believe it shows that our reputation as a growing and vibrant city is being recognized around the country and now around the world. «Read the rest of this article»
A Flood Relief Benefit Concert will be held at Beachaven Winery this Saturday, May 22nd, 2010 from 4:00 pm – 9:30 pm. The Clarksville Area Chamber of Commerce has organized the benefit concert to assist the businesses and employees of businesses affected by the recent flood. The concert is free and open to the public, however donations are welcome. «Read the rest of this article»
Cindy Marsh, art professor at Austin Peay State University, received the Clarksville-Montgomery County Chamber of Commerce Faculty Distinguished Community Service Award.

Marsh, who also is director of the Goldsmith Press at APSU, was recognized for receiving the prestigious award during APSU's Annual Honors and Awards Ceremony held April 29. The award is presented each spring to a full-time faculty member at APSU and is based on service to the community. Emphasis is placed on contributions that have enhanced the quality of life in the area.

Earning a bachelor's degree in printmaking and painting and a master's degree in printmaking and commercial art, Marsh specializes in creative printing and illustration, artists' books and printmaking.

Her works have appeared in the Whitney Museum of Art, Los Angeles Museum of Contemporary Art, Berkeley Museum of Art and at Scripps College and the University of Wisconsin.