Topic: Chemical Weapons
Written by Jim Garamone
DoD News, Defense Media Activity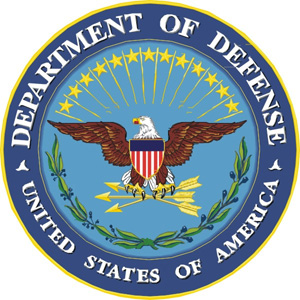 Washington, D.C. – The United States fired Tomahawk missiles into Syria today in retaliation for the regime of Bashar Assad using nerve agents to attack his own people.
President Donald J. Trump ordered the attack on Al-Shayrat Air Base, the base from which the chemical attack on Syria's Idlib province was launched. The missiles were launched from U.S. Navy ships in the Eastern Mediterranean Sea.
The attack is in retaliation for the Syrian dictator for using banned chemical agents in the April 4th, 2017 attack.
«Read the rest of this article»
The 45th Weapons of Mass Destruction Civil-Support Team, ever vigilant, always ready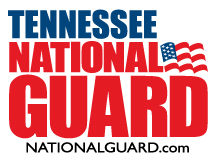 Nashville, TN – Headquartered in Middle Tennessee resides a unique National Guard unit consisting of 22 Soldiers and Airmen prepared to place their lives on the line during times of unprecedented civil emergencies.
The 45th Weapons of Mass Destruction- Civil Support Team (WMD-CST) was qualified as "mission ready" by the Department of Defense in 2003, and is tasked to support civilian authorities when a chemical, biological, radiological, nuclear (CBRN) or natural disaster incident occurs in Tennessee or throughout the nation.
«Read the rest of this article»
Written by Sgt. Leejay Lockhart
101st Sustainment Brigade Public Affairs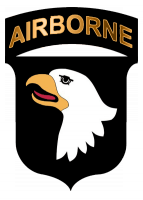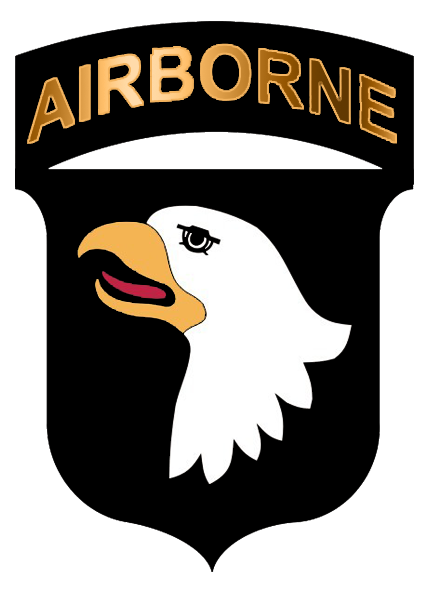 Fort Campbell, KY – Fort Campbell is preparing to celebrate Women's Equality Day on August 26th. The celebration will mark the 94th anniversary of women gaining the right to vote in the U.S.
Colonel Kimberly Daub, commander of the 101st Sustainment Brigade "Lifeliners," will be the guest speaker at this year's celebration scheduled from 11:00am to 1:00pm at the Sportsman's Lodge. She will discuss the history of women's equality in the Army and how women can celebrate their successes and contributions to the Army today.
"The right to vote was a watershed held moment of all women in the U.S., but just the beginning of things to come in women's equality," said the commander of the Lifeliners. «Read the rest of this article»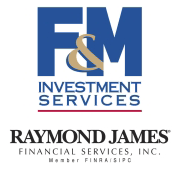 Clarksville, TN – August saw all three of the major U.S. stock market indexes fall into negative territory, as investors become more concerned about the possibility of rising rates and potential military action in Syria.
Emerging markets, particularly Brazil and India, also took a hit in August as their economies weakened and their currencies fell against the dollar.
«Read the rest of this article»