Topic: Colin Powell

Clarksville, TN – According to APSU, more than 300 former U.S. Army ROTC cadets will be inducted into the inaugural class of the Army Hall of Fame during a ceremony at Fort Knox, Kentucky on June 10th that will also celebrate the 100th anniversary of the Army ROTC program.
A 2000 graduate of Northeast High School (NEHS) in Clarksville, Gregory C. Mabry Jr. earned his Bachelor of Science in sociology from APSU in 2004.
«Read the rest of this article»
Written by Megan Locke Simpson
Fort Campbell Courier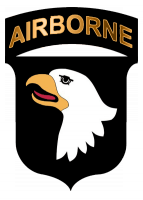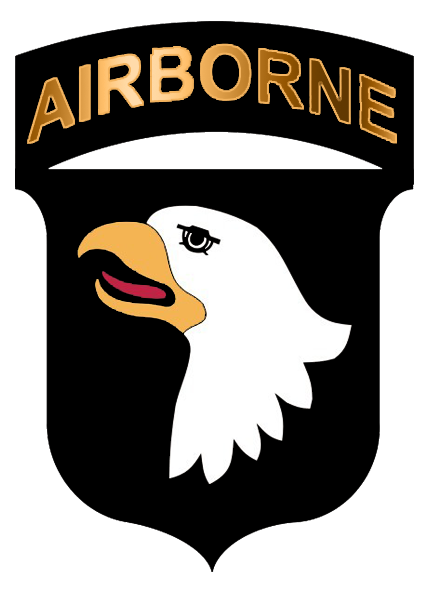 Fort Campbell, KY – Exemplary leadership is a key aspect of military service, and one former Secretary of State Colin Powell learned while 2nd Brigade commander at Fort Campbell in 1976. He visited Fort Campbell Wednesday for the first time since retiring as a part of a tour promoting his newly-released book, "It Worked for Me: In Life and Leadership," co-written with Tony Koltz.
The book explores leadership through a series of parables from Powell's own life, drawing heavily from his military career and time as the 65th Secretary of State in George W. Bush's administration. The book chronicles experiences from his upbringing in Harlem to the now-famous Iraqi Weapons of Mass Destruction speech he delivered to the United Nations in 2003.
«Read the rest of this article»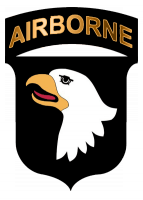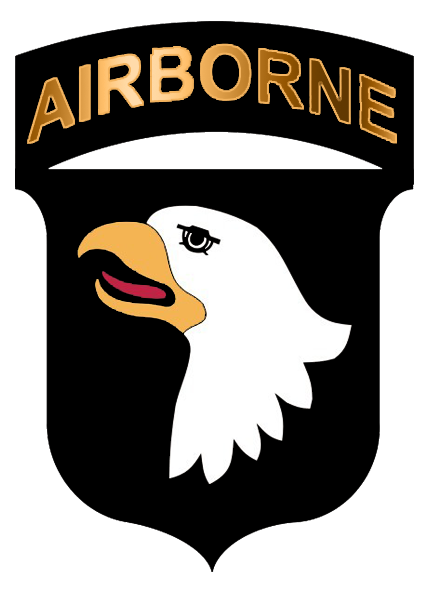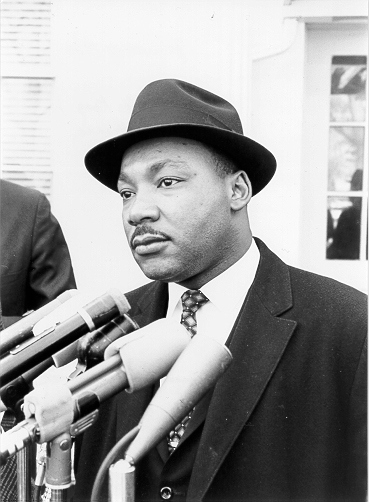 Fort Campbell, KY – On Friday, January 27th, 2012 from 9:00am-10:30am, Fort Campbell will hold a Martin Luther King Jr. remembrance service at the Glenn H. English Jr. Army Education Center on Fort Campbell KY.
This is a diversity and inclusion awareness seminar presented by the Fort Campbell Equal Opportunity Office in remembrance of Dr. Martin Luther King Jr. and Black History Month.
Fort Campbell EEO and Brian L. Johnson, Ph.D, with be the key note speaker and Assistant Vice President for Academic Affairs, Austin Peay State University. «Read the rest of this article»
2nd Brigade Combat Team Soldiers attend Leadership Seminar
Written by Sgt. Joe Padula
2nd Brigade Combat Team PAO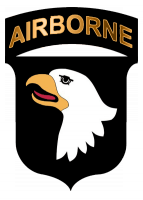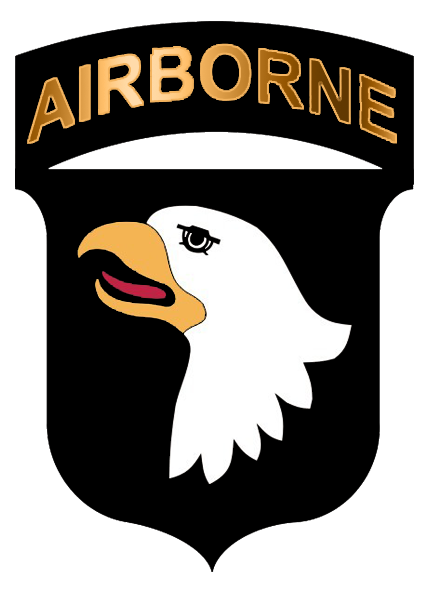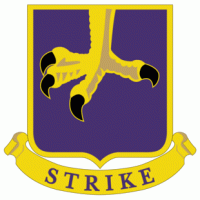 Nashville, TN – Attributes of a great leader include honesty, integrity, accountability, responsibility, trust, passion, able to inspire and having the capability to listen and communicate, stated by Howard Putnam, the former chief executive officer of Southwest Airlines and a speaker at the latest Get Motivated Seminar held at Nashville's Bridgestone Arena, October 17th.
Get Motivated Seminar Inc. is a personal training and development company comprised of well-known leaders who speak at large venues on the topic of leadership.  In the crowd of about 17,000 were 196 Strike Soldiers and Leaders of the 2nd Brigade Combat Team, 101st Airborne Division (Air Assault), who learned much from the high profile motivational speakers.
«Read the rest of this article»
Gary Sinise and Joe Mantegna Co-Host A Night of Remembrance with General Colin Powell, Pia Toscano, Forest Whitaker, Kris Allen, Dianne Wiest, B.B. King, Jason Ritter, A.J. Cook, Hayley Westenra, Daniel Rodriguez, Yolanda Adams and the National Symphony Orchestra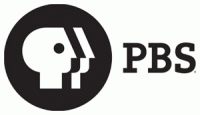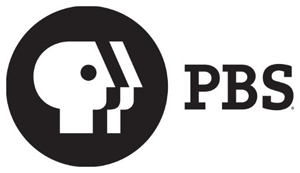 Washington, D.C. – Nearly 10 years after the events of 9/11 and the terrorist attacks orchestrated by Osama bin Laden, our nation is experiencing a renewed sense of national unity. The 2011 National Memorial Day Concert will open with a special segment remembering those who lost their lives that day, and their loved ones, and commemorating the heroism of the firefighters and police officers who first responded.
«Read the rest of this article»
On this day before the historic Presidential Election 2008, Clarksville Online is endorsing the Barack Obama and Joe Biden ticket.
Obama, with a background of service to community and country, has proven to be an inspiration to millions of people across all demographics. He has conducted himself with ability, honor, and dignity, but most of all has offered clearly workable plans to rebuild America's economy and military. He has shown qualities of leadership that can mend global fences and re-instill America's honor around the world. «Read the rest of this article»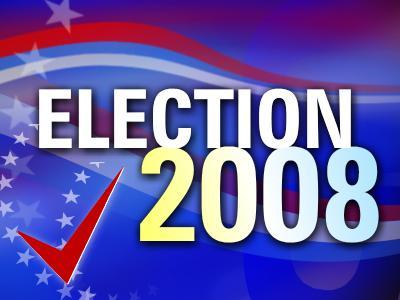 I googled the third debate dialogue to see if McCain really said:
Put soldiers in schools as teachers without requiring certification and Desert Storm was about protecting the oil.

Americans are innocent victims of greed and excess on Wall Street and as well as Washington, D.C.

Palin is a role model to women.

McCain rallies harbor few fringe peoples.
Here are McCain's statements:
1. McCain's solutions to education and why we had Desert Storm.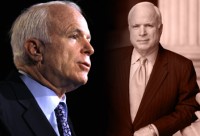 During the third debate, when asked about the state of education in the US, McCain had this, among other things, to say:
McCain: "We need to encourage programs such as Teach for America and Troops to Teachers where people, after having served in the military, can go right to teaching and not have to take these examinations or have the certification that  are are required in many states."
My Reaction (Incredulous) : Returning soldiers should go straight into teaching? «Read the rest of this article»