Topic: Columbia
Tennessee (8-4 | 0-0 SEC) vs. LSU (8-4 | 0-0 SEC)
Saturday, January 4th, 2020 | 11:01am CT
Knoxville, TN | Thompson-Boling Arena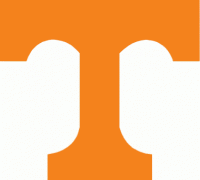 Knoxville, TN – The Tennessee men's basketball team returns to the hardwood for its SEC opener against LSU on Saturday afternoon inside Thompson-Boling Arena. Tipoff is slated for 12:00pm CT on ESPNU.
Saturday's game can be seen on ESPNU, online through WatchESPN and on any mobile device through the ESPN App. Fans can access WatchESPN at espn.com/watch. Beth Mowins and Sean Parnham will have the call.
Fans can also listen live on their local Vol Network affiliate to hear Bob Kesling and Bert Bertlekamp describing the action.
«Read the rest of this article»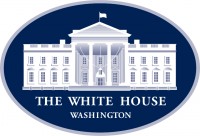 Bagram, Afghanistan – PRESIDENT TRUMP: Well, thank you very much. (Applause.) That was great. And we just had a nice Thanksgiving dinner. I thought I was going to be having it someplace else, and Senator Barrasso is a great friend of mine, and he said, "That'll be great if we did it." I said, "You come with me, John." And he came with me. John, thank you very much. Great friend of ours. He's a great senator and a great man. (Applause.)
And I want to thank General Milley. Special warrior. He's a special warrior. And I want to congratulate you also because I just saw some numbers that are incredible. ISIS — you're wiping them out left and right. There's almost nothing left in this area. (Applause.) You're not going to be lonely. And al-Qaeda, the same thing. And tremendous progress.
«Read the rest of this article»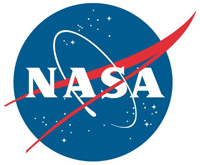 Pasadena, CA – NASA's Apollo 11 command module Columbia splashed down in the Pacific Ocean, fulfilling President John F. Kennedy's goal to land a man on the Moon and return him safely to Earth on July 24th, 1969.
Among the mission's many firsts was the acquisition and return of the first samples from another celestial body. Findings based on the 47 pounds (21.5 kilograms) of lunar rock and soil rewrote the textbooks on both the Moon and solar system, and the samples are still being studied today by researchers using new and more sensitive instruments.
«Read the rest of this article»
Tennessee (14-7 | 3-5 SEC) at Vanderbilt (6-15 | 1-7 SEC)
Sunday, February 3rd, 2019 | 2:02pm CT (3:02pm ET)
Nashville, TN | Memorial Gymnasium | TV: ESPN2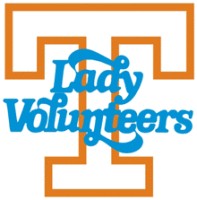 Knoxville, TN – After playing four in a row at home, the Tennessee Lady Vols (14-7, 3-5 SEC) hits the road for two straight games, starting with a 2:00pm CT (3:00pm ET) matinee vs. Vanderbilt (6-15, 1-7 SEC) in Nashville on Sunday. ESPN2 will carry the 81st meeting between the Lady Vols and Commodores, as they face off on Super Bowl Sunday at historic Memorial Gymnasium.
UT enters the in-state rivalry game on much better footing, having won back-to-back games after a much-publicized six-game losing streak. The Lady Vols took care of LSU last Sunday, 74-65, and handled Florida on Thursday night, 67-50, with both games taking place in Knoxville.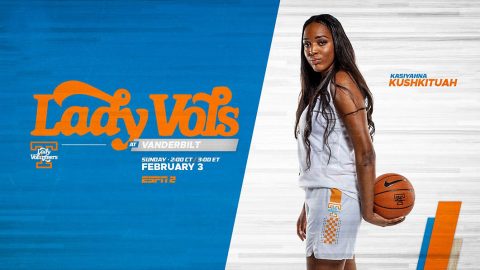 «Read the rest of this article»
Tennessee Lady Vols (12-1 | 1-0 SEC) vs. Missouri (12-3 | 1-0 SEC)
Sunday, January 6th, 2019 | 1:00pm CT
Knoxville, TN | Thompson-Boling Arena | TV: ESPN2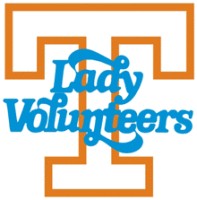 Knoxville, TN – No. 10/10 Tennessee Lady Vols basketball team (12-1, 1-0 SEC) plays its second straight game against a team with a Tiger mascot, as Missouri (12-3, 1-0 SEC) comes to town for a Sunday matinee. Tip-off is slated for 1:02pm CT at Thompson-Boling Arena, with the game being broadcast by ESPN2 and the Lady Vol Radio Network.
On Thursday night, the Tennessee Lady Vols improved to 31-6 all-time and 6-1 during the Holly Warlick era in SEC openers, outlasting a talented Auburn team (12-2, 0-1 SEC) on the road, 78-69. The win was UT's fourth straight after suffering its only loss on December 18th to No. 8/9 Stanford in Knoxville, 95-85.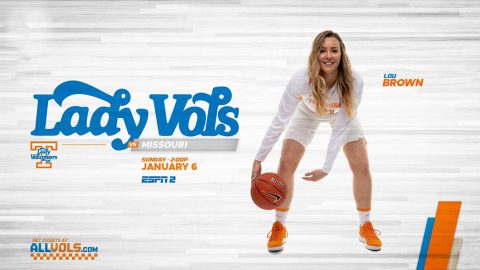 «Read the rest of this article»
#23 Tennessee vs. Texas A&M
Saturday, January 13th, 2018 | 5:00pm CT
Knoxville, TN | Thompson-Boling Arena | TV: SEC Network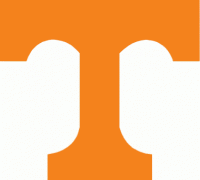 Knoxville, TN – The 23rd-ranked Tennessee Volunteers will look to extend their two-game winning streak Saturday with a victory over Texas A&M at Thompson-Boling Arena. The game will tip at 5:00pm CT and will be televised live on SEC Network and streamed online via WatchESPN.
After dropping its first two conference games, Tennessee (11-4, 2-2 SEC) used a second-half comeback to down No. 17 Kentucky last Saturday in front of a sold-out UT crowd. The Vols followed up that performance by going on the road and rallying from a 10-point halftime deficit to beat in-state rival Vanderbilt on Tuesday.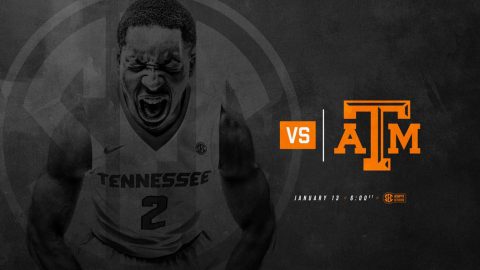 «Read the rest of this article»
#12/14 Tennessee vs. #20/20 Marquette
Thursday, November 22nd, 2017 | 5:30pm CT
Puerto Aventuras, Mexico | Hard Rock Hotel Riviera Maya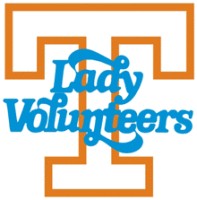 Puerto Aventuras, Mexico – No. 12/14 Tennessee (3-0) plays its first game away from Knoxville this season, as the Lady Vols take part in the Cancun Challenge in Puerto Aventuras, Mexico, Thursday through Saturday.
Competing in the Riviera Tournament, the Lady Vols open play vs. No. 20/20 Marquette (1-1) at 5:30pm CT on Thanksgiving night.
UT enters undefeated after winning three straight at home to open the season, rolling past East Tennessee State, 87-49, and James Madison, 89-60, at Thompson-Boling Arena on November 12th and 15th, respectively, before closing out a three-game season-opening home stand with a 68-56 victory over Wichita State on Monday night.
«Read the rest of this article»
APSU Sports Information

Chicago, IL – Austin Peay State University head football coach Will Healy has been named a finalist for the Eddie Robinson Award, given annually to the top football coach in Football Championship Subdivision (FCS) by STATS.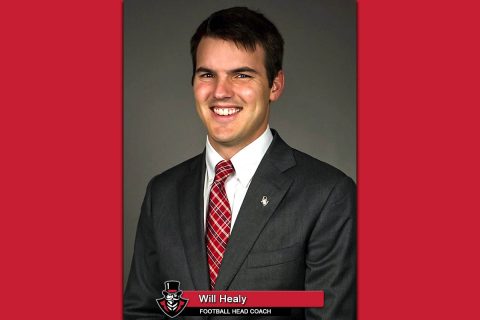 «Read the rest of this article»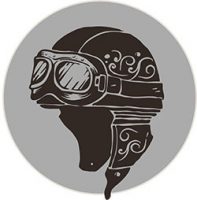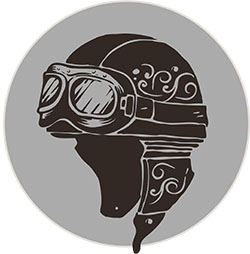 Colorado Springs, CO – I just returned from my first trip to Colorado. What an experience! I've never seen such beautiful country!
One of the many day trips I took was through the Rockies. It took me a couple of miles before it REALLY hit me that I was actually in THE ROCKY MOUNTAINS! Almost a surreal experience.
The first thing I noticed was the smell. The cool crisp mountain air filled with the fresh smell of pine trees. It's a beautiful entrance to one of the world's most famous landmarks.
«Read the rest of this article»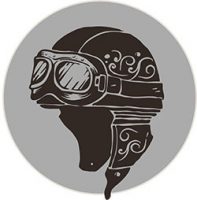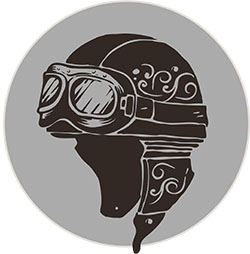 Clarksville, TN – I've only been on this journey since January, 2016. I've avoided rain like the plaque. All of my trips were planned around the weather forecast. If I was visiting friends in Texas, then I would check the weather between here and there and if there wasn't a clear path, then I waited until there was.
What a WHIMP!
The bottom line is that the more you ride and the more miles you log, you are GOING to ride in the rain! I don't mean a drizzle or two, I mean a full on downpour.
The decision to continue riding during a storm is entirely up to the rider, and you don't want to be full on STUPID, but sometimes you just get caught. If you've prepared to encounter the rain, meaning you have "geared up" for it, then it's no big deal. You carry on.
«Read the rest of this article»