Topic: Company A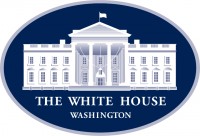 Washington, DC – Yesterday afternoon, President Obama awarded the Medal of Honor to 24 Army veterans in recognition of their valor during major combat operations in World War II, the Korean War, and the Vietnam War.
Each veteran honored yesterday had already received the Distinguished Service Cross – the nation's second-highest military award – but 19 of them were previously overlooked for the Medal of Honor due to their racial or ethnic backgrounds. Yesterday's ceremony follows a 12-year Pentagon review, ordered by Congress, of past discrimination in the military. «Read the rest of this article»
Written by Sgt. Alan Graziano
3rd Brigade Combat Team Public Affairs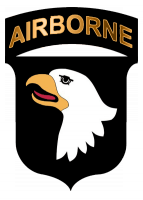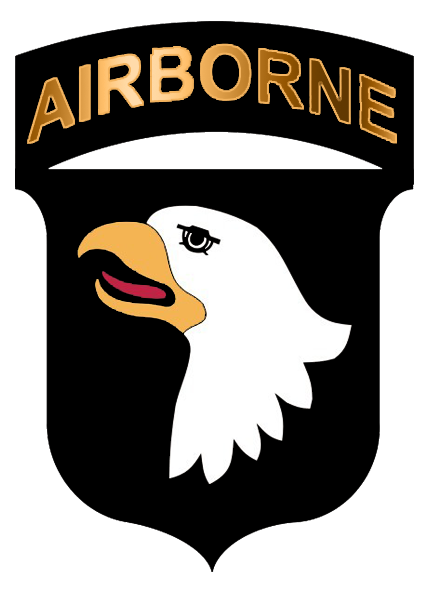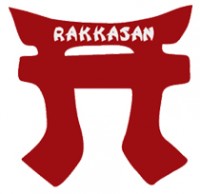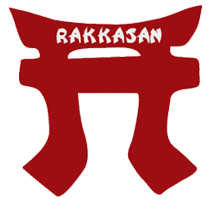 Fort Campbell, KY – Approximately 100 soldiers from Company A, 1st Battalion, 187th Infantry Regiment, 3rd Brigade Combat Team "Rakkasans," 101st Airborne Division (Air Assault) were recognized at a welcome home ceremony here February 1st when they returned from a deployment in Afghanistan in support of Operation Enduring Freedom.
Originally scheduled for a nine-month deployment, the company returned after only five months due to the progress made by Afghan National Security Forces in their area of responsibility.
«Read the rest of this article»
By Army Pfc. Christopher McKenna
3rd BCT, 101st Abn. Div. (AASLT), PAO
FOB SALERNO, Afghanistan (May 13th 2010) – Many Soldiers have received Bronze Stars and Army Commendation Medals, but relatively few know the pride that comes with adding the small metal "V" to the ribbon – a device that denotes the award was presented for acts of valor.
On May 12, 11 more Soldiers learned what it felt like to have their courage publicly recognized when they received awards with "V" Devices at a ceremony at Forward Operating Base Salerno, where U.S. Army Lt. Gen. David Rodriguez, commander for International Security Assistance Force Joint Command, was on hand to present awards.
«Read the rest of this article»
Written by the Bagram Media Center Tuesday, 23 March 2010 09:25
PAKTIKA PROVINCE, Afghanistan – In some countries the New Year is celebrated in January with champagne and resolutions. In others it's celebrated in February with lanterns and fireworks. In Afghanistan – as Soldiers from Company A, 3rd Battalion, 187th Infantry Regiment, recently learned – it's celebrated in March with spears from horseback.
The Soldiers of "Angel" Company joined local leaders from Sharana city in Afghanistan's Paktika province for a New Year's feast followed by a performance by Afghan folk dancers, March 20.
«Read the rest of this article»
Written by U.S. Army Pfc. Christopher McKenna on Friday, 12 March 2010 22:39
PAKTIKA PROVINCE, Afghanistan – Making use of the lessons Coalition law enforcement trainers have taught them over the past few months, Afghan Uniformed Police in the Sharana district of Afghanistan's Paktika province found and secured a weapons cache.
The cache contained one machine gun, four cans of ammunition, one handheld radio, nine rockets, and various other items.
«Read the rest of this article»