Topic: Cruelty to Animals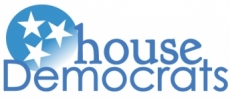 Nashville, TN – A bill requiring an on-line registry of people who abuse dogs or cats passed the Tennessee House of Representatives last week.
HB 0147, sponsored by Nashville Representative Darren Jernigan, would create a Tennessee Bureau of Investigation registry of people who are convicted of aggravated cruelty to animals, animal fighting or a criminal offense against animals. «Read the rest of this article»

Clarksville, TN – On August 8th, 2014 the Clarksville Police Department responded to a Cruelty To Animals at 3860 McKenzie Drive.
Ms. Hundley and Mr. Francis are husband and wife. Both are in the military and left on July 18th, 2014 for military training. Ms. Hundley has four dogs, five cats, two birds, and two guinea pigs.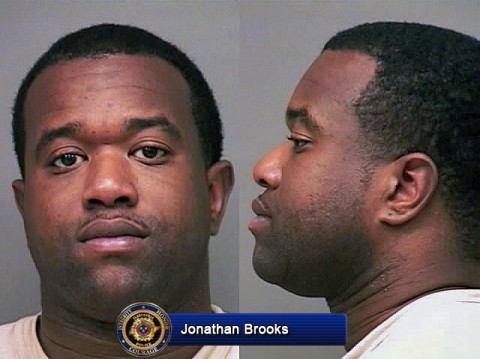 «Read the rest of this article»

Clarksville, TN – On Friday, March 14th, 2014, after consulting with ADA Brollier, Clarksville Police Officer Lisa Reed was able to begin a search warrant for Timothy Decent's property, which included a seizure of the animals on the property due to evidence of a crime.
Officer Reed worked non-stop to create a search warrant, which was approved by ADA Brollier on the morning of March 15th, 2014, then presented to Judge Shelton at his home around 9:30am. ADA Brollier also approved an additional warrant for Aggravated Animal Cruelty.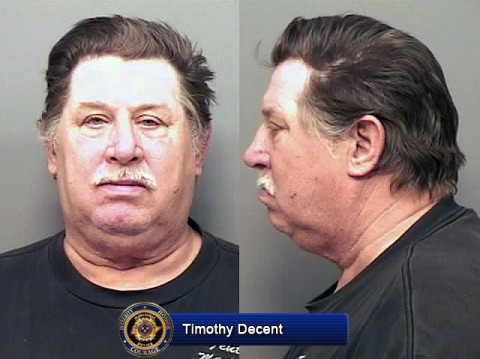 «Read the rest of this article»

Clarksville, TN – On November 15th, 2012, around 12:30pm, Clarksville Police responded to a call of a possible deceased horse in a wash area off of 2379 Whitfield Road. The horse had been seen by a passer-by laying in the same spot for two days.
When officers arrived, they found the horse alive, laying on its side unable to stand. The ground was compacted around the horse where it appeared as though the horse had made repeated attempts to get up.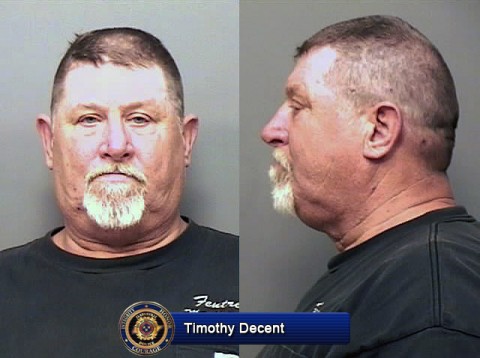 «Read the rest of this article»

Clarksville, TN – On June 3rd, 2012 around 7:30am, a call came into 911 about a horse walking in the area of Oak Street that look sickly. Clarksville Police Officer Teresa Bryden located the a brown and white miniature horse which appeared to be malnourished and in need of care.
Another 911 call pointed officers to 1 Short Street for the possible home of the horse. When officers arrived, at 1 Short Street, they found an open gate on the yard and indications that a horse had been there.
«Read the rest of this article»