Topic: Daijon Williams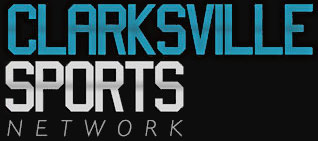 Murfreesboro, TN – It certainly didn't come from a lack of trying and certainly Daijon Williams did all he could, but in the end Clarksville High fell to Memphis Central 68-62 in a Class AAA semifinal game in Middle Tennessee State University's Murphy Center.
«Read the rest of this article»
Clarksville High will face Memphis Central in a Tournament Semifinal game Friday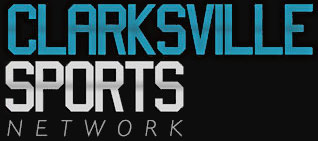 Murfreesboro, TN – All that matters at the end of the game is that you have more points than the other team, there's no value for how aesthetic a victory is.
And that was the case for Clarksville High School in its 53-47 victory over Cherokee High School  in a quarterfinal game of the Boys Class AAA State Tournament in the Murphy Center at Middle Tennessee State University. The Wildcats got the win, but it wasn't pretty.
«Read the rest of this article»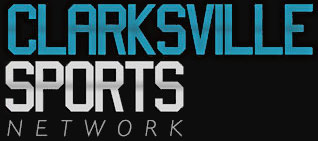 Clarksville, TN – The improbable run continues and for Clarksville High School Boys Basketball it means a second straight trip to the Class AAA State Basketball Tournament.
The Wildcats accomplished that goal with their 74-69 overtime win over Hunters Lane in their Sectional Game Monday night at Clarksville High School's William Workman Gym.
«Read the rest of this article»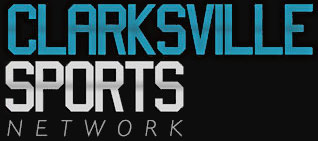 Clarksville, TN – Christmas came late to Clarksville High Boy's Basketball team, but the Wildcats will certainly take the gifts.
Two days after earning a spot in the Region 5-AAA Championship game and earning a sticker the Wildcats can put on a trophy wall for getting to the 'Sweet 16', their first of the season after not winning a regular season or district tournament title, Clarksville High earned an even bigger trophy sticker and a plaque to go with it Thursday night.
«Read the rest of this article»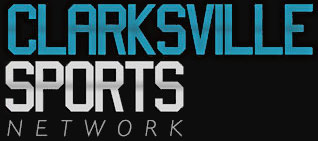 Hendersonville, TN — Clarksville High School had little trouble with Hendersonville in a Region 5-AAA quarterfinal game and won easily 57-34 Friday night at Hendersonville High School.
Clarksville High, the No. 3 team out of 10-AAA, will move on to play Mt. Juliet, the District 9-AAA regular season champions but the No. 4 team out of the 9-AAA Tournament, on Tuesday at Northeast High at 6:00pm Mt. Juliet (25-7) knocked off Northeast, the 10-AAA regular season and tournament champion, 68-51 in another quarterfinal game at Northeast. «Read the rest of this article»
Clarksville, TN – Every city is known for something and its fair to say Clarksville is know for many things. Tobacco, Wilma Rudolph, Fort Campbell, Harry Galbreath, the 1999 Tornado, Mason Rudolph and Austin Peay (the governor and the university), are just a few.
Clarksville's nicknames have ranged from: The Queen City, Queen of the Cumberland, Gateway to the New South to the current Tennessee's Top Spot.
«Read the rest of this article»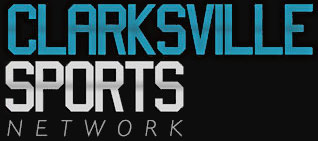 Clarksville, TN – Northeast High needed a little perfection and some simple good old fashion will to hold off Dickson County in the District 10-AAA Boys Tournament Championship game at the Eagles Nest  and they got both in it 55-46 victory Tuesday night.
The perfection came from the 10-for-10 shooting and 9-for-9 from the free-throw line performance put forth by Kentucky signee Alex Poythress in scoring a game-high 29 points and he made it a double-double with a game-high 14 rebounds.
«Read the rest of this article»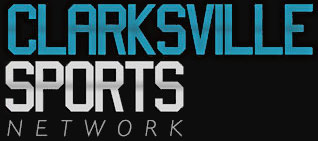 Clarksville, TN – Clarksville High needed and overtime to do it, but the Wildcats held off Kenwood 70-66 in the Boys District 10-AAA Tournament third-place game Tuesday night at Northeast High School.
With the win, the Wildcats (20-10) move on to play Hendersonville (18-11) the second place-team out of District 9-AAA there in a Region 5-AAA game at 7:00pm. Saturday.
«Read the rest of this article»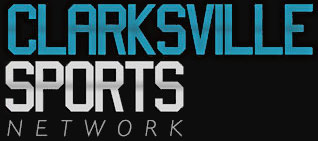 Clarksville, TN – Revenge wasn't top-seeded Northeast's main focus going into its Boys District 10-AAA Tournament game against fourth-seeded Clarksville High Friday night at Northeast.
But the state's fifth-ranked Eagles were certainly cognizant of the fact the Wildcats handed them their only loss in district play in the regular season and used that as motivation in handing Clarksville High a 61-41 defeat Saturday night.
«Read the rest of this article»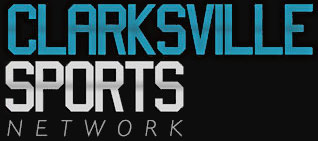 Clarksville, TN– You wouldn't blame Rossview High School"s Kyle Weldon if he felt overshadowed by Northeast High School"s Alex Poythress, but he doesn't.
Weldon, who will play for the Military Academy at West Point next year, understands why Poythress, a Kentucky signee, is getting the recognition he's getting.
"It's not really surprising, because he's going to Kentucky and I'm going to Army," Weldon said. "But I really don't feel like I'm being overshadowed. It's not too big of  deal if my name gets out there. It may not be as much as his, but I don't feel I'm overshadowed."
«Read the rest of this article»