Topic: David Walker

Clarksville, TN – A new 360º virtual walk through video now allows those who wish to view the Austin Peay State University (APSU) Art + Design Faculty Triennial the chance to do so from the safety of their homes. You can see the video by clicking here or by visiting the Art + Design webpage, www.apsu.edu/art-design.
The video will be available indefinitely.
«Read the rest of this article»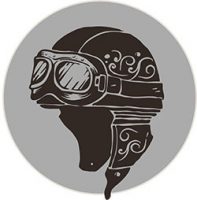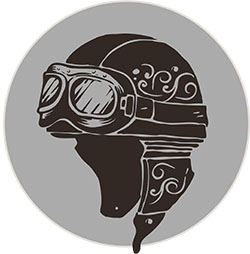 Clarksville, TN – Since I've been on this journey, I've met some incredible people. It's been one of the great joys of being a biker. My Biker brothers and sisters are genuine and want nothing of me but my friendship and respect.
If you've never read my story of how I came to be a biker, you can read it here.
My story was featured in the March 2017 issue of American Motorcyclist Magazine. I was overwhelmed by the response I got, from bikers all over the country who had suffered from depression. If I was able to touch just ONE person who had been through the same experience, it was worth it.
«Read the rest of this article»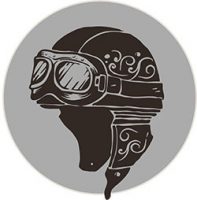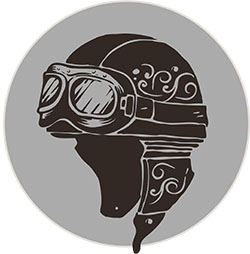 Clarksville, TN – As I begin to gather around the dinner table for another Thanksgiving meal with family and friends, I would be remiss if I didn't list a few of the things I'm thankful for as a biker. Maybe some of these apply to you as well, if so, that's great.
One of the biggest things I'm thankful for is how this motorcycle has brought me to places I would have never seen without it.
I traveled to Colorado, Kansas, Texas, Florida, Kentucky and Indiana. To Georgia, Alabama, North Carolina and Mississippi.
Thankful to have ridden the great Rocky Mountains and all their beautiful glory.
«Read the rest of this article»

Clarksville, TN – Next month, Austin Peay State University's The New Gallery, with support from the APSU Center of Excellence for the Creative Arts and the APSU Department of Art + Design, will present the Faculty Triennial, an exhibition celebrating the artwork of current Art + Design faculty.
This year has brought many celebrations to the Department of Art + Design. In August, the new Art + Design building opened its doors to students with new studio classrooms and new exhibition spaces.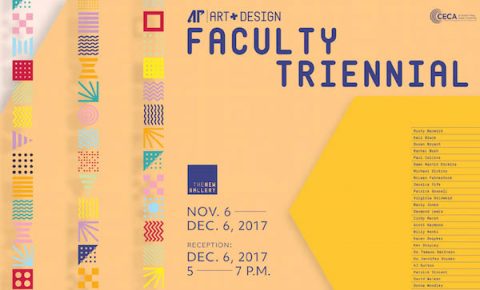 «Read the rest of this article»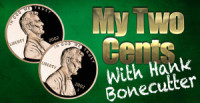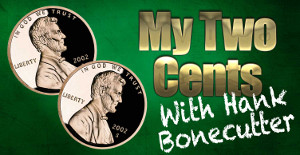 Clarksville, TN – If you know me, you know I've recently bought a motorcycle. Late last year I became the proud owner of a Harley-Davidson Street Glide Special.
IT. IS. AWESOME!
Now, if you're a biker, you know how I feel, if you're not, then don't wait any longer to answer the call of the open road. You only live once so don't put it off. If you've wanted it, go get it.  You won't regret it.
«Read the rest of this article»
Written by Maj. Ireka Sanders
2nd Brigade Combat Team, 101st Airborne Division (AA) Public Affairs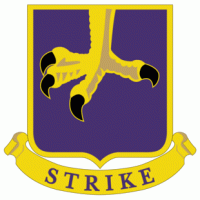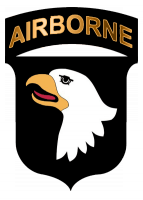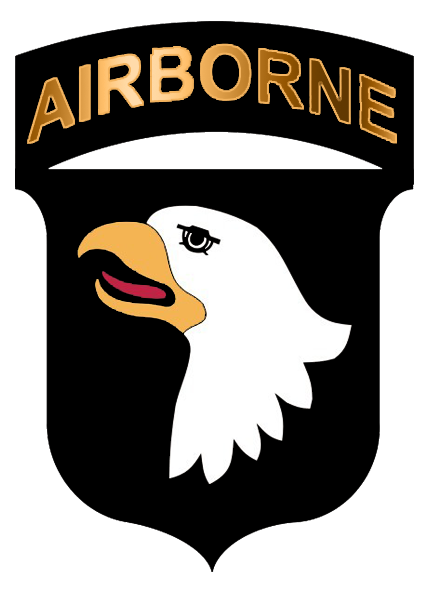 Fort Campbell, KY – The 2nd Brigade Combat Team, 101st Airborne Division (Air Assault), held a rededication ceremony here July 30th, 2015, officially moving the memorials to their new location.
The ceremony was one of the many events featured during the Day of the Eagles.
The Strike brigade memorial is the first of the BCT memorials to go on what will become Memorial Row.
«Read the rest of this article»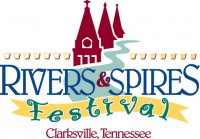 Clarksville, TN – Due to unseasonably chilly weather and a blustery wind, the third day of Rivers and Spires looked like it was going to end with a whimper rather than a bang, the victim of the unpredictable spring weather. However as the afternoon wore on, more and more people showed up to enjoy all that the festival had to offer. "The crowd hung in even though we had monsoon winds and rains, and I think it says a lot about this festival, and how much people enjoy it" said Festival Manager Doug Barber.
«Read the rest of this article»