Topic: Email Scam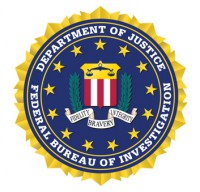 Memphis, TN – With more people than ever doing their holiday shopping online, FBI Memphis wants to remind shoppers to look out for scams designed to steal your money and personal information. Remember, if it looks too good to be true, it probably is!
"According to the FBI's Internet Crime Complaint Center (IC3), in 2019, Tennesseans lost over $33,052,233 due to a variety of scams," said Douglas Korneski, Special Agent in Charge of the FBI Memphis Field Office. "Enjoy a scam-free holiday season by remaining vigilant and if you believe you have been the victim of a scam, report it to the FBI at IC3.gov."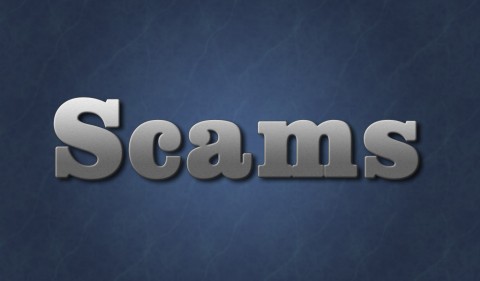 «Read the rest of this article»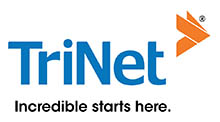 Dublin, CA – Coronavirus (COVID-19) has not stopped malicious individuals from taking advantage of difficult times to prey on vulnerable individuals. Unfortunately, numerous scams have appeared to defraud businesses and individuals in connection with coronavirus (COVID-19).
The global pandemic has caused enough headache and heartache for everyone, including small and medium size businesses (SMBs) and their employees.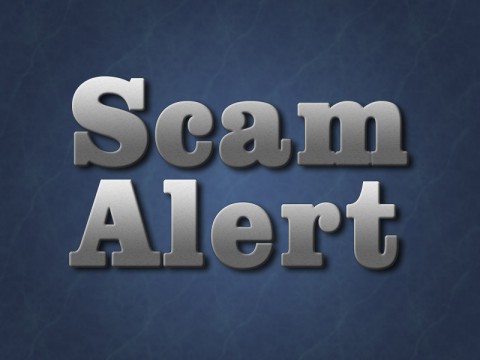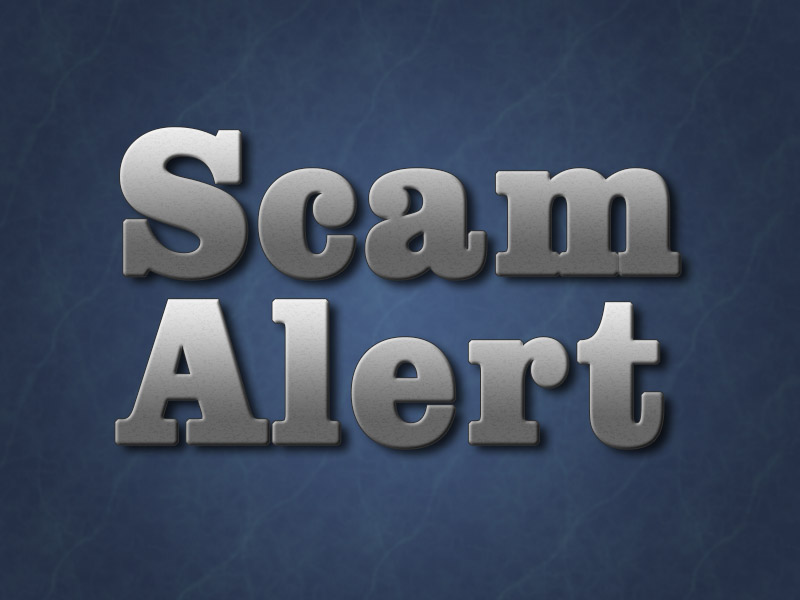 «Read the rest of this article»
Tennessee Consumer Affairs

Nashville, TN – As technology is increasingly prevalent in our daily lives, scammers are using these new tools to reinvent their schemes and swindle unsuspecting consumers.
To help raise consumer awareness, the Tennessee Department of Commerce and Insurance's (TDCI) Division of Consumer Affairs is reminding Volunteer State residents to be on the lookout for con artists using technology as their platform to perpetrate scams.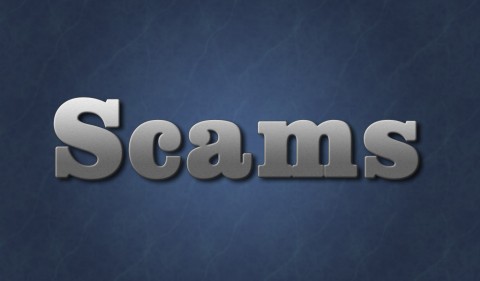 «Read the rest of this article»
Washington, D.C. – The Internal Revenue Service, state tax agencies and the tax industry today warned tax professionals to be alert to a new phishing email scam impersonating software providers.
The scam email comes with the subject line, "Access Locked." It tells recipients that access to their tax prep software accounts has been "suspended due to errors in your security details." The scam email asks the tax professional to address the issue by using an "unlock" link provided in the email.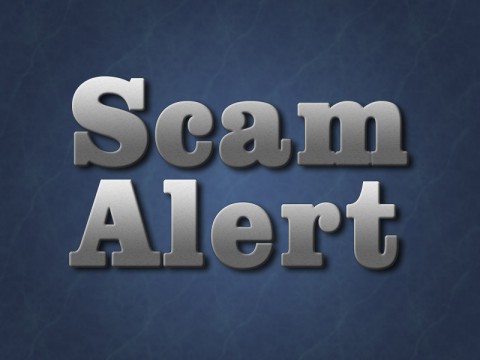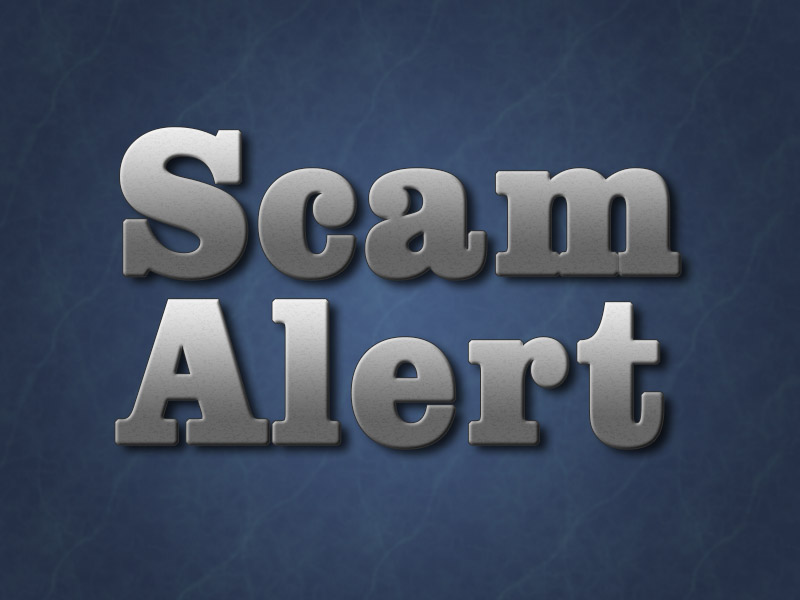 «Read the rest of this article»
Company takes Advantage of Entrepreneurs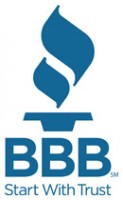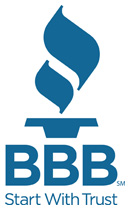 Nashville, TN – The Better Business Bureau warns entrepreneurs of the business practices of Grants Now USA located at 1960 Madison Street, Suite J, PMB 329, Clarksville, TN 37043. Websites include: plentyoffunds.com and businessgrantsnows.com
This company claims to offer business grant writing services; however, 39 customer complaints filed with BBB allege difficulty obtaining the guaranteed help claiming the company's customer service is very poor.
Some complaints allege the company fails to complete the promised business plan, or if the customer does receive the business plan, it is incomplete or poorly written. «Read the rest of this article»
Clarksville, TN – Clarksville Gas and Water has been alerted to an email scam in circulation. The email message is sent from "Message Center" and uses "Clarksville Gas and Water" in the subject line and in the message. The message states that the recipient has been issued a free gift card.
Clarksville Gas and Water will never instruct you to click on a link to accept or redeem rewards or ask for personal information in an unsolicited e-mail. «Read the rest of this article»
Washington, D.C. – The Internal Revenue Service receives thousands of reports each year from taxpayers who receive suspicious emails, phone calls, faxes or notices claiming to be from the IRS. Many of these scams fraudulently use the IRS name or logo as a lure to make the communication appear more authentic and enticing.
The goal of these scams – known as phishing – is to trick you into revealing your personal and financial information. The scammers can then use your information – like your Social Security number, bank account or credit card numbers – to commit identity theft or steal your money.

«Read the rest of this article»