Topic: Fall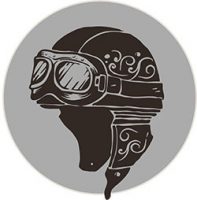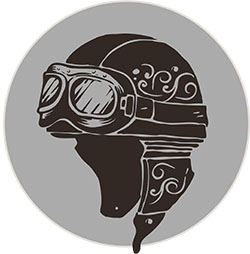 Clarksville, TN – I love the Smoky mountains. It's just a couple of hours from Roadkill headquarters and an easy morning ride to get there. The Fall colors are gorgeous and they're even more beautiful on the back of my motorcycle.
There are PLENTY of beautiful places to ride in this country, but the Smoky mountains have to be in the top 5.
This past weekend, I went for one final visit before the winter weather sets in, and the memories that are made with each and every trip are unforgettable.
«Read the rest of this article»
45% prefer off-season travel, which can save hundreds of dollars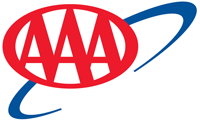 Tampa, FL – The summer travel season is over, but a new survey shows the majority of Americans are not ready to put their luggage away.
According to a recent AAA Consumer Pulse™ survey, three in four people plan to take at least one leisure trip of 50 miles or more, requiring overnight accommodations, in the next three months. Click here to view the survey.
«Read the rest of this article»

Nashville, TN – It's September, and Christmas décor is lining store shelves. You'd think that the seasons are determined by which week school starts, and we'd all be wise to air out our winter coats now.
Amy Tavalin suggests that instead, we should stop the hands of time long enough to take in some local farmers markets this fall. "Fall has it all," says Tavalin, "so don't rush it." «Read the rest of this article»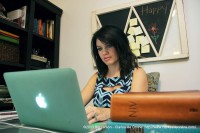 Dear Adam,
I can't imagine what it is like to be a guy! What a load of responsibility (Genesis 3.17-19)! But I'm not going to lie, I feel like you could've done so much better. There's a time to be laid-back and there's a time to take action. That was an action time. You were supposed to co-rule with Eve, not give into sin.
I wish you would have been the voice of reason. Instead, you blamed her for your part in the sin, but that was a part of the curse that began with the sin (Genesis 3.12).
«Read the rest of this article»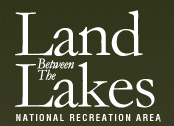 Golden Pond, KY – Enjoy fall–take a drive through Land Between The Lakes (LBL) National Recreation Area. Revel in the cooler days, changing seasons, and autumn colors of your National Forest.
Visitors interested in viewing fall colors can drive the public access roads that meander through LBL. People can also hike, bike, ride on horseback, or ride ATVs on hundreds of miles of designated trails.
«Read the rest of this article»
Washington, D.C. – As of September 11th, 2012, 48 states have reported West Nile virus infections in people, birds, or mosquitoes. A total of 2,636 cases of West Nile virus disease in people, including 118 deaths, have been reported to CDC.
Of these, 1,405 (53%) were classified as neuroinvasive disease (such as meningitis or encephalitis) and 1,231 (47%) were classified as non-neuroinvasive disease.
«Read the rest of this article»
Clarksville, TN – The autumnal equinox, or the official beginning of fall, occurs on September 22nd at 10:49am on the East Coast and 7:49am on the West Coast. When fall finally arrives this year, it will bring to an end a summer that was longer than the year before. And in 2013, the same will be true.
In fact, our summers here in North America have been getting a little longer each year and will continue to do so until about the year 3500. «Read the rest of this article»
An Easy Checklist to Save Big Dollars on Major Home Repairs
Yonkers, NY – Fall is the best time to get your house in order because come winter, small problems can turn into big-dollar nightmares. The October 2011 issue of ShopSmart magazine, from the publisher of Consumer Reports, highlights key household maintenance tasks for the fall that can save readers more than $20,000 in repairs.
 
"People need to take home repairs seriously, especially with winter just a few months away," said Lisa Lee Freeman, editor-in-chief of ShopSmart. "Now is the time to check and service any small problems before snow, ice, and freezing temperatures accentuate them." «Read the rest of this article»
Simple Storage Solutions to Get Through the Year

Yonkers, NY – The start of fall means that it's time to clean up the house, swap out clothes in your closets, and break out the seasonal tools in the garage.  The October 2011 issue of ShopSmart magazine, from the publisher of Consumer Reports, prepares readers with organizing tricks to keep everything tidy year-round. «Read the rest of this article»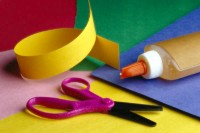 Even though its 90 degrees today here in Clarksville, today marks the official first day of Fall! Join me as I walk you through how you can make a festive Fall hand print wreath with your child this afternoon. If you have more than one child you can either let each child make their own wreath or work together to create one big Fall wreath!
You will need brown paper, yellow construction paper, scissors, glue, a colorful ribbon, a painting smock, various colors of paints, a dry towel, and bowl of clean water. «Read the rest of this article»