Topic: Firefighter
Ray Williams remembered as 'First-Class Public Servant'
Clarksville, TN – Retired Deputy Fire Chief Raimon E. "Ray" Williams Jr., who served the citizens of Clarksville for more than 30 years as a firefighter and as a senior leader of Clarksville Fire Rescue, died Friday, April 30th, 2021. He was 61.
«Read the rest of this article»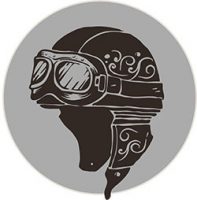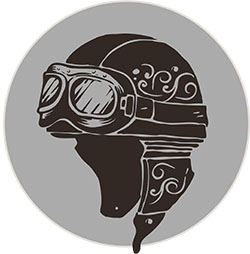 Clarksville, TN – Part one of this story is here.
This installment documents what happened after the crash and follows me to the emergency room and describes my injuries and the medical attention I received.
After the impact with the deer, I was unconscious and bleeding from a gash to my forehead. According to one of my riding partners, David Bearden, not only was I completely knocked out, but I was laying in a pool of blood that he estimated had to be at least a pint.
"You could have bled out" he said. "By the time I got my bike stopped, Jay Christopher was already with you and had you propped up in his lap, trying to stop the bleeding."
«Read the rest of this article»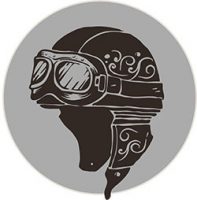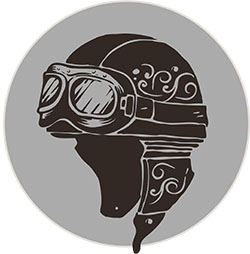 Clarksville, TN – I recently posed the question on my social media that if you knew it would be your last ride, where would you go? The answers were varied and covered a lot of territory, but the common theme of all the responses I got was, "happy."
I've shared with you before, that the time I spend on my motorcycle, is the closest I come to being truly in touch with my life. I have so much time to think of what was, and what will be.
Things I've done, both good and bad, places I've been, people I've met. What kind of man have I been. What kind of father, husband, friend. You have a lot of time to think, especially if you're cutting across Kansas. LOL!
«Read the rest of this article»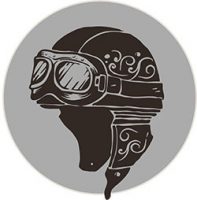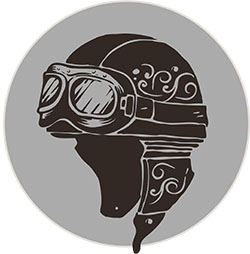 Clarksville, TN – When I started this journey, I had ONE selfish reason to buy a motorcycle. I was battling depression and I needed something that I could focus on. Something new. Some adventure.
After I retired from a forty year broadcasting career, I was bored. I wasn't prepared for life after retirement. I didn't have a hobby, my wife was still working, my kids were grown, and I'm not very good with too much time on my hands.
The motorcycle changed all of that, but the biker community that I discovered, was the greatest thing about the journey I started.
«Read the rest of this article»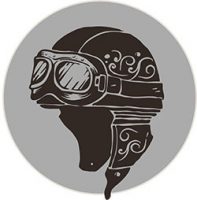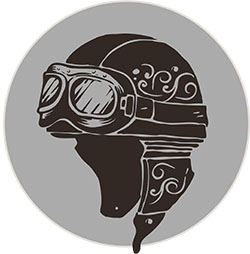 Clarksville, TN – From the very beginning of this journey, experienced bikers have told me, it's not IF but WHEN you'll have an "incident."
Well, Monday was my day.
I've dropped a bike four times in my brief riding career (3 years). The only other time I went down was in Arkansas, when I overshot a corner and slid into a rain filled ditch. No injuries and no damage to the bike. I was muddy, but lucky.
Today, I lost it in a corner and off the road I went, sliding into the brush and coming to a stop about six feet off the pavement. I STILL don't know how and why I lost it. I was with a group of five other riders and we were just cruising along, when all of a sudden, I ran out of pavement.
«Read the rest of this article»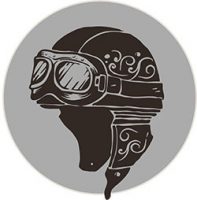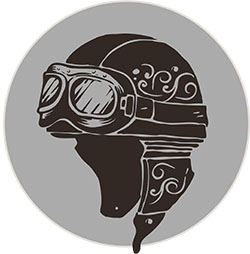 Clarksville, TN – I was hanging around a few bikers last week, complaining about the weather of course, when the discussion turned to, when was it time to stop riding, and if your significant other asked you to stop, would you?
The discussion touched on a variety of topics related to when it was time to maybe move to a Trike, or, stop riding altogether (and that's no disrespect to Trike owners). If the physical skills had slipped, or you reached an age where it was "time," what would you do?
Some of the comments were; "I'll ride 'till I die" or "I'll know when it's time, but ain't nobody gonna tell me to stop riding!"
«Read the rest of this article»
Clarksville mourns passing of man who led Fire Department from 1985-99
Clarksville, TN – Fire Chief Gordon Eugene Keel, who served the citizens of Clarksville for 47 years as a firefighter and Fire Department leader, died Tuesday, October 24th, 2017, at his home in Port Royal, TN. He was 87.
Clarksville Fire Rescue Chief Mike Roberts, who was hired, trained and promoted into department leadership by Chief Keel, spoke with fondness and respect for his mentor on Wednesday.
«Read the rest of this article»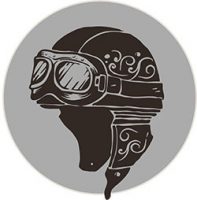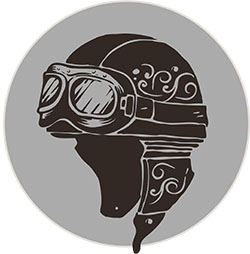 Clarksville, TN – I just returned from an amazing weekend in one of the most spectacular places on earth, the Smoky Mountains. There's not a biker on the planet who either hasn't been there, or has it on their bucket list.
Does the Tail of the Dragon ring a bell?
I was asked to join a friend on this trip, Jay Christopher, who is a local firefighter and a very experienced biker. I jumped at the opportunity, as he and I both love to ride, and ride, and ride, taking very little time for anything else. Cheap hotels, good food, a good night's sleep, then up and at 'em bright and early.
«Read the rest of this article»
Written by Heather Huber
Fort Campbell Public Affairs Office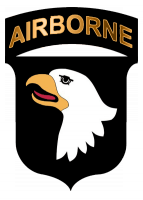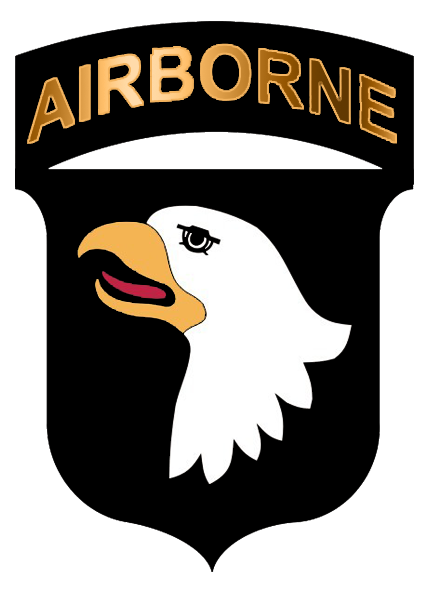 Fort Campbell, KY – When he was nominated for the GEICO Military Service Award, Sgt. 1st Class Julio Mella, 21st Brigade Engineer Battalion, 3rd Brigade Combat Team, 101st Airborne Division, was honored but did not think much about it.
"There were many, many people being nominated with me," Mella said. "I wasn't being pessimistic, just realistic."
The GEICO Military Service Awards Program "spotlights the valuable and lasting contributions enlisted members of the armed forces make in three specific areas of endeavor," according to the GEICO website.
Service members can be nominated for service in drug and alcohol abuse prevention, fire safety and fire prevention or traffic safety and accident prevention. Each year, one member from each branch of the service is selected to receive the award.
«Read the rest of this article»
American Heart Association Rapid Access Journal Report
Dallas, TX – Exposure to extreme heat and physical exertion during firefighting may trigger the formation of blood clots and impair blood vessel function, changes associated with increased risk of heart attack, according to new research in the American Heart Association's journal Circulation.
Cardiovascular events are the leading cause of death among firefighters and are responsible for roughly 45 percent of on-duty firefighter fatalities annually in the United States.
«Read the rest of this article»