Topic: Flora W. Tydings
Chancellor's Commendation for Military Veterans added to Veterans Day observances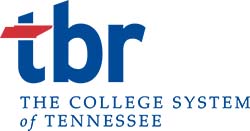 Nashville, TN – Military veterans at Tennessee's community and technical colleges are being honored in Veterans Day activities this week – and one veteran at each college will be awarded the inaugural Chancellor's Commendation for Military Veterans.
The Tennessee Board of Regents and Chancellor Flora W. Tydings established the new commendation as a system-level award to honor the service, bravery and sacrifices of military veterans in the campus communities.
«Read the rest of this article»
15,874 Awards at Community College Awards were a Record High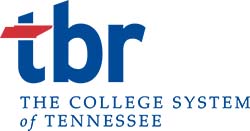 Nashville, TN – Tennessee's Community Colleges awarded a record number of 15,874 degrees and technical certificates during the 2019-20 academic year – a 44 percent increase from a decade ago. The previous high was 15,240 two years ago.
In addition, the Tennessee Colleges of Applied Technology awarded 7,124 diplomas and technical certificates – for a total of 22,998 credentials awarded across the system – according to preliminary data reported today at the Tennessee Board of Regents quarterly meeting.
«Read the rest of this article»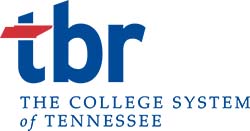 Nashville, TN – Tennessee's Cleveland State and Motlow State community colleges captured two of the three annual awards issued by Community Colleges of Appalachia, an association of nearly 100 colleges in 13 Appalachian states from New York to Mississippi.
The awards were presented this week by Community Colleges of Appalachia Executive Director Anne McNutt in a virtual ceremony, held in lieu of the association's 28th annual conference that was cancelled due to the Covid-19 Coronavirus pandemic.
«Read the rest of this article»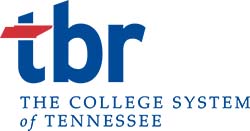 Nashville, TN – The Tennessee Board of Regents (TBR) has established the Foundation for the College System of Tennessee to support its 13 community colleges and 27 colleges of applied technology through advocacy, marketing and fundraising.
The foundation's board will guide the foundation in its mission, vision and growth. The board's inaugural members are leaders in business, education and nonprofits who have a keen interest in the public colleges and their students as key to Tennessee's future.
«Read the rest of this article»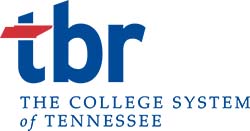 Gallatin, TN – The Tennessee Board of Regents reaffirmed its confidence in the quality of its colleges Thursday, approving a warranty guaranteeing that future graduates of technical training programs demonstrate skills identified in their curriculums and providing tuition-free retraining for those who don't.
The new warranty provides one-time retraining free of charge to graduates of technical programs who are unable to perform one or more of the skills and competencies identified for their programs.
«Read the rest of this article»