Topic: Forbes Magazine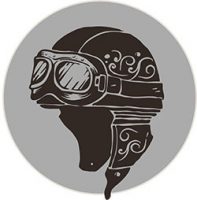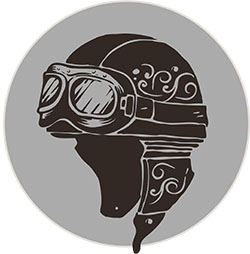 Clarksville, TN – Chronic pain affects millions of people. Normal everyday people. By no fault of our own, and the older we get, stuff just breaks down, or wears out.
I've had two hip replacements, two wrist surgeries, and I deal with rheumatoid arthritis. I didn't ask for it, but that's where I am in my ripe old age. With titanium in my hips and my joints affected by the arthritis, it can get uncomfortable.
I don't complain about it because there are MANY people who struggle with more serious issues, even life threatening illnesses and I'm blessed to be relatively healthy at this stage of my life.
But chronic pain is just that. It's a PAIN.
«Read the rest of this article»

Clarksville, TN – Last year, 18 percent of the new jobs created in the United States were in the healthcare industry, and in June of 2015, Forbes magazine declared, "Healthcare is booming."
Anyone interested in advancing his or her career within this lucrative industry needs to look at Austin Peay State University, thanks to a recent modification of academic programs within the school's Department of Health and Human Performance (HHP).
«Read the rest of this article»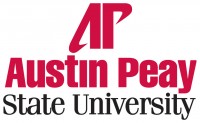 Clarksville, TN – Early one morning in 2007, journalist Willy Stern arrived at a palace formerly owned by Saddam Hussein to go on a friendly jog with retired Gen. David Petraeus, then-commander of U.S. troops in Iraq.
The general's public affairs officer referred to it as a social run – three miles at a slow pace. Nothing to worry about, right?
"I can do that," Stern recalled. "So I'm standing outside the palace at 0600 hours and 17 Olympic athletes walk out. I started to realize, hey, I'm being hazed."
«Read the rest of this article»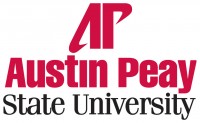 Clarksville, TN – Austin Peay State University's Center for Extended and Distance Education is partnering with Boston Reed College to offer a new Pharmacy Technician Certificate program to prepare students for entry-level positions in the field.
Classes will run for 11 weeks on the APSU campus and will include instruction and lab time to ready students to take the national Pharmacy Technician Certification Board Exam (PTCB). «Read the rest of this article»

In the summer of 2009, Dr. Antonio Thompson, assistant professor of history at APSU, traveled to New York State to complete a prestigious three-and-a-half week fellowship at the West Point Summer Seminar in Military History.
It was an ideal way to spend the summer for a history professor. Thompson visited Revolutionary War battlefields and attended lectures by world-renowned military historians. He strolled along the banks of the Hudson River, imagining how Benedict Arnold betrayed the Continental Army in this area more than 200 years ago. The United States Military Academy at West Point, situated among the scenic Catskill Mountains, is rich with history, and at the end of his stay, Thompson felt he wasn't ready to leave. «Read the rest of this article»