Topic: Foston Funeral Home
Former Clarksville City Council member was 'a Pillar of the Community'
Clarksville, TN – Barbara E. Johnson, who served three consecutive terms as a Clarksville City Council member from 1999 to 2010, died August 3rd, 2020, at age 85.
Mrs. Johnson, who represented Ward 1, was chosen to serve as Mayor Pro Tem in 2007 and 2008. She also served on many of the Council's standing committees, including as chairwoman of the Public Safety and Transportation committees.
«Read the rest of this article»
Clarksville, TN – Anthony Jerome Pritchett, 47, of Washington, D.C. and longtime resident of Clarksville, TN, passed away on Sunday, December 28th, 2014, peacefully in his sleep.
Services for Anthony will include a viewing from 11:00am to 4:00pm, and then the funeral service will begin at 4:00pm on Saturday, January 3rd, 2015 at Foston Funeral Home, on 816 Franklin Street, Clarksville, TN.
«Read the rest of this article»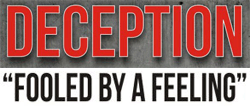 Clarksville, TN – Treva Gordon with LaVon Bracey will debut their stage play Deception "Fooled By A Feeling" beginning February 9th, 2012 at Austin Peay State University Clement Auditorium.
Showtimes are 2:00pm and 7:00pm. Doors open one hour before showtime.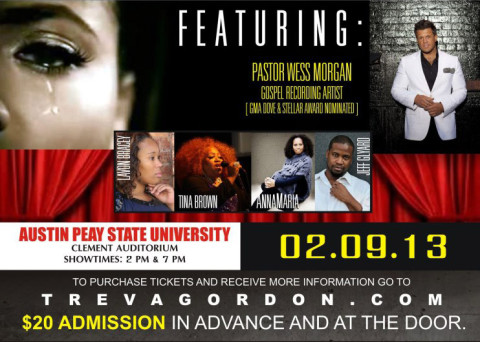 «Read the rest of this article»

Clarksville, TN – On Saturday Hilldale Baptist Church played host to third annual Unity Day celebration. The goal of Unity Day is to build a stronger community by recognizing and joining together religious, governmental and business leaders in fellowship.
Unity Day was founded by Treva Gordon, the owner and publisher of the Convenient Shopper Magazine. "I was watching an awards show on television and I was so inspired by the way they honored the pop star's and the rap artists. It was wonderful; they had the gift bags, bling bling, the limos, and everything that went with it. That was awesome!" she said to herself.
«Read the rest of this article»