Topic: gardens
Written by Laurie J. Schmidt
NASA's Jet Propulsion Laboratory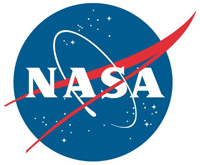 Pasadena, CA – Science is full of serendipity — moments when discoveries happen by chance or accident while researchers are looking for something else. For example, penicillin was identified when a blue-green mold grew on a Petri dish that had been left open by mistake.
Now, satellite instruments have given climate researchers at NASA and other research institutions an unexpected global view from space of a nearly invisible fluorescent glow that sheds new light on the productivity of vegetation on land.
«Read the rest of this article»
Home Depot and Campbell Crossing provides funding and land for a Community Garden
Fort Campbell, KY – Victory Gardens, also known as War Gardens, were planted during World War I and World War II to help with the decreasing food supply. The Gardens were planted in backyards, alleys and vacant ots to help serve the need for food production and also provide a sense of pride for those family members who stayed at home.
The Screaming Eagle Foundation, in support of the War Garden Project, received a $10,500 grant from the Home Depot Foundation to implement a community garden and greenhouse that will be made available to the military community. The War Garden Project (WPG) is a project that brings gardening to military communities. «Read the rest of this article»
Grant is one of nearly 900 to be awarded through the inaugural Darden Restaurant Community Grants Program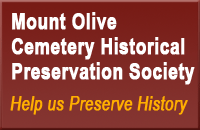 Clarksville, TN – Mt Olive Historical Preservation Society has received a $2000 grant as part of the inaugural Restaurant Community Grant Program from the Darden Foundation, the charitable arm of Darden Restaurants Inc.
The Restaurant Community Grant Program is a local grants program intended to help support nonprofit organizations in the hundreds of communities Darden and its restaurant brands serve. The donation will enable Mt Olive Society's Brandon Hill Youth Heritage Garden program to reach scores of young people in the Montgomery County community.
«Read the rest of this article»
Contest to highlight colors of the urban forest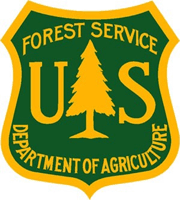 Washington, D.C. – The U.S. Forest Service today announced its My Neighborhood Forest photo contest, celebrating America's urban and community forests.
The Grand Prize winner will receive $200.00 in outdoor gear courtesy of the National Forest Foundation.
The contest, which runs from April 11th – July 22nd, seeks to highlight the natural beauty that spring and summer bring to U.S. neighborhoods, communities and cities, as well as the crucial role of trees in the places we call home. «Read the rest of this article»

Montgomery County, TN – Spring is right around the corner it's time to prepare the flower beds, vegetable gardens and landscaped yards that the neighbors will just love to drive by. If you are new to the area or have lived here for years and would like to learn more about gardening and solve those pesky problems in the yard, these classes are for you.
The Montgomery County Master Gardeners Association will be sponsoring the Beginner and Newcomer Gardening Classes that are taught by Master Gardeners and other experts who volunteer their time and knowledge to help educate the community about gardening in Tennessee. «Read the rest of this article»
On the Road in America is an occasional column of chance, of seredipity, written in the course of my travels.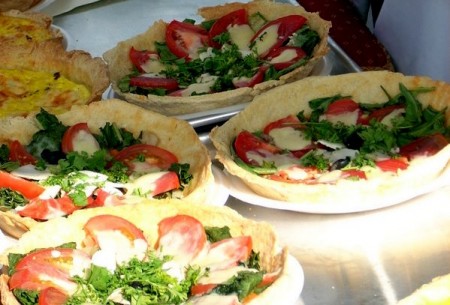 A buttery light tart filled with tomatoes, cheese and herbs. A light golden crepe folded around a filling of melted bittersweet chocolate and fresh homemade raspberry preserves. Crusty warm olive bread inviting buyers to break off a chunk and just eat. Jar upon jar of freshly made preserves (think strawberry, blueberry, red raspberry…). This is not your typical farmer's market.
Every Friday afternoon in a field on a country road in Hardwick, Vermont, vendors arrive to set up their tents and tables for the afternoon's sales. By 3 p.m., cars have filled the parking lot and spilled onto both sides of the road. This market more closely resembles a country fair.
The Hardwick Farmer's Market, featuring local produce, products and services, has plenty to offer every taste. vendors market whatever fresh vegetables are ready for harvest : snap peas, lettuce, early corn, cucumbers, and tomatoes are just a few items to be found here (keep in mid that gardens are started much later and are subject to freeze much earlier this far in the Northeast). «Read the rest of this article»