Topic: GPS Satellite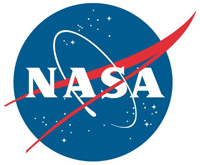 Pasadena, CA – As the time when NASA will begin sending humans back to the Moon draws closer, crewed trips to Mars are an enticing next step. But future space explorers will need new tools when traveling to such distant destinations.
The Deep Space Atomic Clock mission is testing a new navigation technology that could be used by both human and robotic explorers making their way around the Red Planet and other deep space destinations.
In less than a year of operations, the mission has passed its primary goal to become one of the most stable clocks to ever fly in space; it is now at least 10 times more stable than atomic clocks flown on GPS satellites.
«Read the rest of this article»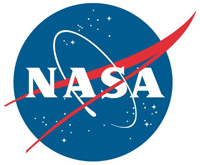 Washington, D.C. – Navigating to within three inches of your destination is made possible by algorithms and software developed by NASA. These power a NASA system that augments the raw navigation signals provided by the U.S. Air Force's GPS satellites to support airplane navigation around the world, direct emergency responders and, soon, guide self-driving cars.
The Air Force began launching global positioning satellites in 1978, and it continues to operate and maintain the satellite network to this day. But over the decades, NASA has played a critical role in improving the system we rely on in our daily lives.
«Read the rest of this article»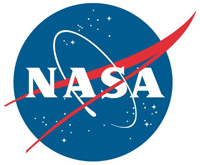 Pasadena, CA – NASA says an atomic clock that could pave the way for autonomous deep space travel was successfully activated last week and is ready to begin its year-long tech demo, the mission team confirmed on Friday, August 23rd, 2019.
Launched in June, NASA's Deep Space Atomic Clock is a critical step toward enabling spacecraft to safely navigate themselves in deep space rather than rely on the time-consuming process of receiving directions from Earth.
«Read the rest of this article»
NASA's Jet Propulsion Laboratory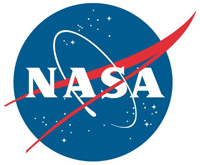 Pasadena, CA – In the American Southwest and in northwestern Mexico, more than half the annual rainfall often comes in the form of the torrential and unpredictable downpours of the North American monsoon. As in monsoon seasons across the tropics, a summertime reversal of winds carries streams of moisture from over the oceans or, in this case, the Gulf of California and Gulf of Mexico, and unceremoniously dumps them on the sunbaked land.
Perhaps the least understood and most erratic weather pattern in the United States, the monsoon brings precipitation that is vital to agriculture and the ecosystem, but it also presents serious threats to life, limb, and property.
«Read the rest of this article»
Written by Gina Anderson
NASA Headquarters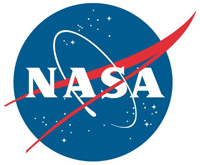 Washington, D.C. – There has been a lot of talk lately of self-driving cars, but farmers have already been making good use of self-driving tractors for more than a decade—in part due to a partnership between John Deere and NASA's Jet Propulsion Laboratory (JPL) on GPS receivers.
The story starts with GPS, which was still new in the mid-1990s when John Deere, based in Moline, Illinois, began using it for precision agriculture. The company combined GPS location data with readings from sensors on a harvesting combine to determine the crop yield on different parts of the field.
«Read the rest of this article»
Written by Karen C. Fox
NASA's Goddard Space Flight Center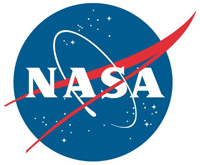 Greenbelt, MD – Given a legitimate need to protect Earth from the most intense forms of space weather — great bursts of electromagnetic energy and particles that can sometimes stream from the sun — some people worry that a gigantic "killer solar flare" could hurl enough energy to destroy Earth, but this is not actually possible.
Solar activity is indeed currently ramping up toward what is known as solar maximum, something that occurs approximately every 11 years. However, this same solar cycle has occurred over millennia so anyone over the age of 11 has already lived through such a solar maximum with no harm.
«Read the rest of this article»