Topic: Hispanic

Nashville, TN – The Tennessee Wildlife Resources Agency (TWRA) is announcing it is accepting grant applications for fishing programs, activities, and classes which bring fishing programs to educate and engage Hispanic communities.
The George H.W. Bush Vamos A Pescar Education Fund was established in 2014 by the Recreational Boating & Fishing Foundation (RBFF). With the help of generous donations by Bass Pro Shops founder and CEO Johnny Morris and other organizations, the fund has continued to grow and expand nationally.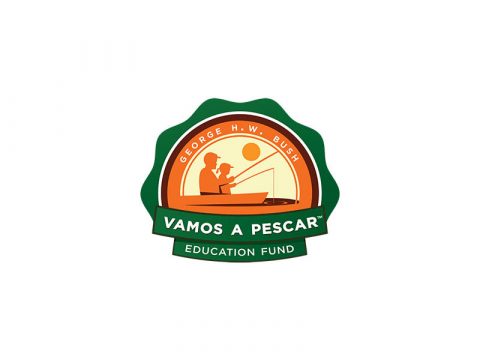 «Read the rest of this article»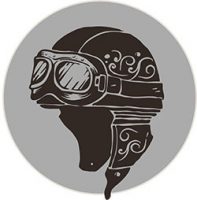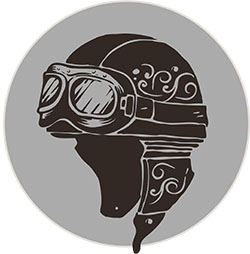 Clarksville, TN – If you follow me on social media, you may remember that I asked your opinion about whether the "image" of bikers had gotten better or worse over the years. The responses were varied, but everybody weighed in.
First of all, I DO NOT worry, nor care about what others think of me and the choices I've made in my life. Motorcycles are NOT for everyone, and bikers as a whole couldn't care less what you think about this lifestyle.
I spent my career in a business that depended on being "liked" or "popular." That's why I LOVE this lifestyle, because nobody gives a DAMN what you think about it. It's so refreshing to finally get to be myself, and be with others who are genuine and don't want ANYTHING from me.
«Read the rest of this article»
Dallas, TX – More than 915,000 Americans will be diagnosed with heart failure this year, according to the recently published American Heart Association 2016 Statistical Update.
Heart failure, a chronic, progressive condition in which the heart can't pump blood efficiently to meet the body's needs, is one of the most common heart diseases in the United States. In the next 15 years, the number of people living with the condition is expected to increase substantially – from 5.7 million to nearly 8 million by 2030 – and treatment costs will nearly double.
«Read the rest of this article»
Dallas, TX – Raising the systolic blood pressure threshold from 140 to 150 mmHg, as a new target for high blood pressure treatment in older people who don't have chronic kidney disease or diabetes, could put this population at greater stroke risk, according to new research in the American Heart Association's journal Hypertension.
The increased stroke risk is even more pronounced among Hispanics and blacks, the research showed.
«Read the rest of this article»
Dallas, TX – Nearly half of Hispanic adults were unaware they have high cholesterol, and less than a third receive any kind of cholesterol treatment, in a new study in Journal of the American Heart Association.
Hispanics are one of the fastest growing ethnic groups in America, with 52 million among the U.S. population, yet their awareness and management of high cholesterol lags behind other ethnic groups.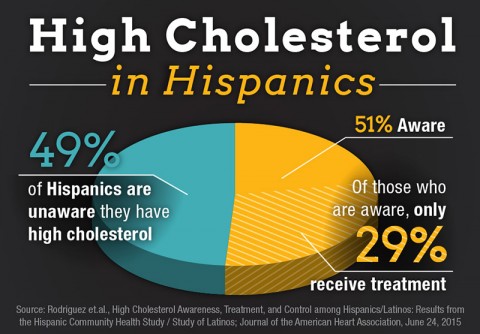 «Read the rest of this article»
Unifying Community and Embracing Diversity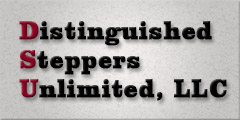 Clarksville, TN – Distinguished Steppers Unlimited (DSU) of Clarksville in its continued effort to cultivate a wholesome social climate in our community and to promote the art of dance as a socially acceptable means of group fitness and entertainment, has partnered with Clarksville Parks and Recreation to extend its programmatic reach to the Hispanic community.
The group is sponsoring a Family Salsa Night event at the Kleeman Community Center under the authority of Ms. Tonya Wacker, Center Director.
«Read the rest of this article»
No Entrapment Deaths Since 2008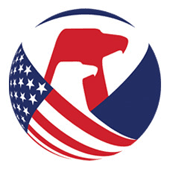 Washington, D.C. – A new report out today from the U.S. Consumer Product Safety Commission  (CPSC)  reveals that children younger than age 5 represent more than 75 percent of all pool and spa submersion deaths and 78 percent of pool and spa submersion injuries in the United States involving children younger than 15 years of age.
Government data also show that African-American and Hispanic children between the ages of 5 and 14 are at a higher risk of drowning.

«Read the rest of this article»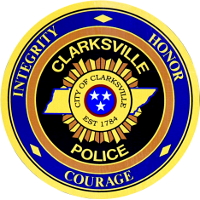 The Clarksville Police Department has identified the body that was found in the water near the West Fork Bridge on the evening of June 25th. The deceased individual was Francisco Rojo Trejo, a hispanic male. He was born on 1/29/64.  The investigation is ongoing and there is no further information to release at this time.
Anyone with any information on this matter should contact Detective Tim Finley, 931-648-0656, ext 4008 or the TIPSLINE at 931-645-8477.
On June 25, 2009 at approximately 7:32 p.m., a fisherman found a deceased person in the water near the West Fork Bridge off of the 101st Parkway.  The person is believed to be male.  Clarksville Police Department's Major Crimes Unit is investigating the death as a homicide; this is normal procedure in the case of an unattended death.