Topic: Hutsville AL
NASA Marshall Space Flight Center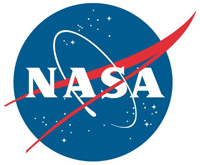 Huntsville, AL – This winter has brought many intense and powerful storms, with cold fronts sweeping across much of the United States. On a much grander scale, astronomers have discovered enormous "weather systems" that are millions of light years in extent and older than the Solar System.
The researchers used NASA's Chandra X-ray Observatory to study a cold front located in the Perseus galaxy cluster that extends for about two million light years, or about 10 billion billion miles.
Galaxy clusters are the largest and most massive objects in the Universe that are held together by gravity. In between the hundreds or even thousands of galaxies in a cluster, there are vast reservoirs of super-heated gas that glow brightly in X-ray light.
«Read the rest of this article»
Written by Dwayne Brown
NASA Headquarters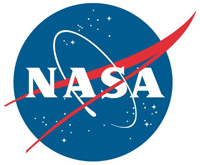 Washington, D.C. – NASA's Deep Space Network Helps With 'Optical Navigation'
NASA's New Horizons spacecraft recently began its long-awaited, historic encounter with Pluto. The spacecraft is entering the first of several approach phases that culminate July 14th with the first close-up flyby of the dwarf planet, 4.67 billion miles (7.5 billion kilometers) from Earth.
"NASA's first mission to distant Pluto will also be humankind's first close up view of this cold, unexplored world in our solar system," said Jim Green, director of NASA's Planetary Science Division at the agency's headquarters in Washington. "The New Horizons team worked very hard to prepare for this first phase, and they did it flawlessly."
«Read the rest of this article»
Written by Tony Phillips
Science at NASA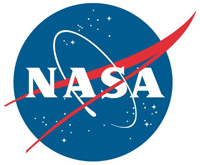 Washington, D.C. – Scientists using the Herschel space observatory have made the first definitive detection of water vapor on the largest and roundest object in the asteroid belt, dwarf planet Ceres.
"This is the first time water vapor has been unequivocally detected on Ceres or any other object in the asteroid belt and provides proof that Ceres has an icy surface and an atmosphere," said Michael Küppers of ESA in Spain, lead author of a paper in the journal Nature.
«Read the rest of this article»
APSU Sports: Women's Soccer

Clarksville, TN – Austin Peay State University women's soccer team will be considered road warriors in undertaking the challenging 2011 schedule, head coach Kelley Guth announced, Tuesday.
A year after earning the program's second postseason appearance and playing into the Ohio Valley Conference Tournament championship game, the Lady Govs schedule features nine home matches (including two preseason exhibitions) and 11 road matches. With the addition of SIU Edwardsville as a conference match, Austin Peay will play four home OVC matches against five on the road.
«Read the rest of this article»
Written by U.S. Army Capt. Jonathan J. Springer
Task Force Bastogne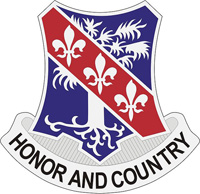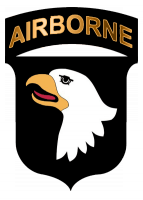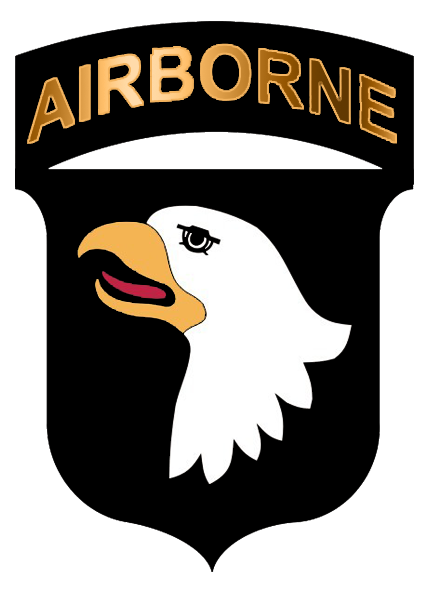 Kunar Province, Afghanistan – U.S. Army Gen. David H. Petraeus, the top commander in Afghanistan, visited Soldiers in the Pech River Valley March 31st to show his appreciation and support for their efforts in rooting out the insurgency in the region over the past 11 months.
Speaking to Soldiers at Combat Outpost Honaker-Miracle assigned to 1st Battalion, 327th Infantry Regiment, 1st Brigade Combat Team, 101st Airborne Division, Task Force Bastogne, Petraeus praised the battalion's leadership and honored the Task Force Bulldog troops for their relentless determination in fighting in an area that has seen some of the most kinetic activity since the Afghan war began.
«Read the rest of this article»