Topic: Income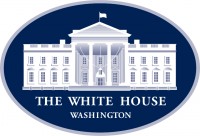 Washington, D.C. – American households saw their best economic gains in half a century last year under President Trump, according to a report this week from the U.S. Census Bureau.

And with President Donald Trump's pro-growth, pro-worker policies in action, this standard can be achieved again as America safely reopens from the COVID-19 Coronavirus pandemic.
«Read the rest of this article»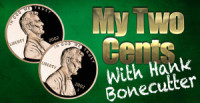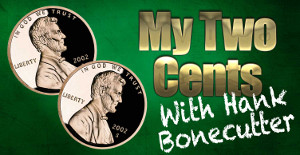 Clarksville, TN – After I sold my business in 2012, my wife and I bought a downtown Nashville condo so we could spend some time in the "Music City." After all, it was slowly becoming the "it" city and there was plenty to do. Even for us old folks.
I had started to get bored with basically nothing to do, when I read an article in the Nashville paper about "Cab drivers upset over Uber."
I thought, "what the hell is Uber?"
Once I googled Uber, I thought, "That's a hell of an idea." "I could do that." So, I filled out an online application and they called me back the very next morning.
«Read the rest of this article»

Nashville, TN – The Tennessee Department of Commerce and Insurance's (TDCI) Securities Division wants investors of any age and background to always make smart investments.
While some investors might be young, there's no reason they should ever feel they're at a disadvantage when it comes to making smart financial choices.
«Read the rest of this article»
Branching out allows your retirement savings to weather different seasons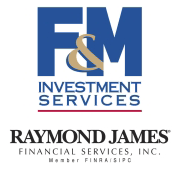 Clarksville, TN – There are many factors to consider when it comes to planning for a secure and fulfilling retirement – from how you'll fill your time to where you'll live and how you'll pay for it all. One solution is diversifying your retirement income.
Similar to asset allocation among your investments, this approach advocates establishing independent streams of income that could provide needed cash flow under a variety of circumstances. The big idea is to put your eggs in several baskets since none of us know what the markets will do over 20 to 30 years of retirement, much less how long we'll need our money to last.
«Read the rest of this article»
Washington, D.C. – All income is taxable unless the law excludes it.
Taxable income includes money you earn, like wages and tips. It also includes bartering, an exchange of property or services. The fair market value of property or services received is taxable.
The Internal Revenue Service gives you some basic rules you should know to help you file an accurate tax return.
«Read the rest of this article»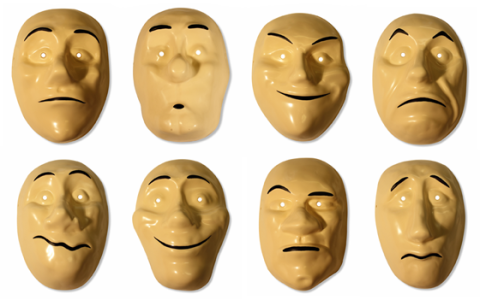 Most people don't realize who they really are. Most of us think of who we are at this very moment, not who we were created to be.
Adults, young and old alike, initially define their worth based on what they do for income. Their view of self-worth usually branches out from there, as that is easy to do, limiting who they are from the world's eyes, escaping having to define who they really want to be. This may come from past failures and unfulfilled desires. «Read the rest of this article»
IRA contribution limits

Clarksville, TN – The maximum amount you can contribute to a traditional IRA or Roth IRA in 2012 remains at $5,000 (or 100% of your earned income, if less), unchanged from 2011.
The maximum catch-up contribution for those age 50 or older remains at $1,000. (You can contribute to both a traditional and Roth IRA in 2012, but your total contributions can't exceed this annual limit.) «Read the rest of this article»