Topic: Influenza Vaccination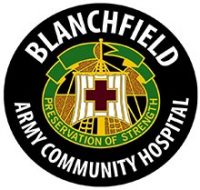 Fort Campbell, KY – With the overwhelming positive response from TRICARE-eligible community members in receiving their influenza vaccines on post, the Blanchfield Army Community Hospital (BACH) temporary flu vaccine walk-in clinic scheduled for November 4th, 5th and 6th, 2019 is postponed until new shipments of the vaccine are received.
During the first walk-in clinic, BACH staff administered 1,314 vaccinations. "That is higher than we were expecting. We projected 1,500 doses for the entire two weeks, based on last year's demand," said Col.
«Read the rest of this article»
Fort Campbell KY – Blanchfield Army Community Hospital will open a temporary walk-in flu vaccine clinic for two weeks where beneficiaries may receive their annual influenza shot.
The temporary clinic will be open October 28th to November 6th, Monday and Wednesday from 7:00am to 4:00pm and Tuesday from 9:00am to 6:00pm in Bldg. 207 on Bastogne Avenue, next to Bank of America. All TRICARE beneficiaries six months or older, including Soldiers, Retirees and Family members, may receive the vaccine without an appointment with no out-of-pocket expense at the temporary walk-in flu immunization clinic. Individuals will need to show their military ID card before receiving the flu vaccine.
«Read the rest of this article»
Written by 1st Lt. Verniccia Ford
101st Airborne Division (AA) Sustainment Brigade Public Affairs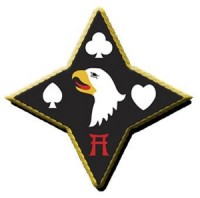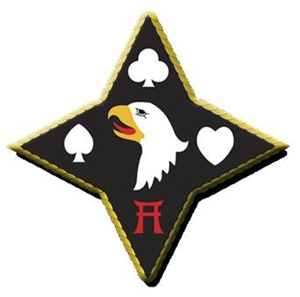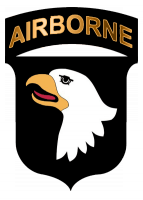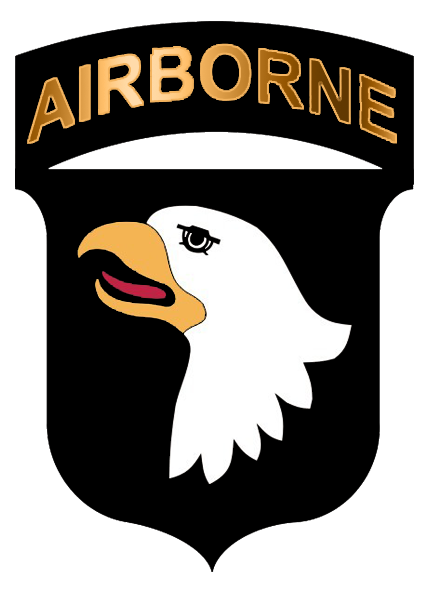 Bagram Airfield, Afghanistan – For months on end the 101st Airborne Division Lifeliner medical team has provided exceptional medical support to Soldiers, D.A civilians, and sister service members since arriving to Bagram. As snow covers the mountain peaks and temperatures begin to drop, this five-man team is prepared to combat flu season and maintain readiness.
"Medical preparedness keeps our Soldiers in the fight; it's the number one priority for the Secretary of the Army and the Chief of Staff," said Staff Sgt. Tyler Rector, a combat medic assigned to the brigade. "This is the best way to protect our Soldiers from the influenza virus before we enter into the rough winter months."
«Read the rest of this article»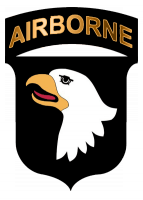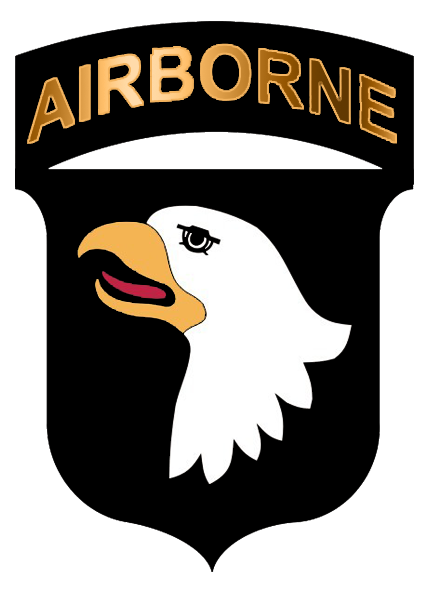 Fort Campbell, KY – On Saturday, September 30th, 2017, Fort Campbell's Retirement Services Office will host its annual Retiree Appreciation Day at the Soldier Support Center beginning at 8:00am.
There will be an opening ceremony at 9:00am featuring Congressman Marsha Blackburn. After the opening ceremony, Blanchfield Army Community Hospital will begin its annual health fair. Retirees can receive basic health screenings as well as immunizations for influenza, pneumonia and shingles.
Unlike previous years, the opening ceremony is the only event with a scheduled time.
«Read the rest of this article»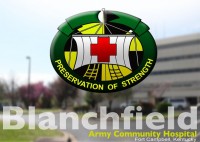 Fort Campbell, KY – Blanchfield Army Community Hospital's (BACH) patient care teams are slated to begin providing flu vaccines to families within the Patient-Centered Medical Homes the middle of October, offering the vaccine at multiple Fort Campbell locations again this year.
"By offering the influenza vaccine in multiple venues, we hope to make it easily accessible to individuals who do not want to make a doctor's appointment off post or may just be putting off getting the vaccine. We hope our eligible population takes advantage of this free, but extremely beneficial benefit," said chief of BACH Preventive Medicine Maj. John Downs.
«Read the rest of this article»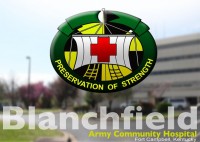 Fort Campbell, KY – Eligible retirees and their family members with a valid DoD ID card will have an opportunity to receive three immunizations during Fort Campbell's Soldiers and Families for Life Appreciation Week's final day, September 24th, culminating the week-long activities.
Blanchfield Army Community Hospital's medical team will be available at the Soldier Support Center from 1:00pm to 5:00pm to talk one-on-one about health promotion opportunities with retirees and their family members as well as provide the shingles, pneumonia, and influenza vaccines.
«Read the rest of this article»