Written by 1st Lt. Verniccia Ford
101st Airborne Division (AA) Sustainment Brigade Public Affairs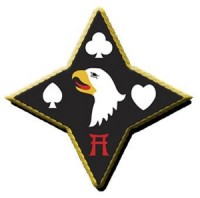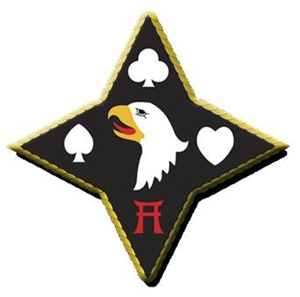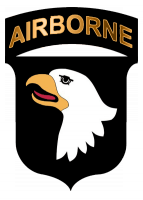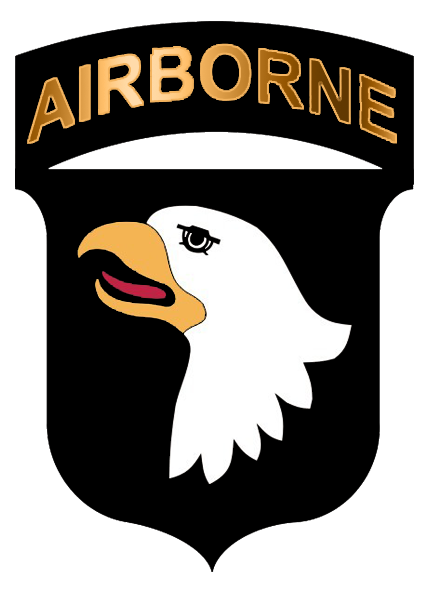 Bagram Airfield, Afghanistan – For months on end the 101st Airborne Division Lifeliner medical team has provided exceptional medical support to Soldiers, D.A civilians, and sister service members since arriving to Bagram. As snow covers the mountain peaks and temperatures begin to drop, this five-man team is prepared to combat flu season and maintain readiness.
"Medical preparedness keeps our Soldiers in the fight; it's the number one priority for the Secretary of the Army and the Chief of Staff," said Staff Sgt. Tyler Rector, a combat medic assigned to the brigade. "This is the best way to protect our Soldiers from the influenza virus before we enter into the rough winter months."
Flu activity typically begins in October and peaks between December and February. Soldiers are traditionally vaccinated earlier in the flu season to decrease the risk of contracting the virus and getting sick. It became the unit's main priority when the vaccination became available in Afghanistan.
With ongoing operations, heightened battle rhythms, and 16-24 hour shifts, Maj. David Vise, the brigade's medical operations officer, strategically planned to inoculate service members in the headquarters building to accommodate division and brigade staff elements.
"With 24-hour operations, it's imperative that our team is centrally located and easily accessible," said Vise. "There are so many moving pieces on deployment, I wanted to make this process effortless for the recipients receiving the vaccination."
Prior to the designated start time, Soldiers, sister service members, and D.A civilians were already lined up by the dozens, patiently waiting to receive their influenza vaccination. On the first day, this five-man-team was able to vaccinate more than 300 personnel within the first several hours.
"I'm really grateful for our medical team and the phenomenal things they do," said Command Sgt. Maj. Anthony McAdoo, the senior noncommissioned officer for the 101st Resolute Support Sustainment Brigade. "Our main priority is to sustain our Soldiers with the necessities they need so they can continue to thrive. This campaign directly aligns with readiness, not just for our Soldiers, but everyone that's deployed to support the warfighter."
Flu rodeos have been conducted at several sites around Bagram. A two man-team travels to various unit footprints so subordinate units are in compliance with medical readiness.
"We are prepared to travel as required to any region of Afghanistan to ensure our service members are able to obtain the vaccinations," said Maj Jerry Seiler, a family health doctor. "Especially to those austere locations where resources are limited and living conditions aren't ideal."
In conjunction with administering the vaccination, the medical team travels to educate personnel on how to take preventative action to prevent illnesses.
Specialist Phillip Pounders and Rector are the driving force behind medical awareness throughout the Airfield. Both service members make it their responsibility to go around educating Soldiers, D.A civilians and NATO counterparts on the importance of good health practices that dramatically reduce the risk of contracting the influenza virus while deployed.
"It's important that we educate people serving abroad on how to protect themselves and those around them," said Pounders. "Ultimately, our intent is to protect all deployed personnel from the virus."
By the end of the flu campaign, the 101st Airborne Division Lifeliner medical team will have vaccinated more 700 personnel deployed in direct support of U.S. Forces Afghanistan and Operation Freedom's Sentinel. Upon completion of the flu campaign, the Lifeliner medical team will continue to provide support and training to units spread across the Combined Joint Operation Area of Afghanistan.