Topic: Italy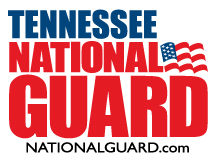 Louisville, TN – Approximately 25 Soldiers assigned to the Tennessee National Guard's Detachment 1, Company C, 2-135th Aviation Regiment from Louisville are scheduled to return home Nov. 13 and 14, after a successful 10-month deployment to Kosovo.
For nearly a year, the Tennessee Soldiers were a part of a NATO-led international peacekeeping mission known as Kosovo Force (KFOR), which is responsible for building a safe and secure environment for all citizens in the region.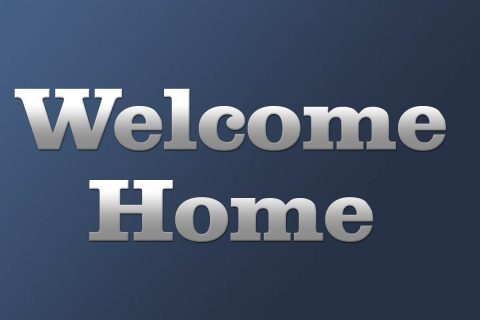 «Read the rest of this article»

Austin, TX – A recent study reveals the usage of VPN services has increased across the world amid COVID-19 Coronavirus pandemic.
There have been stay-at-home orders in multiple countries like the United States, Australia, Italy, India, Pakistan, the United Kingdom, and others.
«Read the rest of this article»

Clarksville, TN – In March, Austin Peay State University (APSU) student Angel Arrington sat in her bedroom in Memphis, marking off days on a chalkboard the same way people do in prison movies.
«Read the rest of this article»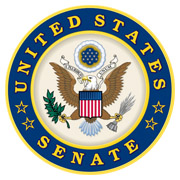 Washington, D.C. – More help is on the way for Tennesseans in the fight against COVID-19 Coronavirus. This week, Congress passed and President Donald Trump signed into law legislation to provide an additional $310 billion for the Paycheck Protection Program to continue to make loans to small businesses, $75 billion for hospitals, and $25 billion to strengthen COVID-19 testing.
With money made available in the CARES Act, the U.S. Department of Health and Human Services is sending an additional $3.2 million to the Tennessee Department of Health to help small, rural hospitals across Tennessee as we continue the fight against COVID-19 Coronavirus.
«Read the rest of this article»
Saluggia, Italy – DiaSorin (FTSE MIB: DIA) announced today the completion of the studies conducted at the Policlinico San Matteo in Pavia to support the launch of a new serological and high-processing volume test to detect the presence of antibodies in patients infected with the SARS-CoV-2.
The Company is working to obtain the CE mark and the U.S. Food and Drug Administration (FDA) Emergency Use Authorization (EUA) by the end of April, 2020.
«Read the rest of this article»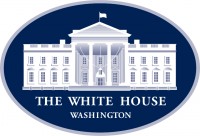 Washington, D.C. – THE PRESIDENT DONALD TRUMP: Thank you very much. I had a very good telephone conversation — extremely good — with Senator Schumer a little while ago. We're working on various elements of the deal, and the Democrats are very much wanting something to happen, and the Republicans, likewise, are very much wanting something to happen. And I think it will.
I spoke with — at length with Mitch McConnell. And there's tremendous spirit to get something done, so we'll see what happens. But my conversation was very good with Senator Schumer.
«Read the rest of this article»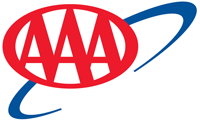 Tampa, FL – As the coronavirus (COVID-19) continues to make headlines, many Americans are wondering what to do about their travel plans.
Although the decision to travel is a personal one, AAA is providing information on travel safety and insurance to help travelers make informed decisions.
«Read the rest of this article»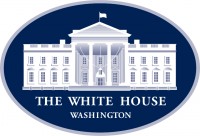 Washington, D.C. – U.S. President Donald Trump and Vice President Mike Pence sat down with airline executives at the White House Wednesday morning, March 4th, 2020, as part of the Administration's ongoing work to address the Coronavirus and protect the health and safety of Americans.

"Mr. President, you said from early on that we were going to have a whole-of-government approach," Vice President Pence said. "But the truth is, as evidenced by all these great industry leaders, it's really a whole-of-America approach."
«Read the rest of this article»

Clarksville, TN – Every four seasons the National Collegiate Athletic Association allows an athletic program to take an international tour outside their sport's season. This summer the Austin Peay State University (APSU) soccer team will take advantage of the opportunity when they take a ten-day trip to Italy, that will see them play matches against three local Italian women's soccer clubs.
«Read the rest of this article»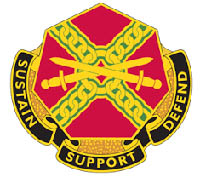 Vicenza, Italy – A scheduled holiday promotion to pay off military family Christmas layaway charge accounts was canceled last Tuesday after Exchange officials learned an unknown person or persons already paid off the accounts.
"The Pay Away the Layaway organization chose to come to Vicenza and pay off military family layaway balances filled with gifts and essentials for kids. But we had to move the event to Aviano because someone already did it," explained Italy Consolidated Exchange General Manager Jennifer Jordan.
«Read the rest of this article»