Topic: Labor day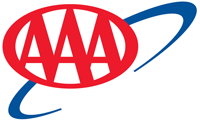 Nashville, TN – Memorial Day weekend marked the unofficial start of summer and unfortunately a dangerous time of year for young drivers. Nationwide, more than 30 percent of deaths involving teen drivers occur during what's called the "100 Deadliest Days" – a period that runs from Memorial Day to Labor Day.
"Now that the CDC has lifted many pandemic restrictions, young adults are eager to reconnect with friends, which means young inexperienced drivers will spend more time on the roads," said Megan Cooper, spokeswoman for AAA – The Auto Club Group. "This increases the chances that they're involved in a crash, and for every mile driven, new teen drivers (ages 16-17 years old) are three times more likely to be involved in a deadly crash compared to adults."
«Read the rest of this article»

Nashville, TN – The Tennessee Wildlife Resources Agency (TWRA) reports there were two boating-related fatalities over the 2020 Labor Day holiday period from September 4th-7th, 2020.
The fatal incidents occurred on Watts Bar Lake and Old Hickory Lake. TWRA officers were dispatched to a third fatal incident on the Hatchie River but it was reported to be medical related.
«Read the rest of this article»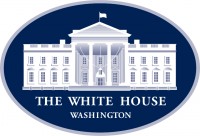 Washington, D.C. – On Labor Day, we recognize and celebrate the workers of our great Nation. The American workforce is the best in the world and, since day one of my Administration, I have been standing up for the American worker.
As recent global challenges have tested our mettle, the dedication of our workforce has once again proven that Americans' resolve will never be overcome. Today, we celebrate all workers, across every sector of our economy, whose efforts have never been more appreciated than in recent months.
«Read the rest of this article»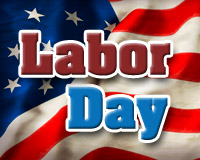 Washington, D.C. – On the first Monday in September, Labor Day is observed. It is a creation of the labor movement and is dedicated to the social and economic achievements of American workers.
It constitutes a yearly national tribute to the contributions workers have made to the strength, prosperity, and well-being of our country.
Through the years the nation gave increasing emphasis to Labor Day. The first governmental recognition came through municipal ordinances passed during 1885 and 1886.
«Read the rest of this article»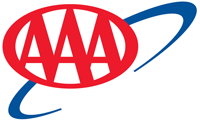 Nashville, TN – The COVID-19 Coronavirus pandemic can be very confusing for travelers. As Tennesseans look to Labor Day and the upcoming autumn and holiday seasons, many are still questioning how the pandemic will affect the various elements of their trip.
In addition to its expert team of travel advisors who are able to help travelers make their travel plans with confidence, AAA has also rolled out a variety of free resources to give travelers some peace-of-mind.
«Read the rest of this article»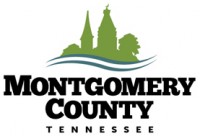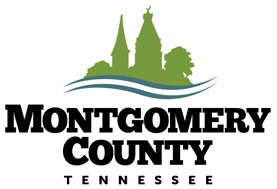 Montgomery County, TN – Montgomery County Government offices will be closed Monday, September 7th, 2020 in observance of the Labor Day Federal Holiday.
All County offices will reopen on Tuesday, September 8th during normal operating hours.
Clarksville, TN – City of Clarksville offices will close Monday, September 7th, 2020 to observe Labor Day.
City Public Safety departments will be on duty as usual and all essential City services will continue.
«Read the rest of this article»

Nashville, TN – The Tennessee Department of Transportation will halt all lane closure activity on interstates and state highways for the Labor Day holiday travel period.
Construction crews will stop all lane closure activity beginning at noon on Friday, September 4th until 6:00am on Tuesday, September 8th, 2020.
«Read the rest of this article»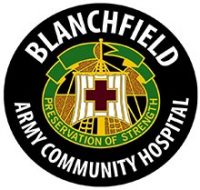 Fort Campbell, KY – In observance of the Labor Day federal holiday, Monday, September 7th, 2020 Blanchfield Army Community Hospital (BACH) outpatient services, including outpatient pharmacies, will be closed.
BACH Emergency Center, labor and delivery, inpatient services and supporting emergency services remain open 24/7.
The COVID Clinic and Triage Line will remain open on the holiday.
«Read the rest of this article»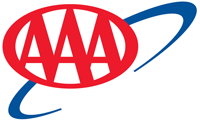 Washington, D.C. – Nationwide, more than 8,300 people died in crashes involving teen drivers from 2008 to 2018 during the "100 Deadliest Days," the period between Memorial Day and Labor Day.
That's more than seven people a day each summer. The combination of schools closed, activities curtailed, summer jobs canceled, and COVID-19 Coronavirus restrictions being lifted, could prove deadly as teens take to the road this summer.
«Read the rest of this article»