Topic: Lake Kyle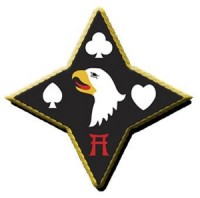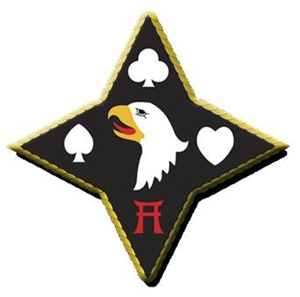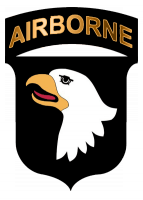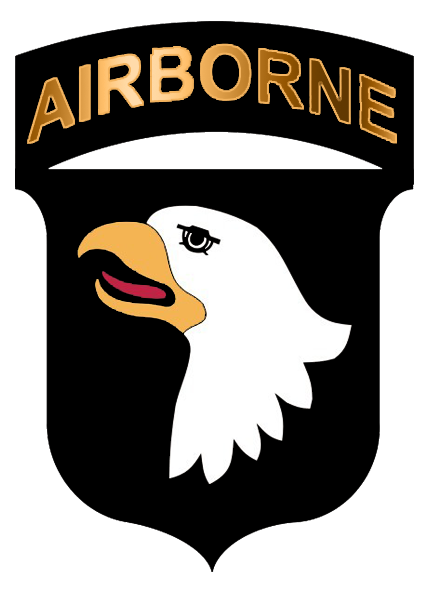 Fort Campbell, KY – Soldiers assigned to 227th Composite Supply Company, 129th Combat Sustainment Support Battalion, 101st Sustainment Brigade, 101st Airborne Division (Air Assault), have been conducting water purification and maintenance training at Lake Kyle, Fort Campbell, Kentucky, in an effort to improve mission readiness, a priority for the 101st Airborne Division (Air Assault).
More than 25 Soldiers conducted operations utilizing their Tactical Water Purification System and Lightweight Water Purification System. Water Platoon is the only water purification platoon on Fort Campbell and supplies potable drinking water for all brigades within the Division when a crisis happens.
«Read the rest of this article»
Written by Spc. Patrick Kirby
40th Public Affairs Detachment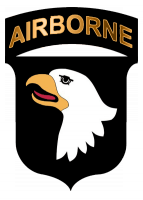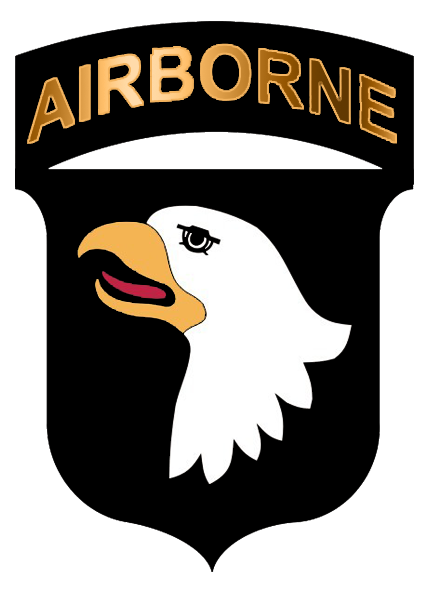 Fort Campbell, KY – Fort Campbell Fish and Wildlife officials have confirmed the first nesting of bald eagles on post.
"We, at Fish and Wildlife have suspected they were nesting in the past, but this is the first confirmed," said Daniel Moss, avian ecologist with Fort Campbell Fish and Wildlife, that is part of the Directorate of Public Works.
According to the U.S. Fish and Wildlife Service "on August 9th, 2007, the bald eagle was removed from the federal list of threatened and endangered species. After nearly disappearing from most of the United States decades ago, the bald eagle is now flourishing across the nation and no longer needs the protection of the Endangered Species Act." Eagles are now protected by the Migratory Bird Treaty Act and the Bald and Golden Eagle Protection Act.
«Read the rest of this article»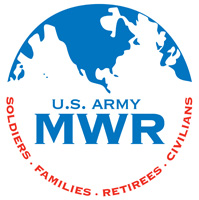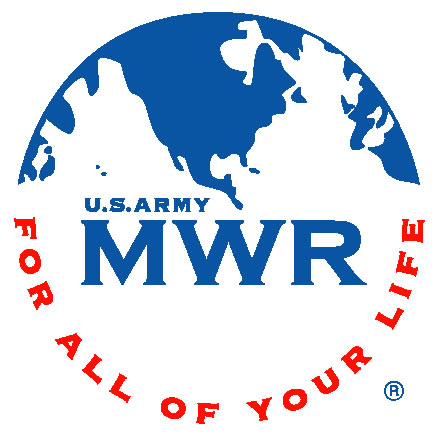 Fort Campbell, KY – MWR's Outdoor Recreation Adventure Programs is offering some exciting activities in September!
Open Climb: September 11th, 18th and 25th from 5:00pm to 9:00pm For ages 5 and up. The cost is $10.00 per date which includes climbing and instruction. Come to the Indoor Climbing Wall for an evening of climbing as you please or learn to climb with Climbing 101 lessons. Registration deadline is 4:00pm on the day of the event.
«Read the rest of this article»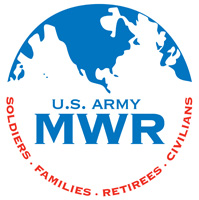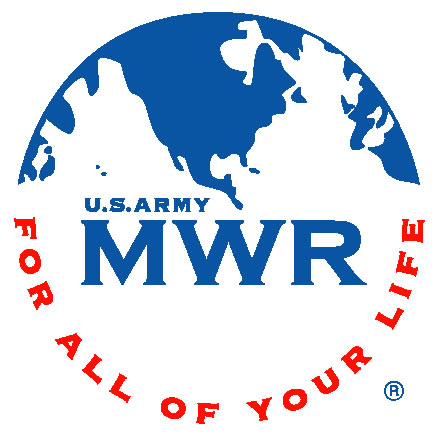 Fort Campbell, KY – Outdoor Recreation Adventure Programs are abundant and diverse in August, offering activities both on the water and on land. There is something to do for the whole Family!
Duck River Kayak: August 2nd from 8:00am to 6:00pm. For ages 10 and up. The cost is $25.00 per person per trip (includes transportation and equipment). This kayaking trip will offer the chance to see the wildlife of the river. Bring snacks, water and a camera to take pictures. Registration deadline is 4:00pm by July 31st. «Read the rest of this article»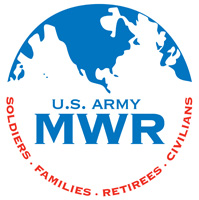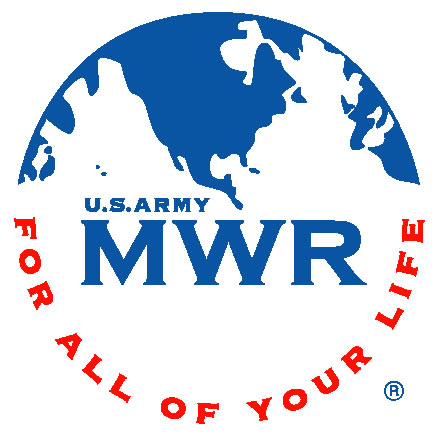 Fort Campbell, KY – Don't let the cooler weather keep you inside.  All during the month of November, Outdoor Recreation has programs that will get the entire Family up, outside and active.
On November 6th, from 10:00am until 3:00pm, join Outdoor Rec for a Cane Connector Family Hike. It's an easy 2.5 mile stroll along the hiking trail at Percy Warner State Park in Nashville. Children of all ages will enjoy meandering through the trees and crossing over Vaughn's Creek five different times. Ages 2 and up are invited to participate. Cost is $10.00 per person, ages 5 and under are free.  Bring lunch, snacks, water and don't forget your camera. Pre-registration required by 4:00pm on November 4th. «Read the rest of this article»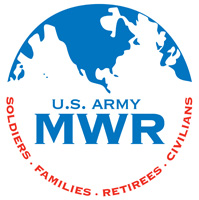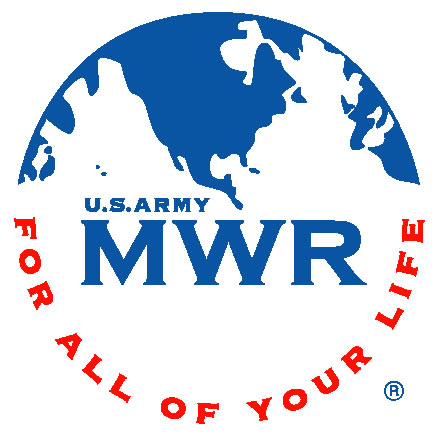 Fort Campbell, KY – Learn the basics of climbing with Climbing 101 on July 5th from 4:00pm to 6:00pm at King's Bluff. This clinic will cover the basics of rock climbing such as belay technique, equipment use, proper climbing technique, and will prepare you with the basic knowledge to venture into the high adrenaline based sport of rock climbing.
Meet at the Outdoor Recreation Main Office. The fee for the Climbing 101 clinic is $15.00 and participants must be at least 16 years of age. Transportation is provided and preregistration required by 2:00pm on July 5th. «Read the rest of this article»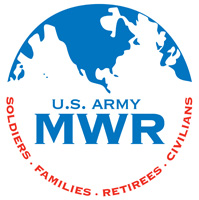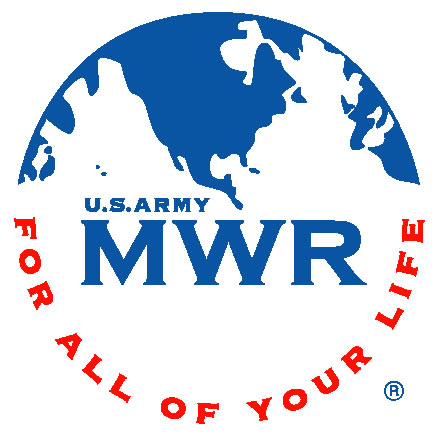 Fort Campbell, KY — Enjoy an open climbing session in August. Open climbing sessions will take place on Thursdays, August 5th, 12th, 19th, and 26th. Once you have taken the Climbing 101 Clinic and passed the test on properly demonstrating your belay technique, you may enjoy access to all of the Outdoor Recreation Open Climbs.
Testing takes place from 4:00pm until 5:00pm. Equipment such as harness, helmet, rope, and belay device is provided. Or you may bring your own equipment that has been approved by the ODR staff. Open climbs are weekly from 4:00pm until 7:00pm.
Meet at the Challenge Course Complex located across the street from Outdoor Recreation. Participants must be at least 16 years of age. Each climbing session cost $10.00. Ages 5 and older welcomed with adult belay certified supervision (Adult supervision 16+).
«Read the rest of this article»