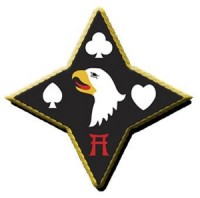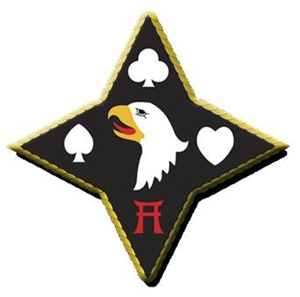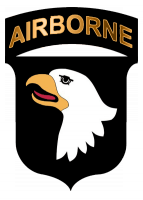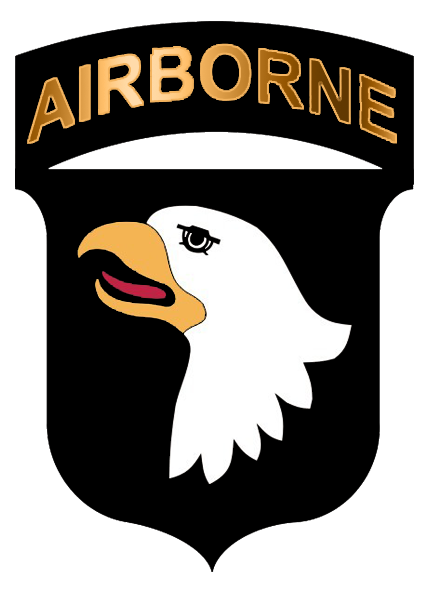 Fort Campbell, KY – Soldiers assigned to 227th Composite Supply Company, 129th Combat Sustainment Support Battalion, 101st Sustainment Brigade, 101st Airborne Division (Air Assault), have been conducting water purification and maintenance training at Lake Kyle, Fort Campbell, Kentucky, in an effort to improve mission readiness, a priority for the 101st Airborne Division (Air Assault).
More than 25 Soldiers conducted operations utilizing their Tactical Water Purification System and Lightweight Water Purification System. Water Platoon is the only water purification platoon on Fort Campbell and supplies potable drinking water for all brigades within the Division when a crisis happens.
"This training will increase the technical proficiency of our Soldiers and increase our unit's ability to produce potable water," said Capt. Lashondria Lewis, commander, 227th Composite Supply Company. "In addition, as we move to larger scale combat training operations, it is imperative that we have multiple fully functioning systems readily available to support echelons above or below the brigade level."
Spc. Eder Quesada Hernandez, a water treatment specialist for 227th Composite Supply Company, commented on how he appreciated the training and all that he was getting out of it.
"What I like most about the training is that I get so many new job skills out of it;" Quesada Hernandez said. "I can definitely use these skills anywhere, even outside of the military in civilian life."
There are Soldiers with various military occupation specialties within the water platoon and this training has allowed those Soldiers to cross-train and gain experience outside of their normal duty descriptions.
"Having a plethora Soldiers that can perform the duties of many, allows them to complete multiple missions simultaneously," she said.
Soldiers enjoyed the training and gained knowledge from their peers and leaders.
"Often times our Soldiers are deployed to austere locations with minimal maintenance support forcing them to become both operator and maintainer," said Lewis. "This force multiplier will enable our Soldiers to quickly identify faults, overcome them, and continue to sustain the warfighter."
Sections
News
Topics
101st Airborne Division, 101st Sustainment Brigade, 129th Combat Sustainment Battalion, Fort Campbell, Fort Campbell KY, Lake Kyle, Tactical Water Purification System