Topic: Lawrence KS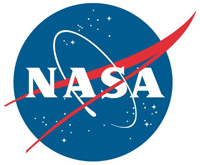 Washington, D.C. – NASA says the hungriest of black holes are thought to gobble up so much surrounding material they put an end to the life of their host galaxy.
This feasting process is so intense that it creates a highly energetic object called a quasar – one of the brightest objects in the universe – as the spinning matter is sucked into the black hole's belly. Now, researchers have found a galaxy that is surviving the black hole's ravenous forces by continuing to birth new stars – about 100 Sun-sized stars a year.
«Read the rest of this article»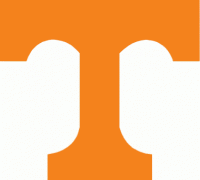 Lawrence, KS – Despite a career-high 24 points from junior Yves Pons and a third double-double in five games from junior John Fulkerson, solid late free-throw shooting led third-ranked Kansas past the Tennessee Vols basketball team, 74-68, Saturday at historic Allen Fieldhouse.
The matchup was part of the 2020 Big 12/SEC Challenge. The Vols fell to 12-7 on the year, while Kansas improved its record to 16-3.
Pons's 24 points were the most points scored by a Vol in UT's all-time series with Kansas. He finished the afternoon 8-of-14 from the field and 6-of-7 from the free-throw line.
«Read the rest of this article»
Tennessee (12-6 | 4-2 SEC) at #3 Kansas (15-3 | 5-1 Big 12)
Saturday, January 24th, 2020 | 4:05pm ET / 3:05pm CT
Lawrence, KS | Allen Fieldhouse | TV: ESPN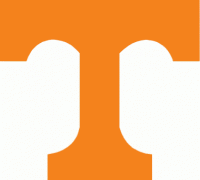 Lawrence, KS – The Tennessee Vols men's basketball team hits the road for its nonconference finale against the third-ranked Kansas Jayhawks, inside Allen Fieldhouse on Saturday afternoon. Tipoff is slated for 3:00pm CT on ESPN.
Saturday's game is a part of the Big12/SEC Challenge and is available on ESPN, online through WatchESPN, which can be accessed at espn.com/watch and on any mobile device through the ESPN App. Dan Shulman, Jay Bilas and Holly Rowe will have the call.
Fans can also listen in on their local Vol Network affiliate to hear Bob Kesling and Bert Bertlekamp describing the action.
«Read the rest of this article»
Written by Darryl Waller
NASA Ames Research Center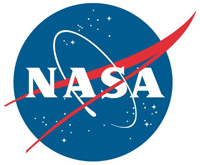 Moffett Field, CA – NASA has delivered an unmanned aircraft system (UAS) to the University of Kansas in Lawrence for student training and development of a radar system for analyzing glaciers in Greenland associated with sea-level rise around the globe.
The UAS, named Viking-400, will allow students and faculty in the university's Department of Aeronautical Engineering to gain hands-on experience with a production air vehicle to complement the school's curriculum. . It will also facilitate the integration of radar instrument onto the aircraft. Students also will generate 3-D models of the aircraft that NASA will use for engineering and analysis.
«Read the rest of this article»