Topic: Liberated Publishing
Clarksville, TN – The 50 Magnificent Men Book Release and Signing Event is one moment in time to be held in Clarksville, TN, Sunday, May 31st from 1:00pm-4:00pm at the Wilma Rudolph Event Center, Clarksville,TN.
The book Magnificent Men compiled by author and visionary Treva R. Gordon, of Clarksville, TN combines 50 stories from men who have each authored their very own chapter to share inside the book Magnificent Men, and each share their personal stories of inspiration and faith.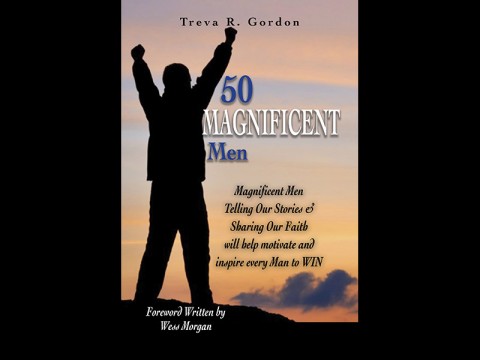 «Read the rest of this article»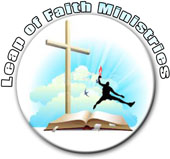 Clarksville, TN – Not one sparrow can fall to the ground without God knowing it. And the very hairs on our heads are all numbered.
So don't worry we are more valuable to Him than many sparrows. (Matthew 10:29-31) Jesus told His disciples that God keeps an eye on every sparrow and counts every hair on our heads, yet the fact remains that sparrows do fall.
Tragedies do come to us. Innocent little children die under the wheels of cars driven by drunks. Someone we love is struck by cancer and dies in spite of our prayers. «Read the rest of this article»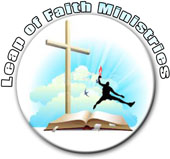 Clarksville, TN – When your eyes are examined, the doctor holds a card in front of you and says, "Keep your eyes here, but tell me when you see my other hand." Then he brings his hand from behind your head and pretty soon, out of the corner of your eye you see that hand.
That is the capacity God has given our physical eyes, and also our spiritual vision. We can be looking at Christ, and at the same time, out the corner of our eyes, there is something else trying to catch our attention. «Read the rest of this article»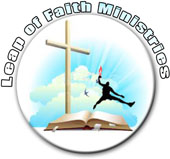 Clarksville, TN – There are some things in Christianity that are harder to understand then other things. Submission is one of them.
When we become Christians, one of the first things we are told about our new life is that "But as many as received Him, to them gave the power to become the sons of God…" (John 1:12 KJV).
When we first discover that verse we think "Wonderful, all that power is mine!" Then we find out even better news, "and if children, then heirs, heirs of God and joint heirs with Christ…" (Romans 8:17 NKJV) Just imagine being joint heirs with the Son of God who said "All authority has been given to Me in heaven and on earth." (Matthew 28:18 NKJV) «Read the rest of this article»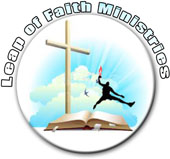 Clarksville, TN – Satan has lost the war, but he still tries to win every battle he can. When small artillery fails, he brings out the big guns. One big gun in his arsenal of deception is very effectively camouflaged as "wisdom". The only way we can see through the camouflage is to recognize his tactics for what they are. The Lord has given me some insights about this which may help you to be victorious as you seek to have more of His power in your life.
Our most common source of suffering is what other people do to us. So it can also be said that other people's source of suffering may be what we do to them. Jesus was most explicit in this declaration. He commanded that we love one another. Yet, Satan, by his clever tactics causes Christians to hurt one another. «Read the rest of this article»