Topic: Maggie Jackson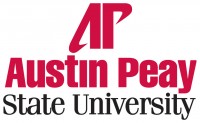 Clarksville, TN – Next fall, the Austin Peay State University Department of Theatre and Dance will offer a Bachelor of Fine Arts degree with a concentration in musical theatre. That means some of the glamour and energy of the big New York shows will begin trickling into the University's Trahern Theater.
Later this month, the department will offer a sneak peak of that program with its new show, "Broadway on the Cumberland."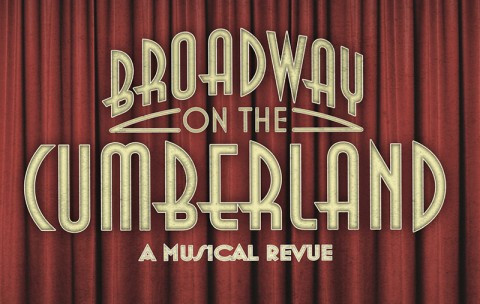 «Read the rest of this article»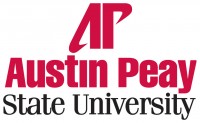 Clarksville, TN – Patrons of the arts at Austin Peay State University joined creators of art at a festive celebration at F&M Bank's Franklin Room in downtown Clarksville last week.
The annual Soiree on Franklin, in its fifth year and sponsored by the Acuff Circle of Excellence board of directors, featured representations of all of APSU's arts disciplines: music, dance and theatre, creative writing and the visual arts. This year's theme, "Coming Home to the Arts," was chosen to tie into the University's Homecoming Week.
«Read the rest of this article»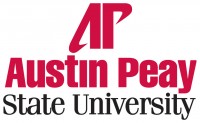 Clarksville, TN – Walt Bates owned the local cheese factory in Dublin, Missouri, and before he died, he dreamed of producing a gourmet product, like Stilton or Brie.
But that dream begins to reek following Bates' mysterious death in Pulitzer Prize-winner Lanford Wilson's hilarious 2000 play, "Book of Days," which opens this October in the Austin Peay State University Trahern Theater.
«Read the rest of this article»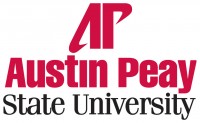 Clarksville, TN – Last fall, Marcus Hayes, Austin Peay State University associate professor of dance, traveled to Colombia to study that country's folk dances. He spent a week in the South American nation, traveling to museums and dance centers, and he was struck to discover that many of the dances had their origins in Africa.
"It went even further than I thought," he said. "Because of the colonization of South America and the introduction of slavery, West African dance is infused in Latin American dances."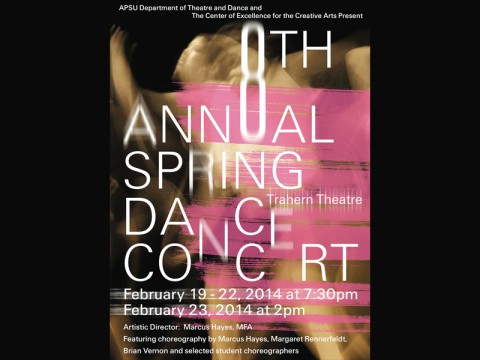 «Read the rest of this article»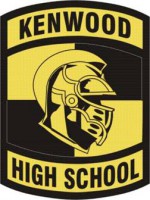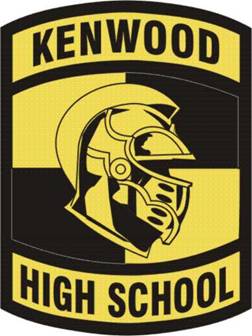 Clarksville, TN – The Ensworth High School Lady Tigers outscored the Kenwood High School Lady Knights 14-0 in the first period and went on to win the game 75-47.
Seven different Lady Tigers scored in the game, including four who scored in double figures.
Kennesha Nichols led all scorers with 22 points. She made two 3-pointers in the game. Brittany Smith scored 17, Brielle Smith scored 15 and Jordyn Cambridge added 11.
«Read the rest of this article»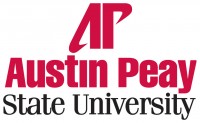 Clarksville, TN – On a recent Thursday afternoon, Margaret Rennerfeldt flipped through a small, flimsy journal to read a few notes she'd jotted down earlier this month while attending the American College Dance Festival Association's Southeast Region conference in Albany, GA.
The Austin Peay State University assistant professor of dance had brought a work she choreographed to the event, and she wanted to remind herself of what the panel of judges had said about the dance.
«Read the rest of this article»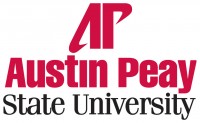 Clarksville, TN – Ten Austin Peay State University first-year students and a Middle College student were recognized for having best student essays on themes from "The Soloist," a nonfiction book by Los Angeles Times columnist Steve Lopez and the basis for the movie, "The Soloist."
The students were lauded for their winning entries during a dinner held September 29th at APSU that featured Lopez, who later that evening delivered a public talk to approximately 1,000 people in the APSU Dunn Center.
«Read the rest of this article»