Topic: Magic Show
Clarksville, TN – Magic fans young and old can enjoy an evening of family-friendly entertainment this Saturday at the performance of "4 Magicians and 1 Rabbit." The performance is being held as a fund-raiser at the Unitarian Universalist Fellowship of Clarksville beginning at 6:30pm, Saturday, November 4th, 2017.
Featuring magic, mind-reading and balloon animals, the show is presented by members of the Tri Cities Magician's Society, a Clarksville-based magic club.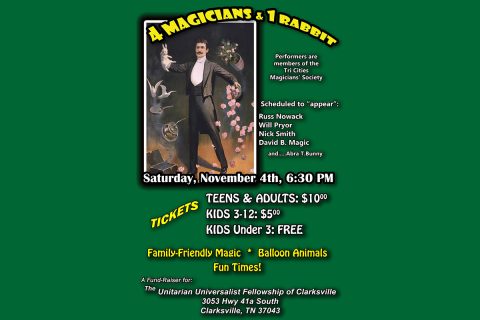 «Read the rest of this article»
Nashville, TN – Singing pumpkins, dancing witches and three tons of candy await you at Ford Motor Company Fund's Ghouls at Grassmere. The Halloween celebration that transforms the Zoo into a magical destination for kids of all ages is set for a seven night run, October 17th – 19th and 23rd – 26th.
Ghouls at Grassmere offers a safe and exciting Halloween experience for families with kids under age 12. Come dressed in your favorite costume and enjoy favorites like Carnevil games, Scary-Go-Round rides, Haunted Hayrides, animal and magic shows and trick-or-treating along the Zoo animal trails.
«Read the rest of this article»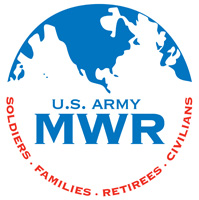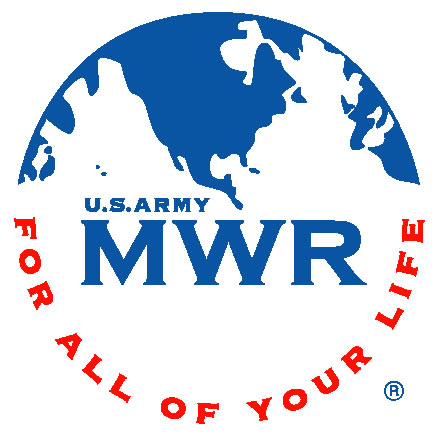 Fort Campbell, KY – Join Family and MWR and "Experience the Magic" of master magician, Russ Nowack, as he performs amazing magic tricks with silks, ropes, rings, cards, appearing and disappearing objects and more!
This is a high energy show filled with comedy, magic and surprises that the entire Family can enjoy.
«Read the rest of this article»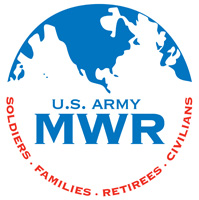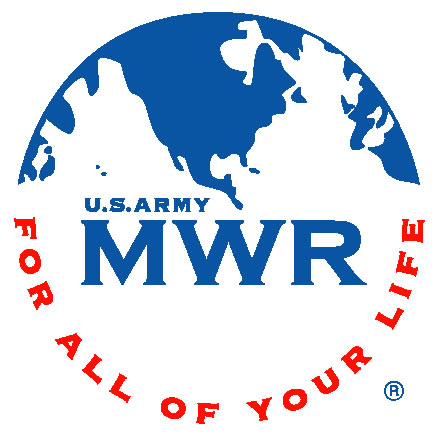 Fort Campbell, KY – D.W. Recreation Center has lots of fun activities planned for July!
As always, you are invited to participate in their recurring events: Play in a 9-Ball Tournament on Monday at 6:00pm; Madden 13 Tournament on Tuesday at 7:00pm; Dart Tournament on Wednesday at 7:00pm; Spades Tournament on Thursday at 6:30pm, Table Tennis Tournament on Friday at 7:00pm; and an 8-Ball Tournament on Saturday at 3:00pm.  «Read the rest of this article»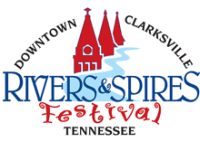 Clarksville, TN – The last day of the 2014 Rivers and Spires Festival continued to be the best in memory. The weather was absolutely flawless, neither too hot nor to cold. There wasn't a cloud in the sky throughout the entire day.
I rushed down to the Festival at 9:00am to catch the annual WJZM 1400 AM Clarksville in Review broadcast from the Festival. This usually is held at the Bill Roberts thunder road automotive tent on Franklin Street just down from the Roxy Regional Theatre. The program was already well underway when I arrived.
«Read the rest of this article»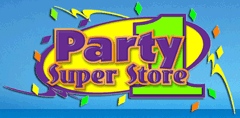 Clarksville, TN – In addition to breezy weather, October also brings 20% off of all Halloween items at Party 1 Superstore in Clarksville, TN.
Mike Fuqua is the president and owner of the store, which is renowned for its balloon center, rentals, costumes, party supplies, wedding department, and wildly popular inflatables. Because of this, Party 1 is the number-one party store in the city.
«Read the rest of this article»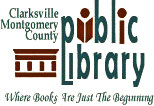 Clarksville, TN – The Clarksville Montgomery County Public Library will host a Holiday Magic Show by Magician Scott Humston on Friday, December 2nd, 2011. The library will close for business at 6:00pm and the program will begin at 6:30pm.
This fun filled event is suitable for the whole family. Come join the fun and feel the "Magic of the Season."
On Saturday, November 6, at 2:00 pm, the Tri-Cities Magic in conjunction with Madison Street United Methodist Church in Clarksville will present "An Afternoon of Magic." The performance will be in the church's Fellowship Hall.
The magic performance features area magicians Dr. Paul Herrell of Hopkinsville; and Russ Nowack, Grampa Wizard (Malcolm Glass) and Wallace Redd, all of Clarksville. «Read the rest of this article»