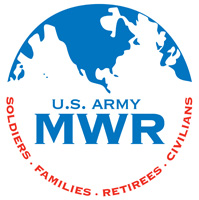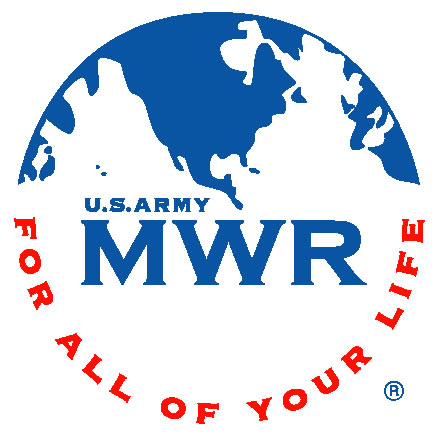 Fort Campbell, KY – D.W. Recreation Center has lots of fun activities planned for July!
As always, you are invited to participate in their recurring events: Play in a 9-Ball Tournament on Monday at 6:00pm; Madden 13 Tournament on Tuesday at 7:00pm; Dart Tournament on Wednesday at 7:00pm; Spades Tournament on Thursday at 6:30pm, Table Tennis Tournament on Friday at 7:00pm; and an 8-Ball Tournament on Saturday at 3:00pm. 
July Activities
July 4th
July 6th at 2:00pm

Kids Kandy Bingo
Free
Children must know their numbers through 75.
Candy and other kid friendly prizes.

July 13th at 2:00pm

Domino Tournament
Free
Open to all eligible MWR users.
Trophies will be awarded to the top three finishers.

July 20th at 3:00pm

Make Your Own Sundae
Free
Ice cream and a wide variety of toppings will be available.

July 27th at 3:00pm

Hocus Pocus Magic Show
Free
Suitable for all ages.
The D.W. Recreation Center is located at 6145 Desert Storm Avenue.  All eligible participants under the age of 18 must be accompanied by a parent or guardian who remains present the entire time.
For more information about July activities, please call D. W. Recreation Center at 270.798.7391.